31st December 2016
31-December-2016
31-December-2016 16:44
in General
by Admin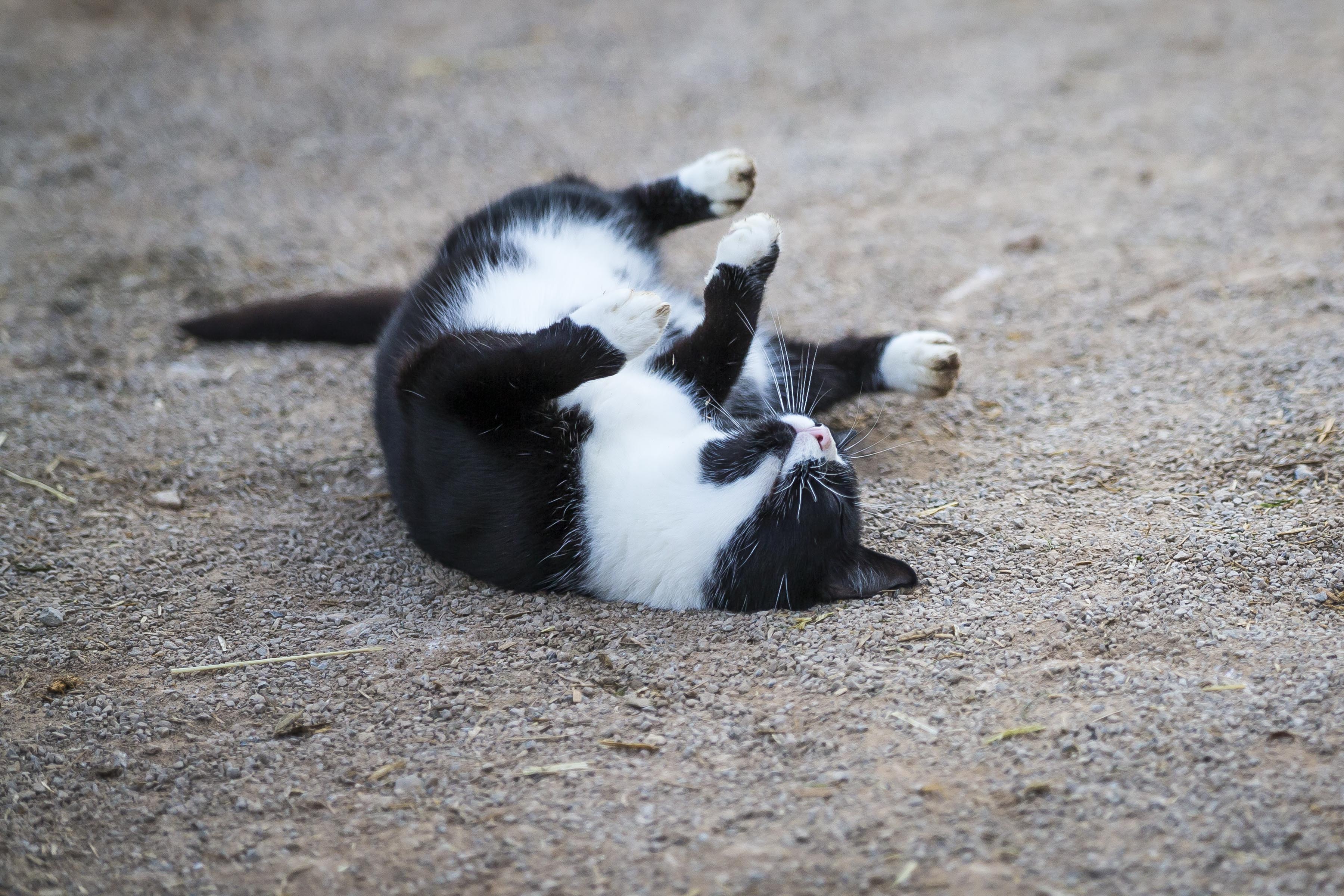 Quiet canters for those that worked yesterday. We have no runners tomorrow so Tilly, Sholto and I will all head to Gloucester Rugby to watch Northampton get a hammering. We can catch up with the racing on racing replay later in the day.
It seems a perfect opportunity to reflect briefly on 2016. It has been a fantastic year in that the horses have been healthy throughout and have run consistently well chalking up 12 winners to date and still counting. We have a small string of horses and our individual winners to runners is something we as a team, can be very proud of. I am lucky to have quality staff who could work in any yard in the country and an immensely loyal bunch of owners. Without either the business doesn't exist. The highlight has to be our double at Newcastle with Kimberlite Candy owned by JP McManus - the most prolific owner in national hunt racing and Bells on Sunday owned by Trea and Alan Newell - small owner breeders. It was a truly memorable day for many reasons. Of course, there has been disappointments but there's a very good reason why the rear view mirror in a car is so small and the windscreen so big.
Happy New Year to everyone, hope all goes well in 2017.