31st October 2016
31-October-2016
31-October-2016 18:16
in General
by Admin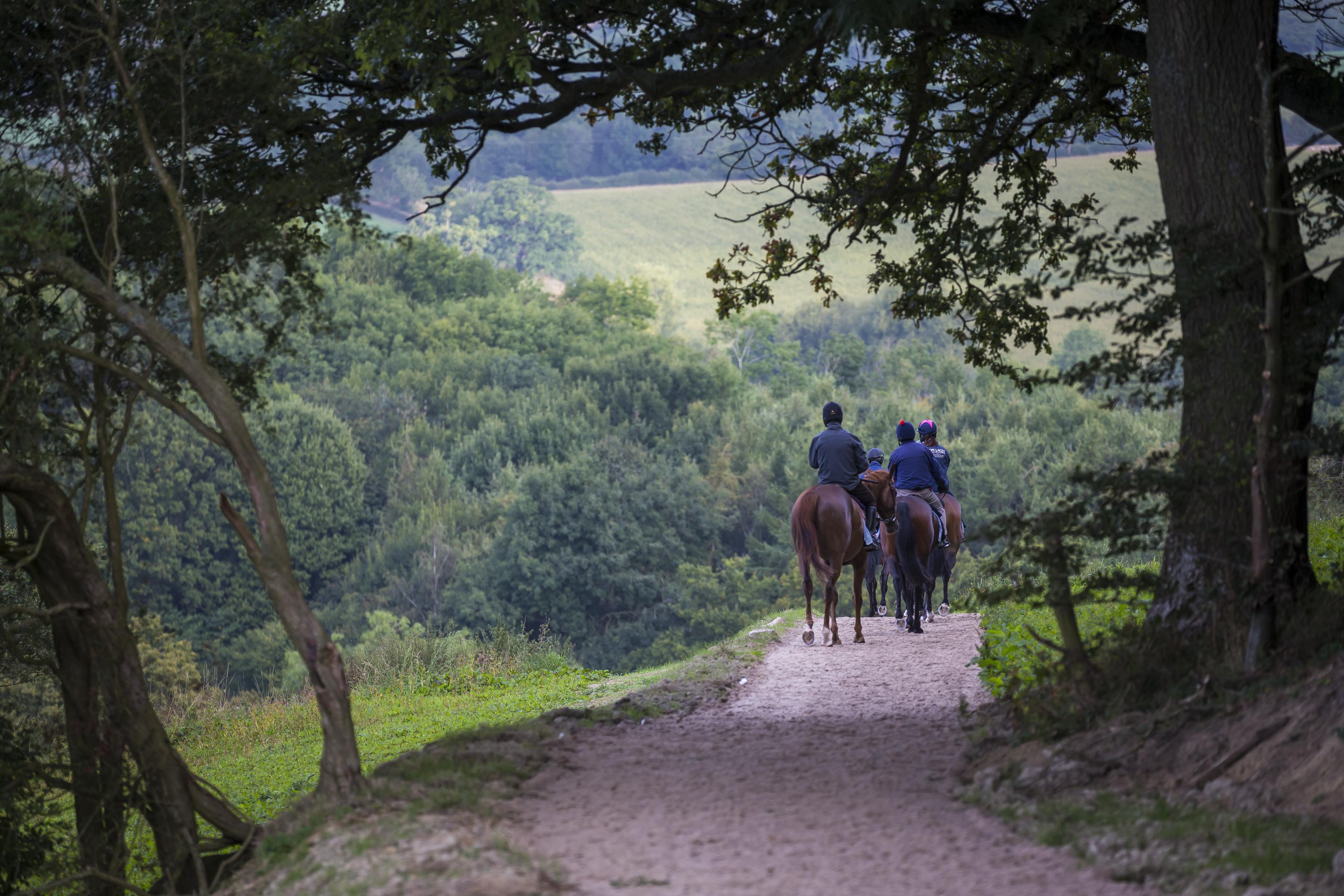 What a day we had yesterday, the journey to Carlisle via Tebay services for a light breakfast and a flick on racing admin was about the most enjoyable part of it. On walking the hurdle course, I found more good to firm than good to soft and immediately knew I wasn't running Kimberlite Candy. Carlisle is on 2 tracks so I walked the chase course too, that was good to soft. I meet the clerk of the course in the weighing room and didn't leave him wanting to know what I thought of his inaccurate going description. I am always conscious of the costs involved when transporting horses around the country and wasn't impressed by his lies. I also learnt never to ask jockeys what the ground rides like as I over heard a senior jockey telling a trainer is was perfect good to soft ground. On the hurdle track they were kicking the top off yet underneath was like a road. Pinnacle Panda got as far as the 4th fence before having his legs whipped from underneath him by a falling horse. Panda is fine this morning. Sadly, the falling horse had to be destroyed. It was a long drive home with the M6 resembling a car park. Thank god for google maps who sent me on an alternative route.
New Member ran a creditable race at Hereford finishing 3rd we are happy and will now see where we are in a fortnights time. He is one horse benefiting from the dry weather. He's on his own though! There appeared to be another good crowd at Hereford yet ATR didn't bother to send a reporter which is a shame for the course.
We have plenty of entries this week and weekend but given the lack of rain, we will have to take stock as the week progresses.