31st August 2018
31-August-2018
31-August-2018 19:17
in General
by Admin
He's a Goer has always had plenty of character. Richard Johnson was shocked he jumped in such a green fashion having schooled him over 12 hurdles on Wednesday. Although, he only ran in bumpers last season he schooled plenty and has always been viewed as work in progress, there is enough to like about him to believe he will get there in time. He sure needs to grow up and knuckle down.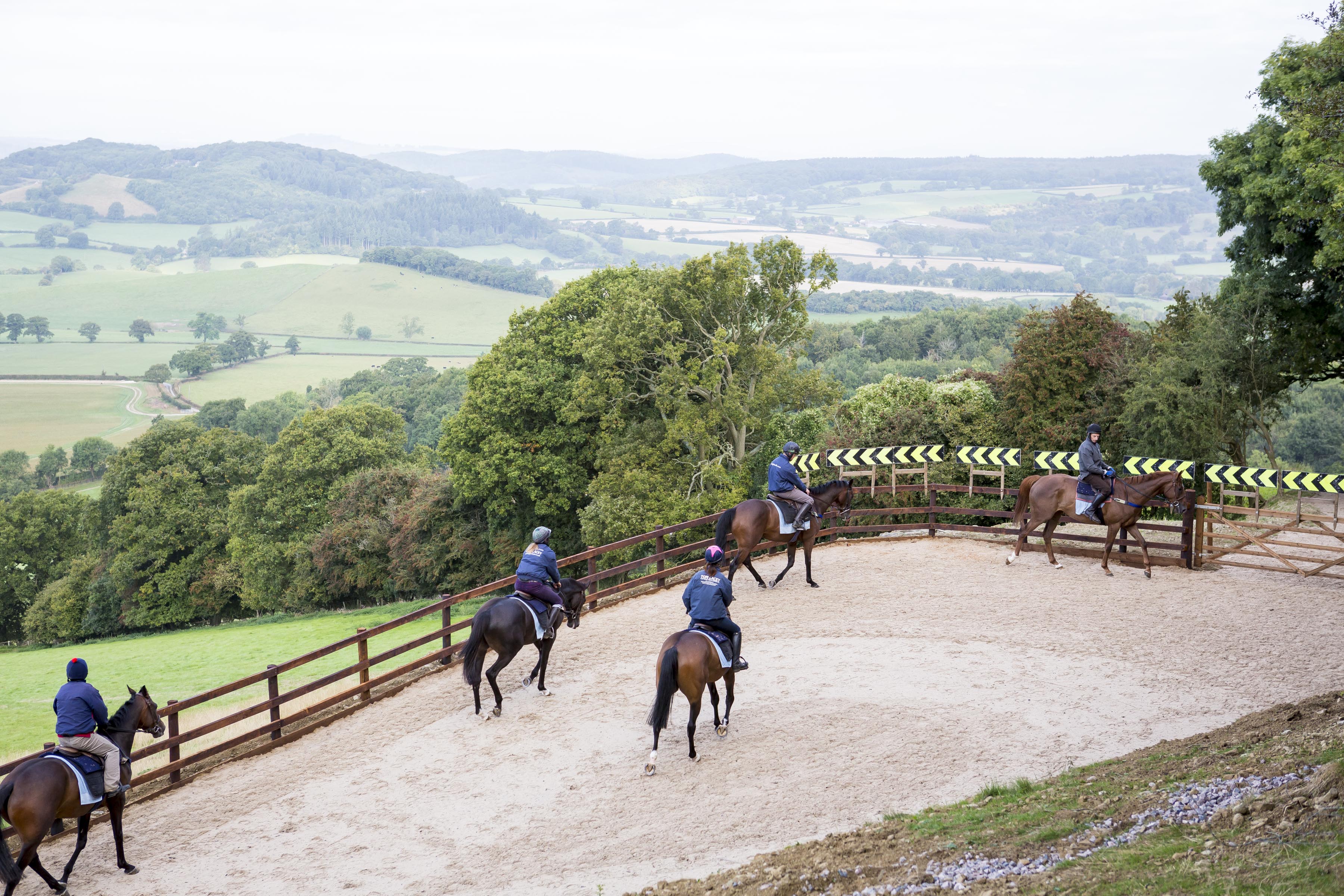 This morning all the older horses cantered around the sand before doing a couple of nice canters up the hill. The 3 year olds all lobbed around the sand.
Equus Amadeus heads to Newton Abbott tomorrow, we want another stab at winning a nice prize over hurdles before sending him over fences.
I'm off for a cup of tea!