31st August 2016
31-August-2016
31-August-2016 20:35
in General
by Admin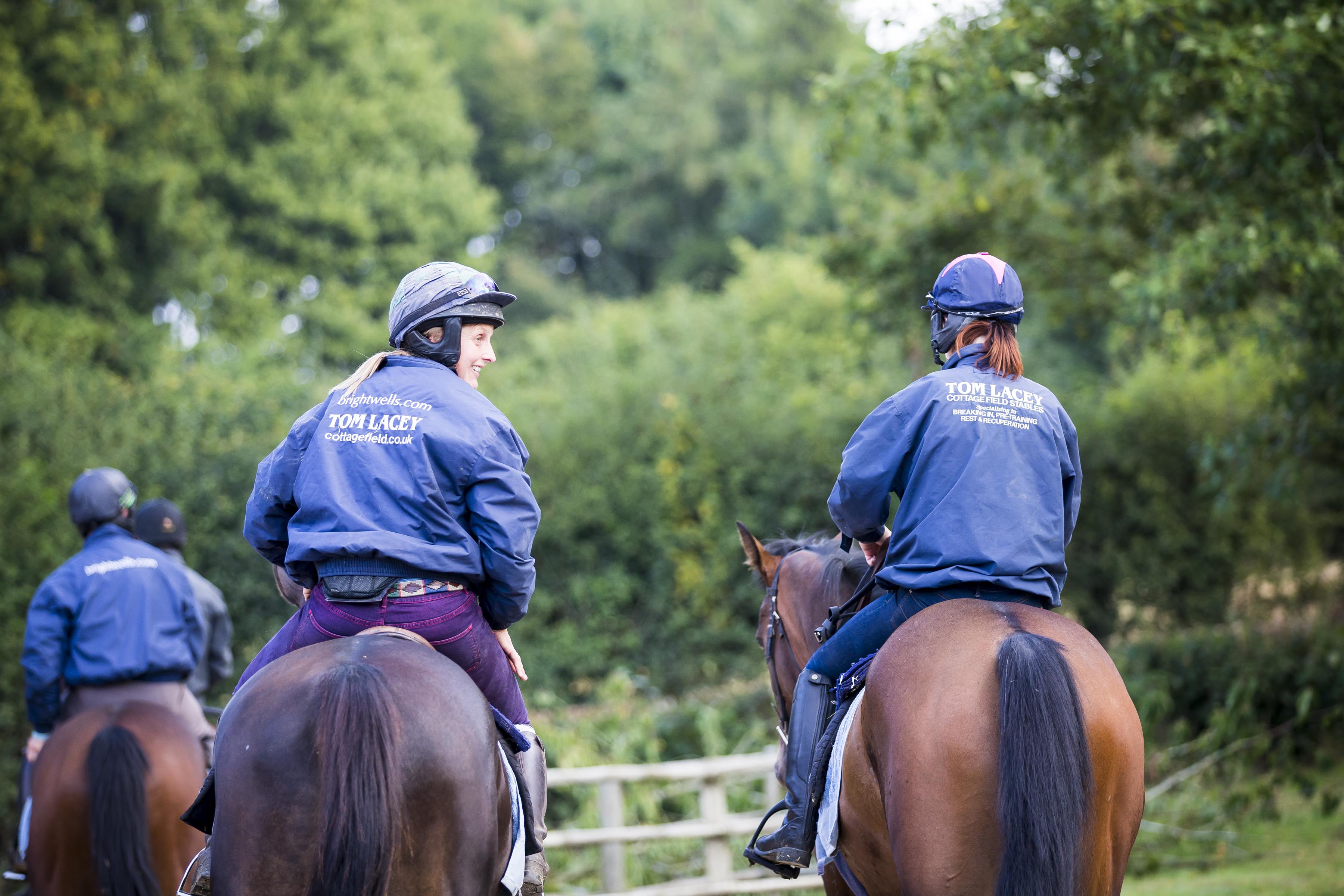 Isle of Ewe won nicely at Southwell today. They went hard up front from flag fall and I think speed caught her by surprise early on, once the penny dropped she was good. It was a lovely day for Johnny and Liz Wills who breed her, they deserve all the success they get, 12 months ago I suggested that they may consider finding her another job as she was showing us nothing. They persevered and today reaped the reward. For a filly that couldn't get out of the yard, she has now run a very creditable race in an Ascot bumper, been placed in 2 other bumpers and won her novice hurdle. I'm not too sure how well champagne complements fish and chips but I'm sure it will all taste especially good this evening.
Geoff and Norma were at Southwell to watch their Katie Kilminster make her debut. She did plenty early on but ran a very solid race behind a horse breed to win a Derby, (who incidentally is for sale). Katie is work in progress, she has her whole racing life ahead of her and will only improve with experience and maturity. When she strengthens up she will give us all some happy days.
As if the day wasn't long enough - I did my usual trick, thinking about the horses at home and missed the junction onto the M6. A detour around Warwick and back via the M40 wasn't what the doctor ordered.
Bath and bed calling.