31st July 2017
31-July-2017
31-July-2017 19:29
in General
by Admin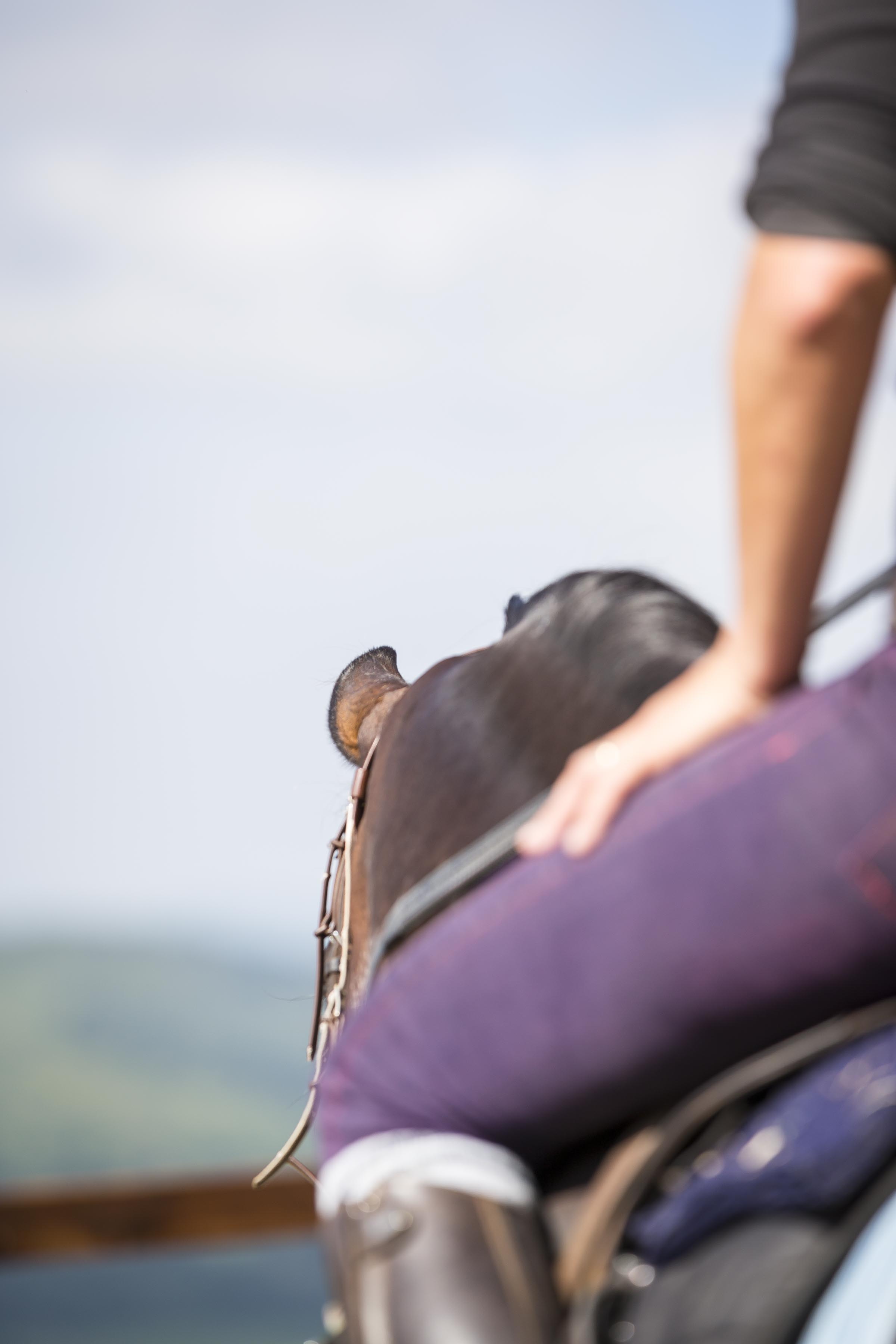 Last week we welcomed back a couple of horses, Hattaab and Kimberlite Candy. The 3 year olds all spent the week loose schooling and will have a quiet month riding around the farm before upping their game again in September. Jester Jet, who had a small break and an unraced Midnight Legend gelding owned by Lady Cobham came back today.
David John set off for Perth late morning, as always with our long trips north he stopped near Carlisle for a leg stretch, drink, pick of grass and a roll. David John has a reputation of never backing up a decent performance but seems in good nick. He's up 3lbs for his win at Worcester, will benefit for the step up in trip and Perth has reportedly has missed the rain. He's had plenty of time since winning at Worcester and we would like him to lose the reputation he has. Amadoue heads to Worcester, he too is in good nick but has to settle and look what he's doing, he has a tendency to run with the choke out. He had a set back last year which stopped him making his debut.
Dealing with BT who have to be the most incapable company on this planet is becoming too stressful for words. Thankfully, I'm a very patient man. If I receive another BT hub I will open my own shop. We order fibre, the order is accepted, we receive a hub the order is cancelled and the whole process starts again. In the meantime, I receive a draw dropping bill for something we don't have. Should they ever pull it together we will have more than one spare hub.