30th December 2017
30-December-2017
30-December-2017 17:48
in General
by Admin
Thomas Patrick simply couldn't get his feet out of the glue today, from the stands, he never really appeared happy on it and Tommie confirmed what we all thought, he is there for another day yet life gets harder for him off 125. He is a big unit and todays ground was just too difficult for him. He is only 5 and another summer under his belt will help him before he tackles fences.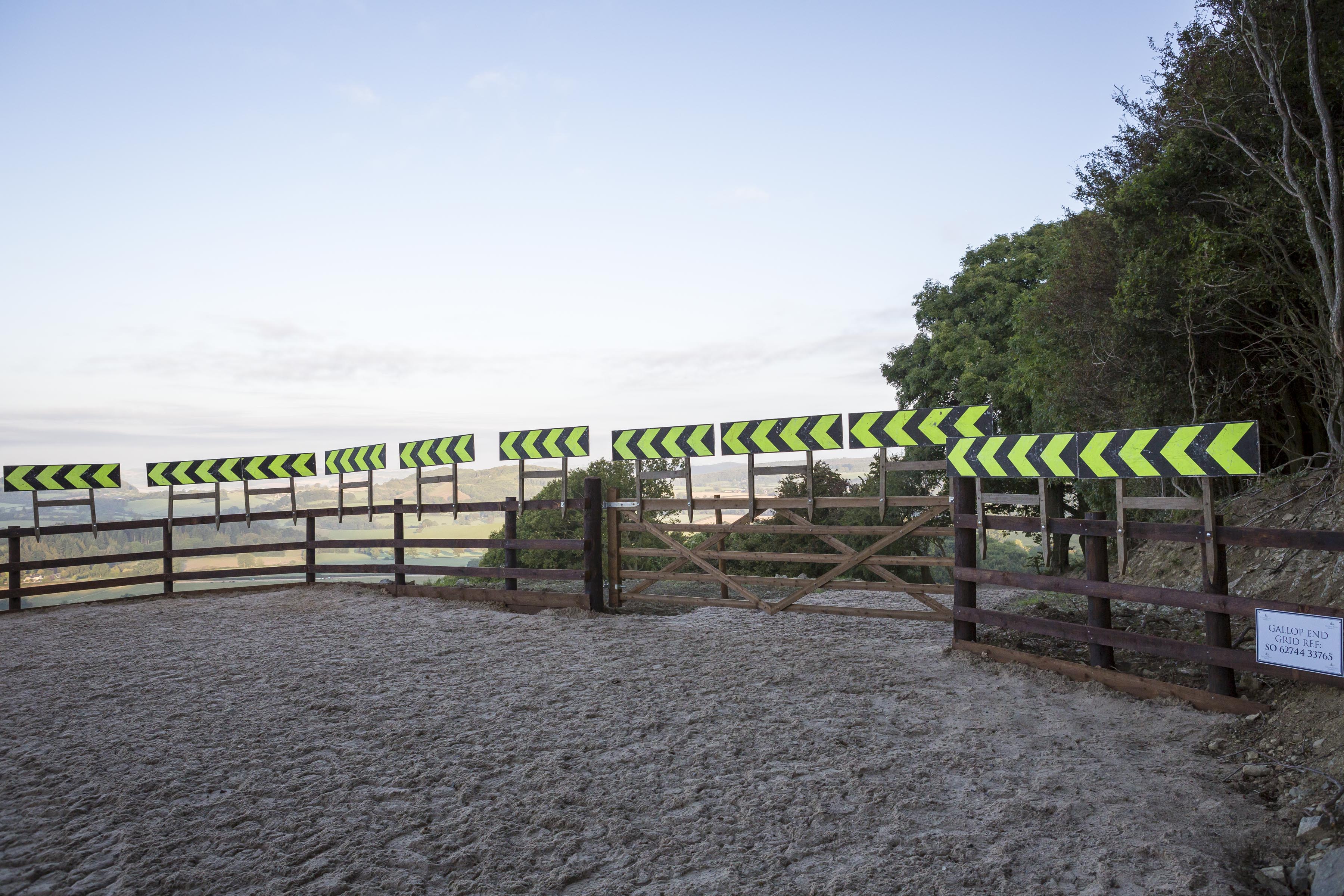 Our horses all have races under their belts at this time of year so nothing too serious happens here in the mornings most just have routine canters.
Colt Lightning heads to Warwick tomorrow afternoon, we know he wants plenty of dig in the ground bt whether or not he wants to be up to his knees in it will be confirmed tomorrow afternoon. He is exceptionally well and should give a good account of himself.