30th November 2019
30-November-2019
30-November-2019 17:16
in General
by Admin
Nothing too strenuous for any of the horses this morning, quiet canters up the hill for most. The slim fast crew hit the sand for a couple of miles.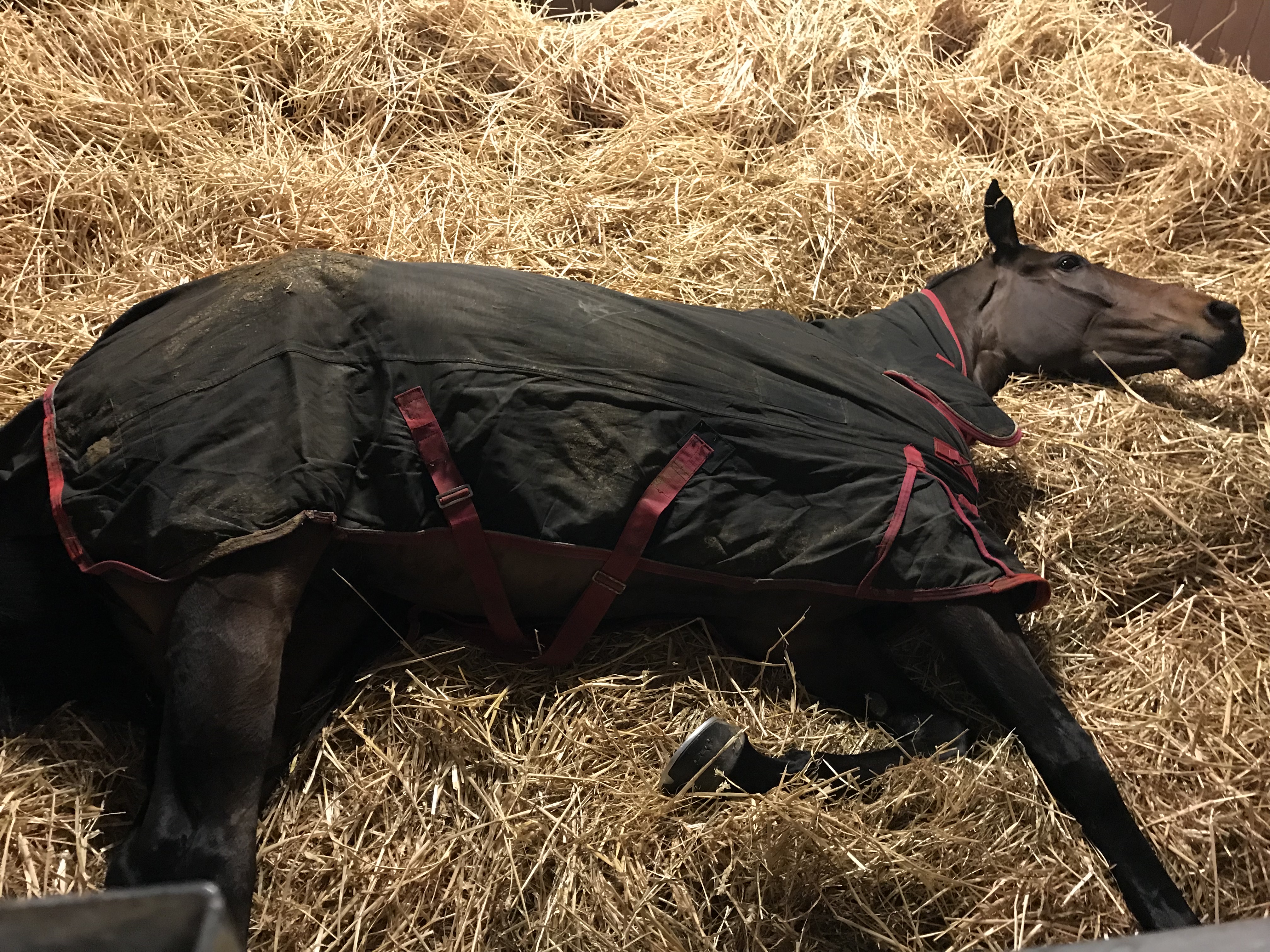 Dorking Cock and Hunting Percival jumped 8 hurdles. Dorking Cock heads to Carlisle early doors in the morning to read my thoughts click here. We have previously taken horses alone overnight only to fine we are the only ones there and the horse obviously hasn't enjoyed it. The inspection at 8 in the morning will either keep us heading north or turn us around.
I am ashamed to say I have clipped one horse and a pony twice in my life, this evening was the second time I've clipped Sholto's racing pony, I have hair in or on every possible part of my body and need to go for a shower. The pony needs someone to come and tidy him up.