30th October 2018
30-October-2018
30-October-2018 17:35
in General
by Admin
Kimberlite Candy, Thomas Patrick, Lossiemouth, Soraya and Coningsby all worked when the morning warmed up, it was a chilly start. We always try and avoid working horses in very cold air and this morning was one of those morning. The majority of the others put in some hard yards around the sand gallop. Those that ran over the weekend crept up the hill quietly twice.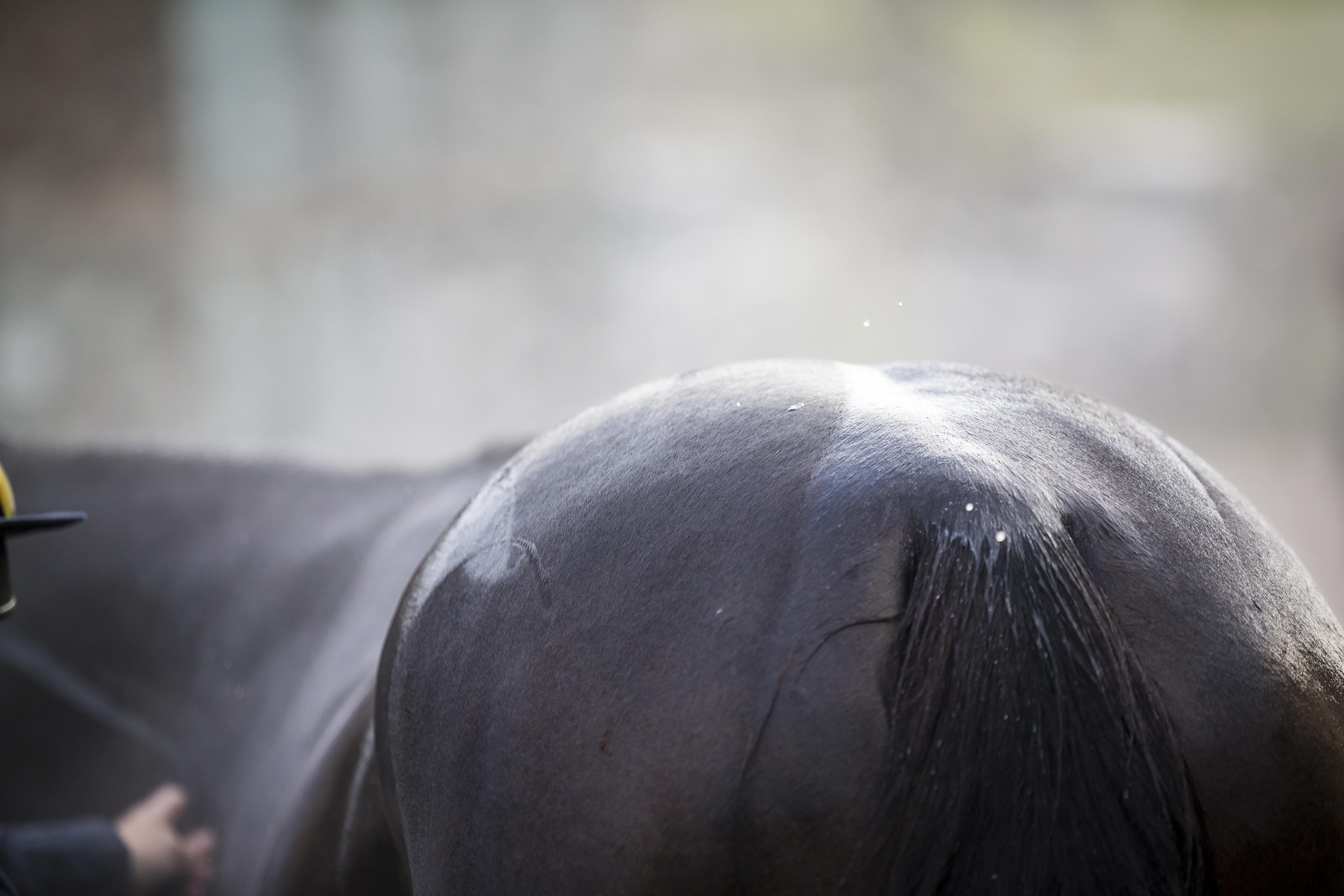 The BHA have announced that they will trial visible declarations on the all weather flat meetings from December 1st– 28thFebruary. I think this will open the door for some serious messing about. I envisage horses being declaring and then withdrawn before 9.30 and reinstated again at 9.59. Many trainers ring around when they think they have identified a horse that could have a negative impact on their horses handicap mark or if they want to find out running plans of one that they think has the beating of theirs. The BHA claim it will reduce the need to reopen races.
At the declaration stage, horses must be declared before the usual 10am deadline and trainers can remove a declared horse from a race before 9.30am. Races receiving eight or fewer declarations will no longer be reoffered. That period between 9.30 and 10.00 is going to become a period of second guessing who's going to do what.
I know people are generally uncomfortable with change but I thought the current system was very good. One of the reasons we sent Triopas to Hexham was only 5 declared by 10 A.M, by 10.30 three more had joined the party. This is one good example of the current system working. This year, both flat and jump racing has been effected by the firm ground more so than previous years and I see no reason why the current system should change.