30th April 2016
30-April-2016
30-April-2016 20:33
in General
by Admin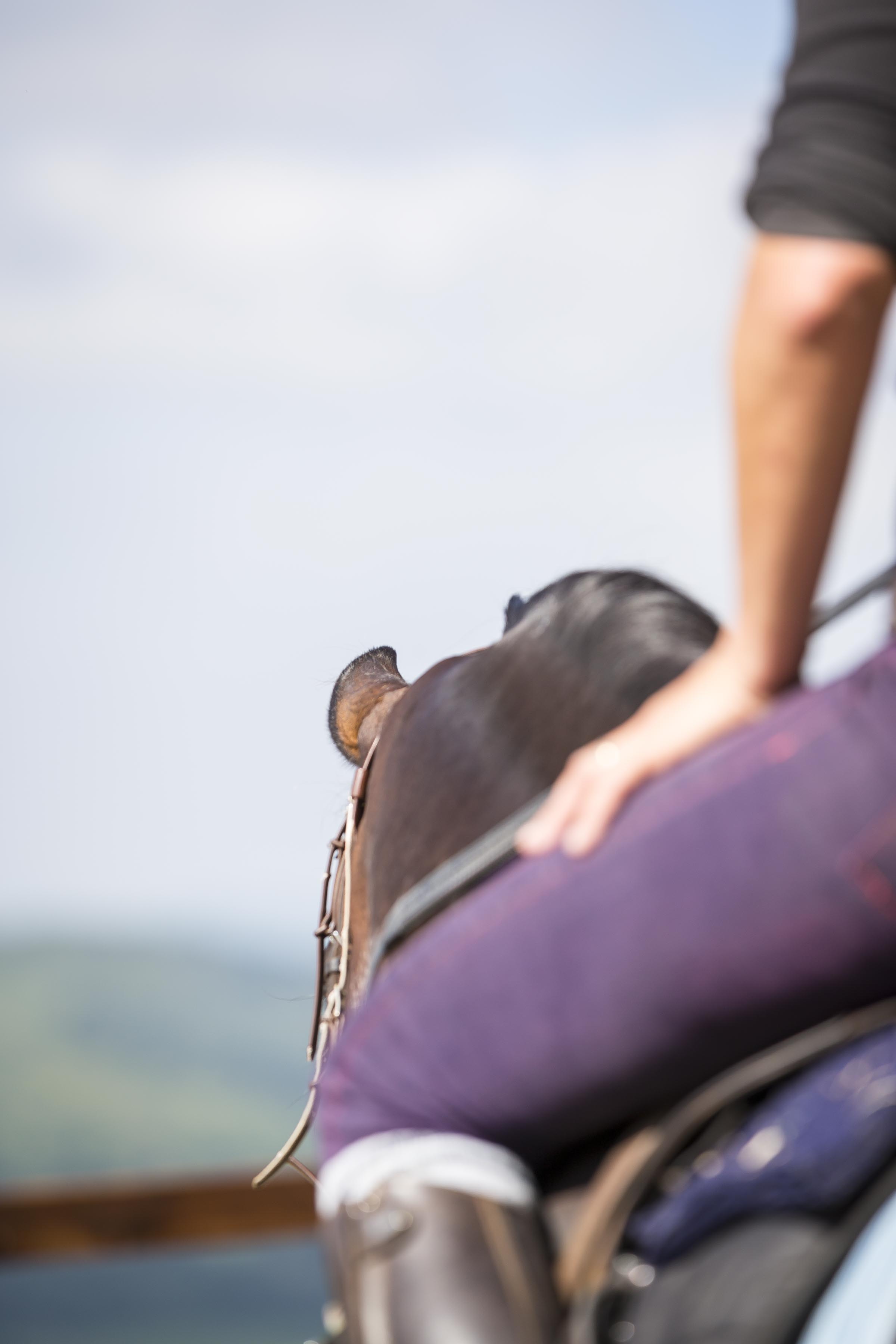 Days like today make the early mornings easier and the head feel a whole lot better. Kimberlite Candy and Pinnacle Peter both won at The Berkeley. Kimberlite Candy couldn't have made a better impression on his debut. He beat a horse trained by Jack Barber, part owned by the champion trainer! I am over the moon with Kimberlite Candy, from the day I bought him in Tattersalls August sale he was being aimed at The Berkeley, and the plan, for once came off.
Pinnacle Peter also put the same connections in the number 2 spot. Pinnacle Peter is a horse we have always been believed in. He has given us reasons to doubt over the winter. He is just a horse who has taken a long time for the penny to drop. He gave the 2nd horse 21lbs today and toughed it out in good fashion. I have known the Barber family since my days riding and you wouldn't meet nicer people, they too had a double on the day.
Tomorrow, we head to Cold Harbour with Cuirassier Dempire who run in the maiden.