30th March 2019
30-March-2019
30-March-2019 18:52
in General
by Admin
Quiet canters for all this morning or futher education in the loose school for the babies. Another beautiful day but I have just heard on the radio that a band of rain is crossing the country from Wales, not according to the weather websites I visit, almost hourly.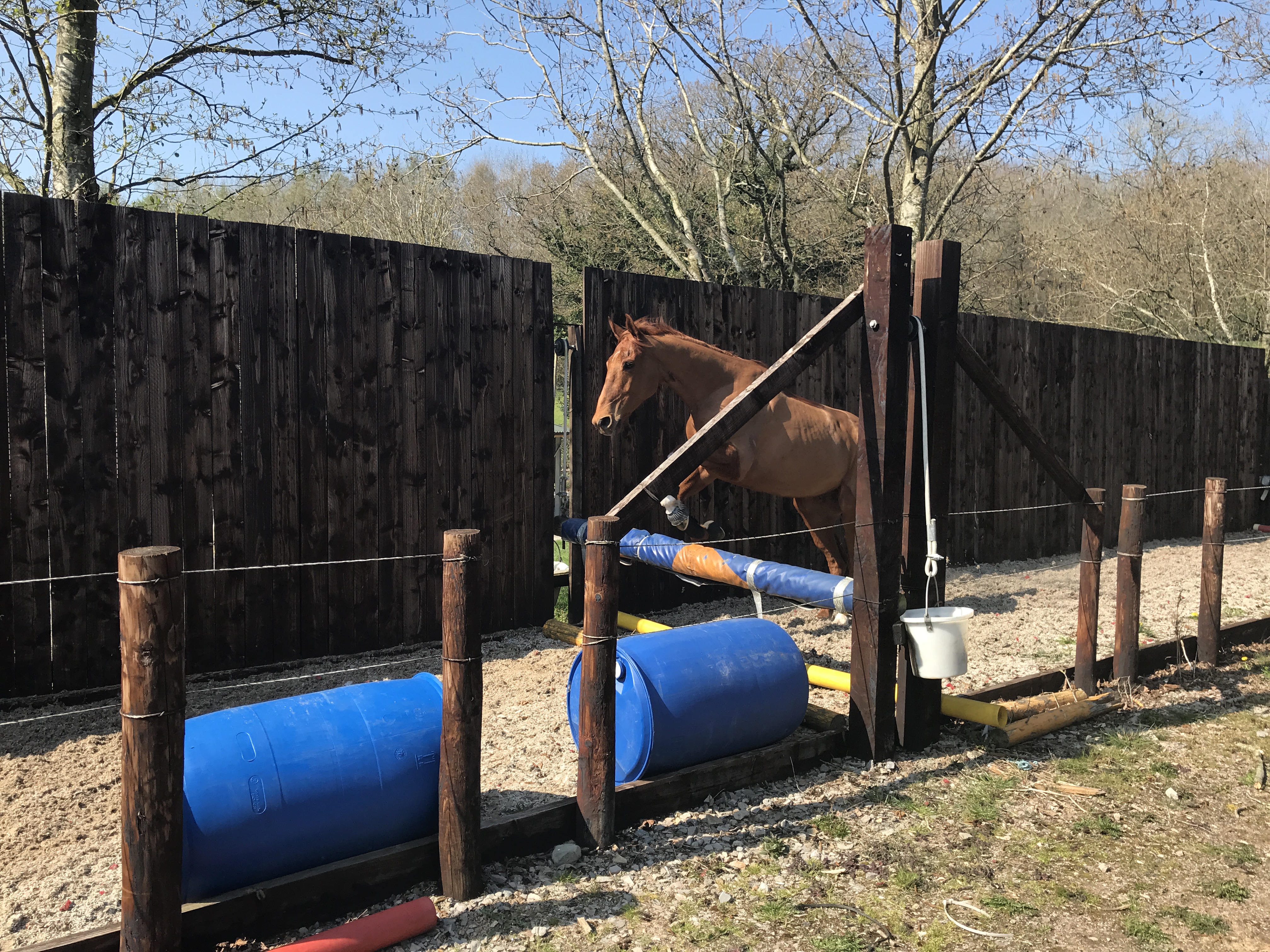 Uttoxeter was like an open air pub again, I left well before the last race and was glad to get out of the place, the owners and trainers is shocking as is viewing. Although we have had a few winners there it is one, if not my least favourite track. He's A Goer didn't disgrace himself, the blinkers helped and he will win again.
En Meme Temps heads to Ascot tomorrow, to read my thoughts on him and Mondays runners click here.