30th March 2017
30-March-2017
30-March-2017 19:53
in General
by Admin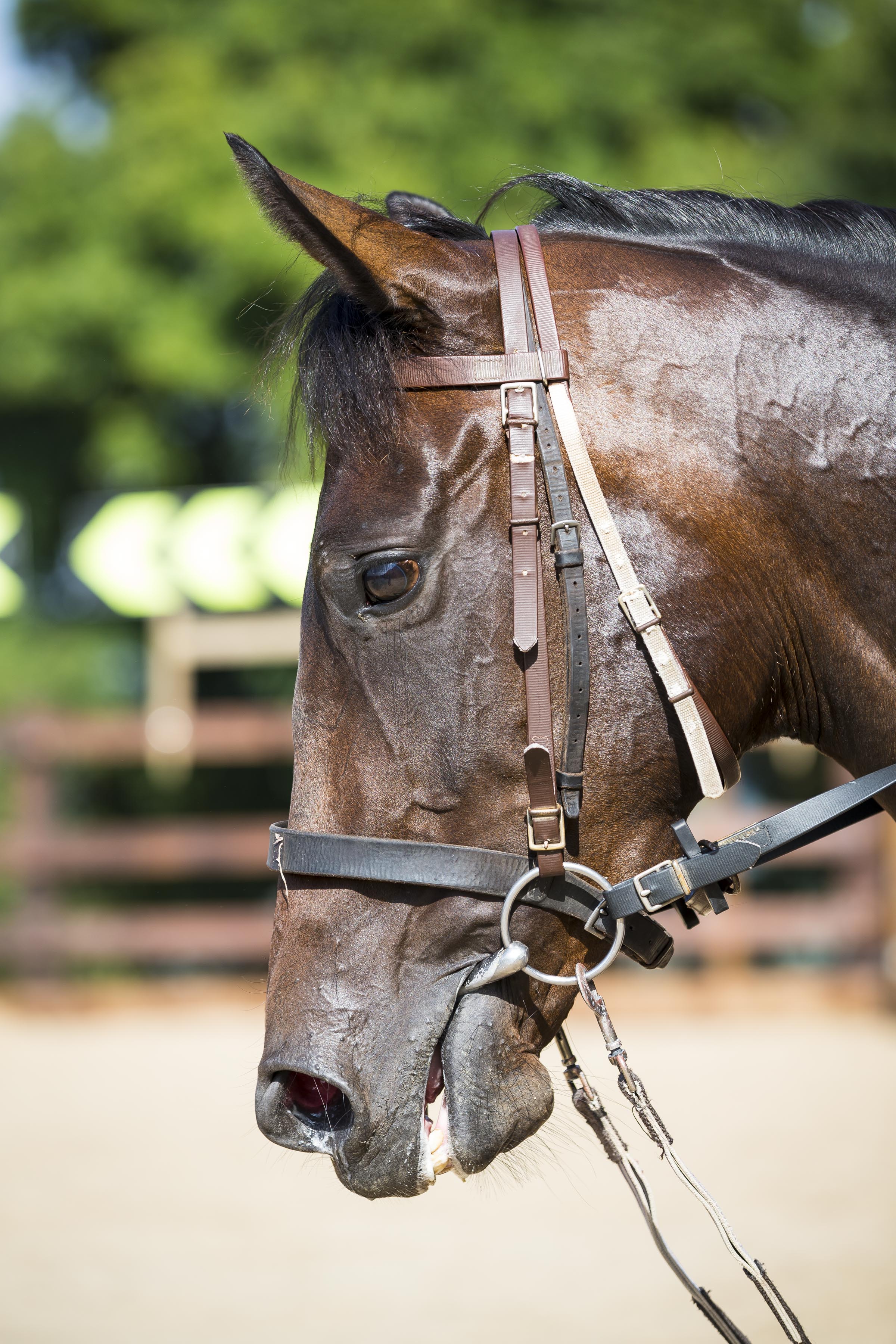 The less said about the ride Triopas got today the better. My experience of conditional jockeys this year is not a memorable experience, or sadly, memorable for the wrong reasons. The highlight of Taunton today was the paparazzi snapping Robbie Power in his new job as first jockey to Alan and Ann Potts.
Chase End Charlie has gone home for the summer, Mrs Newell's filly by Sulamani has come back for another bit of education and Sir Egbert's full brother has arrived to be broken in. Amalfi Doug came back from his winter break yesterday, today we had to get the clippers out!
If our horses aren't fit at this stage of the season they will never be fit so most are just having routine canters and doing a little more twice a week. One or two who had a winter break are putting in some harder yards.
Page 6 of EBN news
http://www.bloodstocknews.eu/pdf/2017/EBN2017-03-30.pdf