30th January 2019
30-January-2019
30-January-2019 14:59
in General
by Admin
A sharp start to the day, it put pay to Leicester and Plumpton. When racing is cancelled it is always disappointing, both courses made very early calls and that I think is important. I am learning that only the controllable can be controlled and weather doesn't fit into that category. Dorking Boy is safely home in his house.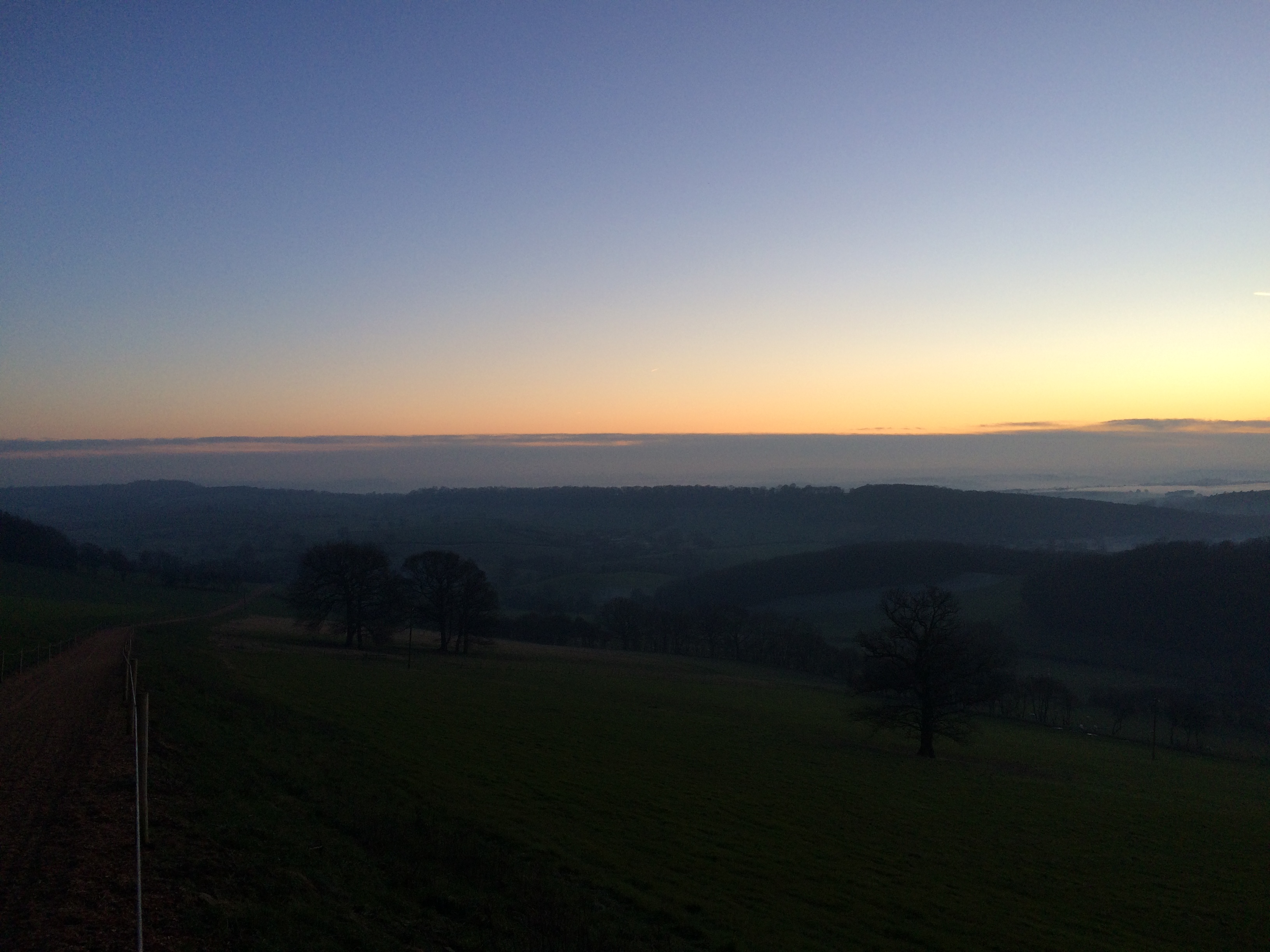 Taking into account the forecast, we got plenty of work into the horses that needed it yesterday. Today they just had quiet canters up the hill. Given tonight's drop in temperature and the clear blue skies it looks as if that will be the routine for a couple more mornings yet.
There is little to report away from the normal day to day workings of the yard. We could be in for a few blank days of racing.