30th January 2016
30-January-2016
30-January-2016 17:45
in General
by Admin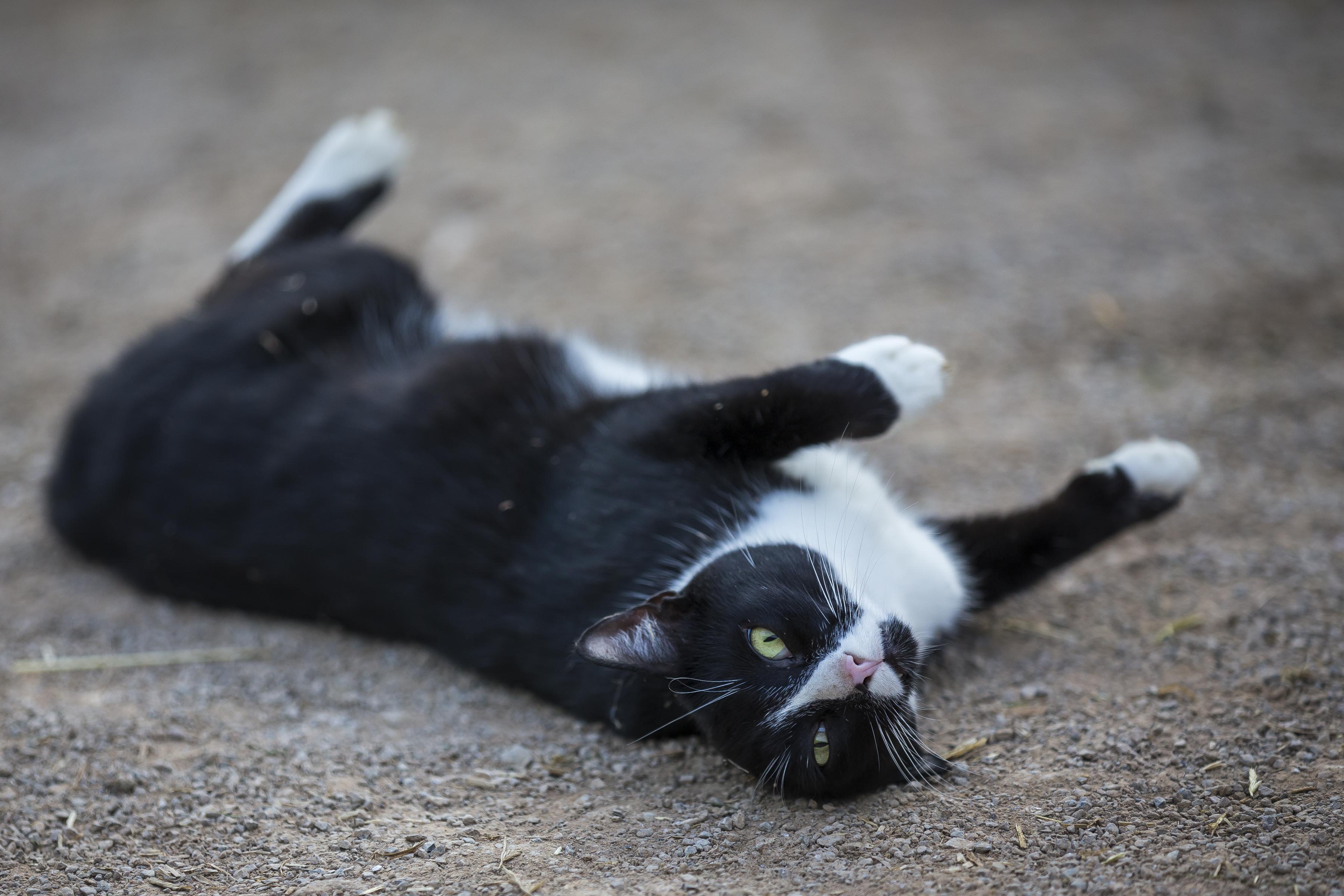 Singlefarmpayment ate up last night and trotted up sound this morning. His legs handle clean and yesterdays run is still a mystery. In a funny way, I hope something shows up in his trach wash on Monday. If not, we will have to draw a line through it and move on when he tells us he's ready. Knockara Beau, the horse Singlefarmpayment beat at Cheltenham on New Years Day ran a blinder in The Cleeve back at Cheltenham today off the same mark of 140.
This morning we worked Isle of Ewe, Chase End Charlie, Pinnacle Panda, Kelsey, Legal Exit, Stowaway 4-year-old, First du Charmil. A Beneficial 4-year-old and Man O' Words did 3 sensible canters up the hill the others routine canters. Legal Exit and Isle of Ewe have entries at Wincanton on Thursday, if the forecast is right we will be staying at home based on the fact the ground will be holding again.
This afternoon, I went to Little Lodge Stud to sit on a 4-year-old by Kayf Tara. After which, I got a tour of many barns, each housed some of the best bred National Hunt yearling, 2 year olds and 3 year olds in the country. Robert and Jackie Chugg excel at the job and you will be hard pressed to find better bunch of NH youngsters any where else in this country.
Tomorrow, I will head to Milbourne St Andrew with Bells on Sunday.