29th December 2016
29-December-2016
29-December-2016 17:30
in General
by Admin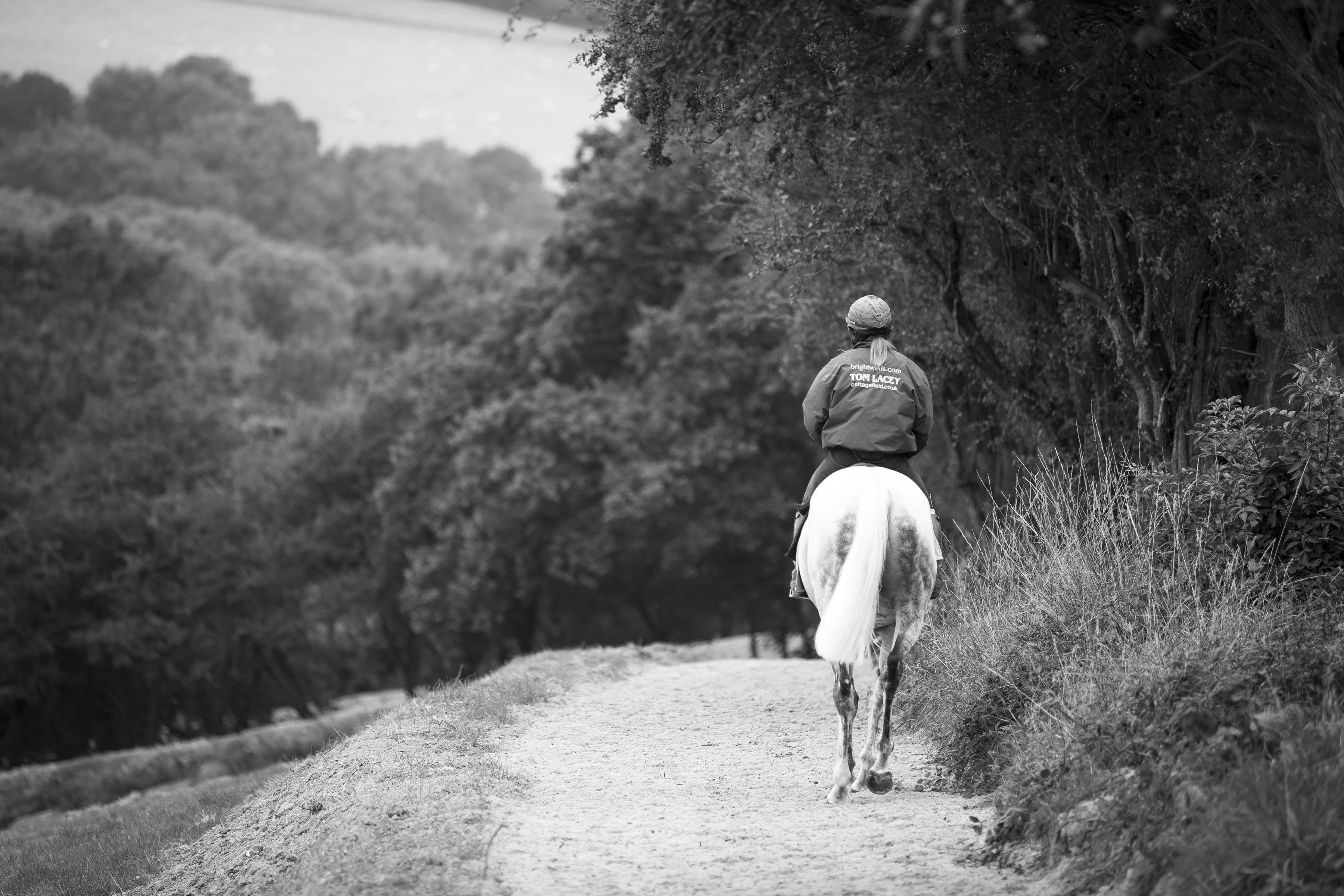 There is simply too much going on in Triopas's head, Richie said he was running blind into the first 3 hurdles, until he learns what racing is all about and how to race he will achieve very little. In my limited experience these horses are best run back relatively quickly. He will run again very soon.
The ground was too firm for Chase End Charlie so we pulled him out as did a number of other trainers throughout the afternoon. Quite how clerks get is so wrong I just don't know. I don't see a winner in misleading anyone over the state of the going. It really frustrates me in that it costs the owners a small fortune to move horses up and down the country to race meeting. I think it is time clerks of courses got some honestly in their lives. We had exactly the same situation earlier in the year at Carlisle. Managing the ground is complex i'm sure, giving a truthful going description isn't rocket science.
This morning all horses had a quiet enough time in preparation of working tomorrow. Emma has been here most of the day doing physio and has scuppered my plans for a few who just need 24 hours to adjust to the realigning they have received. Far from the end of the world as they can work on Saturday instead.