29th November 2019
29-November-2019
29-November-2019 17:24
in General
by Admin
Floating Rock and Dorking Boy are in good shape this morning.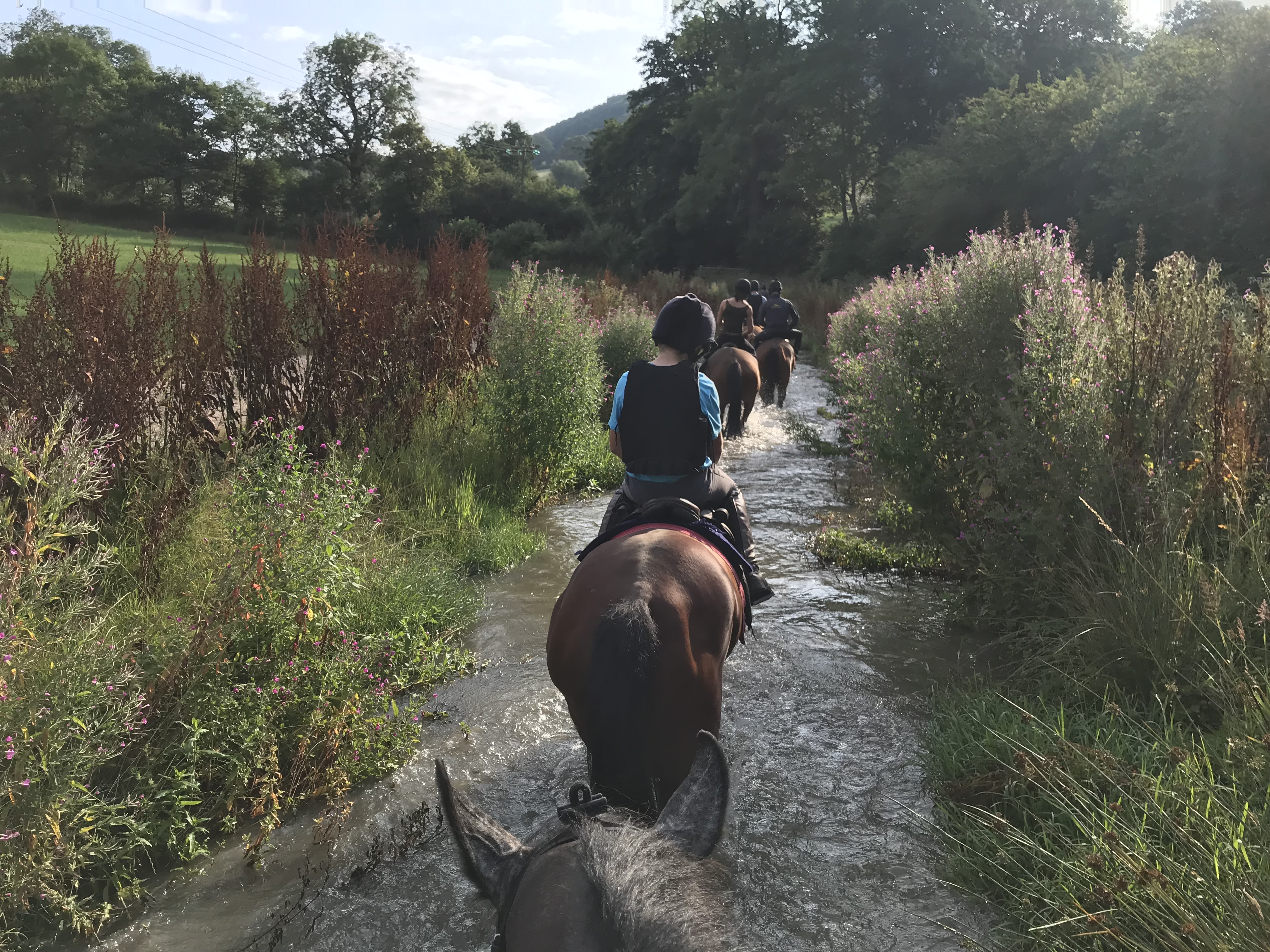 This morning we worked Lamanver Storm, Lamanver Odyssey, L'Incorrigible, JohnBB, Vado Forte, Tea Clipper, Adrimel, Kimberlite Candy, Quick Draw, Polydora, Nocte Volatus, Hunting Percival and Outlaw Jessie James. The other all had routine canters around the sand and up the hill.
Although, it has been a little cooler thank goodness, it has been a dry day, the first for a longtime.
A seriously good days racing at Newbury, it appears that I am in good company, Nicky Henderson alluded to the stupidity of pitching Son of Camas, the winner of the first race at Newbury today in at the deep end at Fairyhouse last year. Let's hope Newcastle survives their inspection and we get to enjoy watching some of the best horses in training racing over the weekend.
The tiny hair I owned in a Kingman filly went through the ring at Newmarket this afternoon, she managed to sell but behaved in a rather unruly fashion and let us all down just as the bidding was starting to hot up. Preparing three year olds for a sale is hard enough. I can't imagine how difficult it must be to prepare a foal, the team at Tweenhills did a super job with her in what transpired to be difficult circumstances. At least with a three year old one can increase their work a little, foals just can't take a strong sales prep so it must be like treading on egg shells prepping them.