29th October 2019
29-October-2019
29-October-2019 16:36
in General
by Admin
By Order of had a little blow and jumped a line of 5 hurdles. He's off to Taunton tomorrow, to read my thoughts click here.
This morning we worked Dorking Boy, Dorking Cock, Floating Rock, Le Grand Fromage, JohnBB, Tea Clipper, Vado Forte, Kateson and Neville's Cross. Many others hacked quietly around the sand a once up the hill.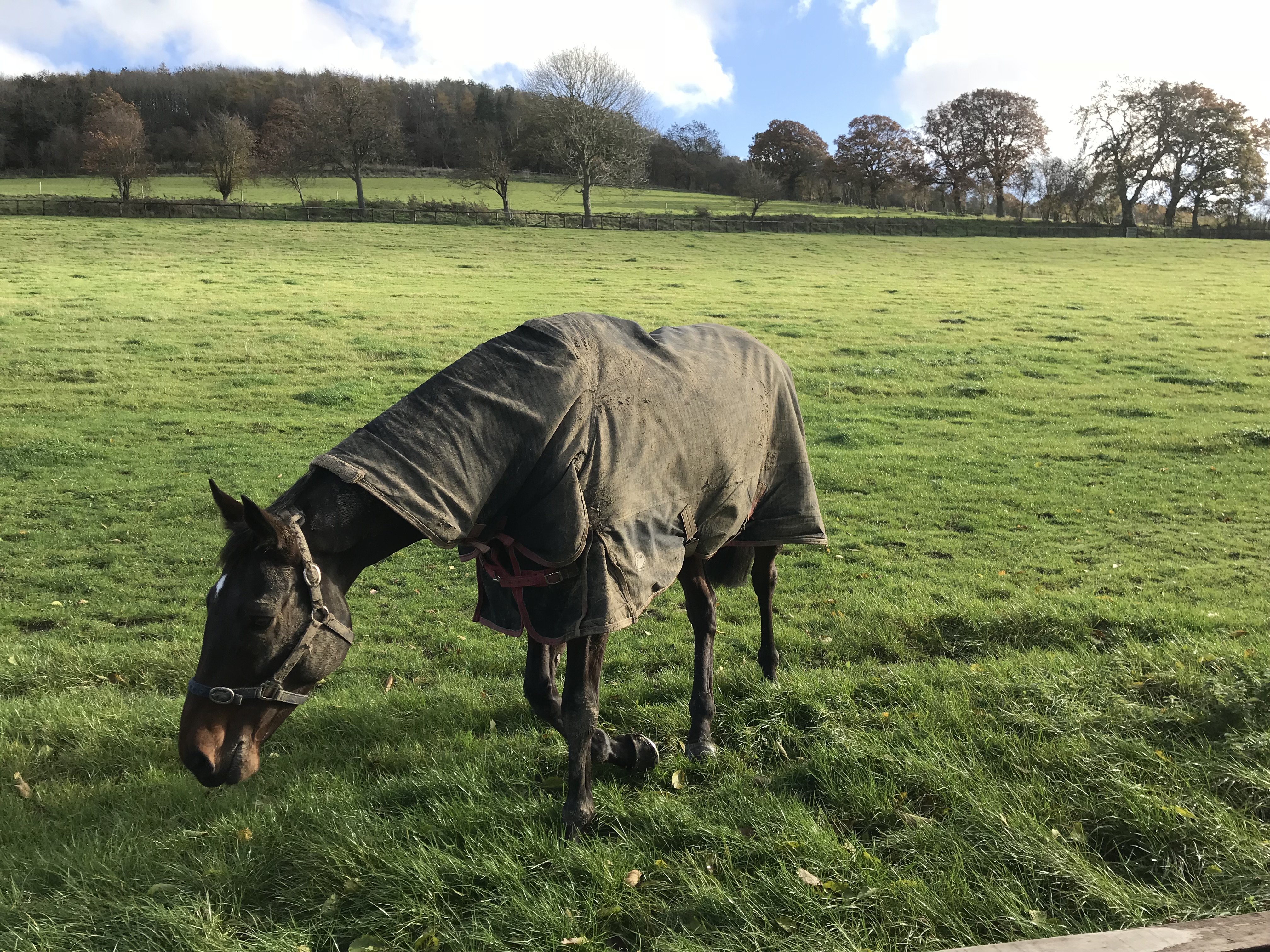 Robbie Dunne was in for the first time in a longtime and I was delighted to see he rode his first winner back after injury today at Chepstow, you won't find a better rider over a fence than Robbie. If they don't jump for him, they can't jump. Toni and David where here to see their Yeats gelding canter around the sand, up the hill and pop over a pole and hurdles in the school. Jester Jet is doing well and in foal to Blue Brasil.
National Hunt Racing looks to be in a very healthy place, the novices look ultra competitive, the average horse won't be winning one for a few months yet while the ground remains soft across the lions share of the country.