29th October 2016
29-October-2016
29-October-2016 17:39
in General
by Admin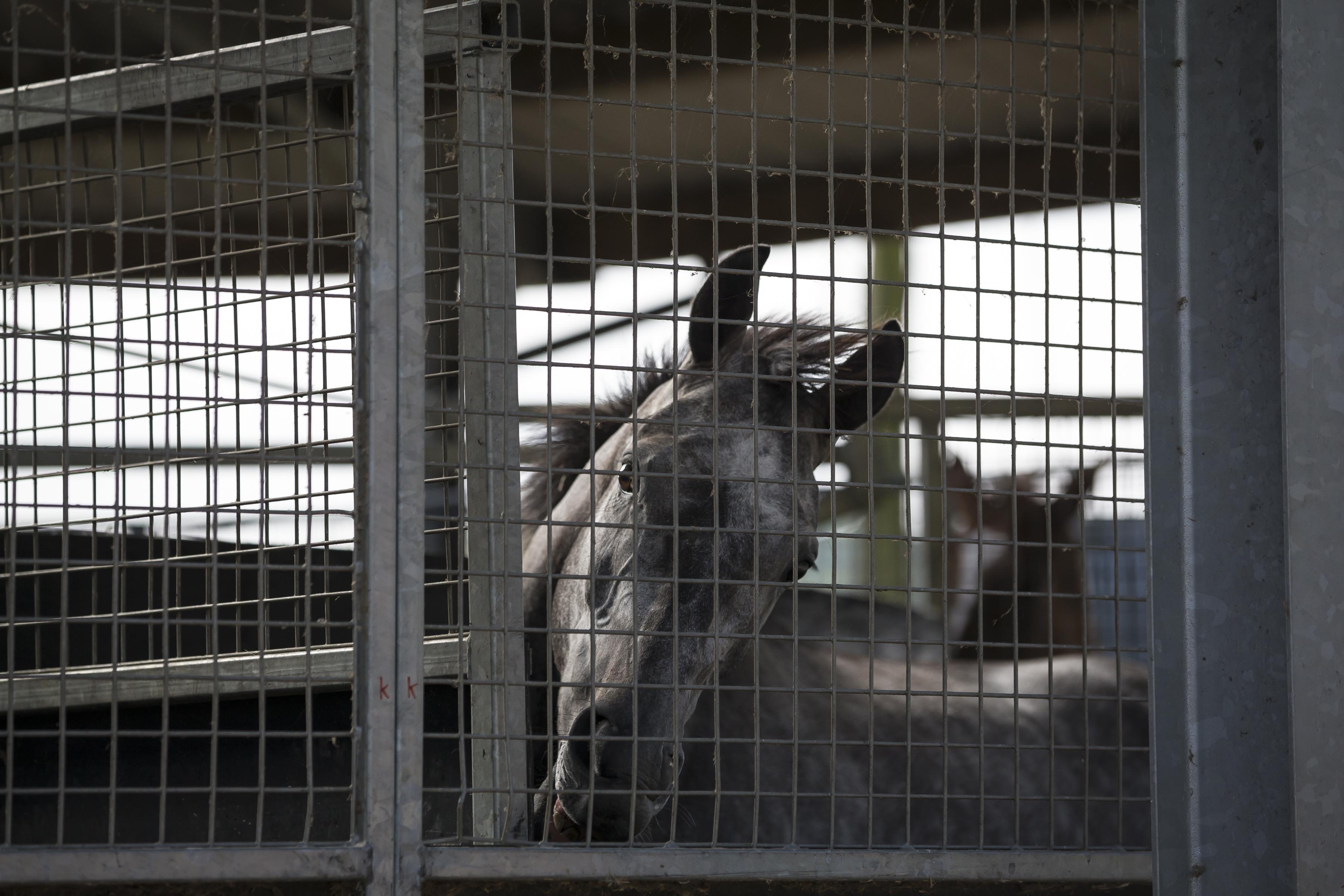 Kimberlite Candy and Pinnacle Panda swung through on the woodchip getting a little blow in preparation for their trip north tomorrow. Those with entries next week also had little blows up the woodchip. Everything else had 2 quiet canters. We are where we want to be with the horses in training many of whom will race within the next fortnight.
The clocks going back is a massive bonus for me. I will be up at 4 a.m to feed the horses heading north and may as well feed them all while I'm at it. Next weeks runners will all have to be ridden tomorrow so it will be an early start for everyone.
I best get off to bed!