29th September 2018
29-September-2018
29-September-2018 16:51
in General
by Admin
Thomas Patrick, Vado Forte, Sebastopol, Lossiemouth, Jester Jet, Dorking Cock, Dorking Boy, Kimberlite Candy, Kateson, Triopas, Polydora, Coningsby, Megan's Choice and Hazzaar all cantered around the sand before a couple of swinging canters up the hill, the others all cantered quietly around the sand.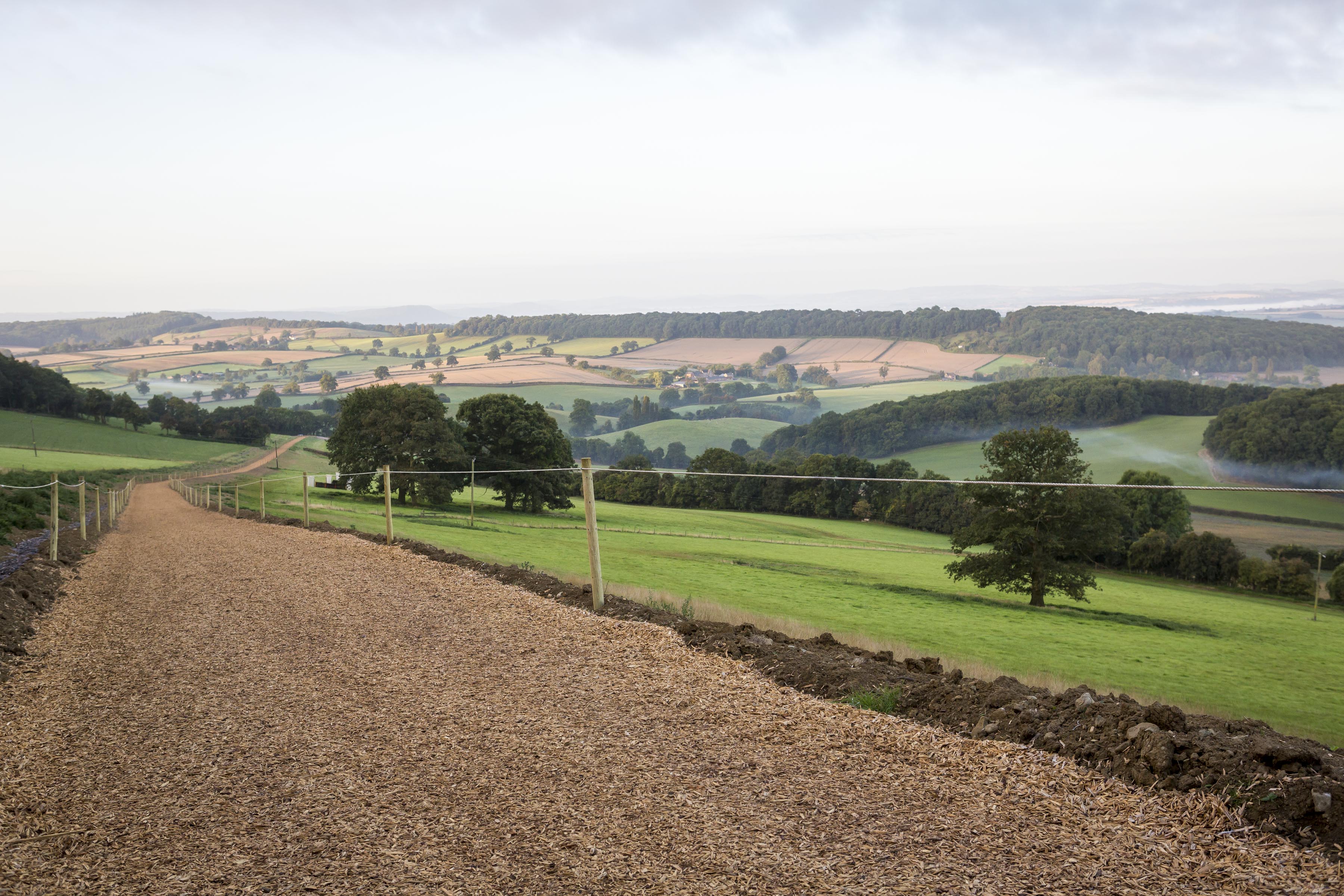 I am not one who gets pleasure out of berating the BHA as I think they have a very difficult job. However, in October if you have a novice chaser rated between 0-120 you have eleven opportunities to run it in a novice handicap, if your horse is rated between 0-110 or 0-115 you have nothing. This is ridiculous, why should horses rated 0-120 get eleven opportunities to run in novice company yet those in the bands between 0-110 0-115 do not get a single race. Yet gain, I find myself questioning the logic of race planners?
Every trainer seems to have the same complaint; we all seem to concur that race planners continually prove to be incompetent. Therefore, it is time to allow the computers to do their thinking. If the BHA so wished, I'm sure they could monitor race searches on their website which would allow them to see what type of races trainers are searching for. They can then do something to offer more of the most commonly searched races or at least identify the races they have failed to accommodate. Incidentally, I am a big fan of their new site and think it has vastly improved for the upgrade.