29th July 2019
29-July-2019
29-July-2019 17:33
in General
by Admin
Silk Run and The Lincoln Lawyer are fine after their runs at Uttoxeter last week. Silk Run has achieved more than we ever thought possible winning three races. We always thought she'd win a race but getting her to win three exceeded any expectations we have had. She deserves a holiday and will now get one. I've no doubt she will win again. If you read "my thoughts" you will have gathered The Lincoln Lawyer isn't madly in love with work and decided enough was enough too far out from home. He will head to Stratford on 22ndAugust in the hope of redeeming himself a little. October needs to arrive soonest. I know what we've had to run through the summer is either in the grips of the handicapper or very limited indeed. Those horses are not good for ones confidence.
I think I will concentrate my efforts on training circus horses next summer.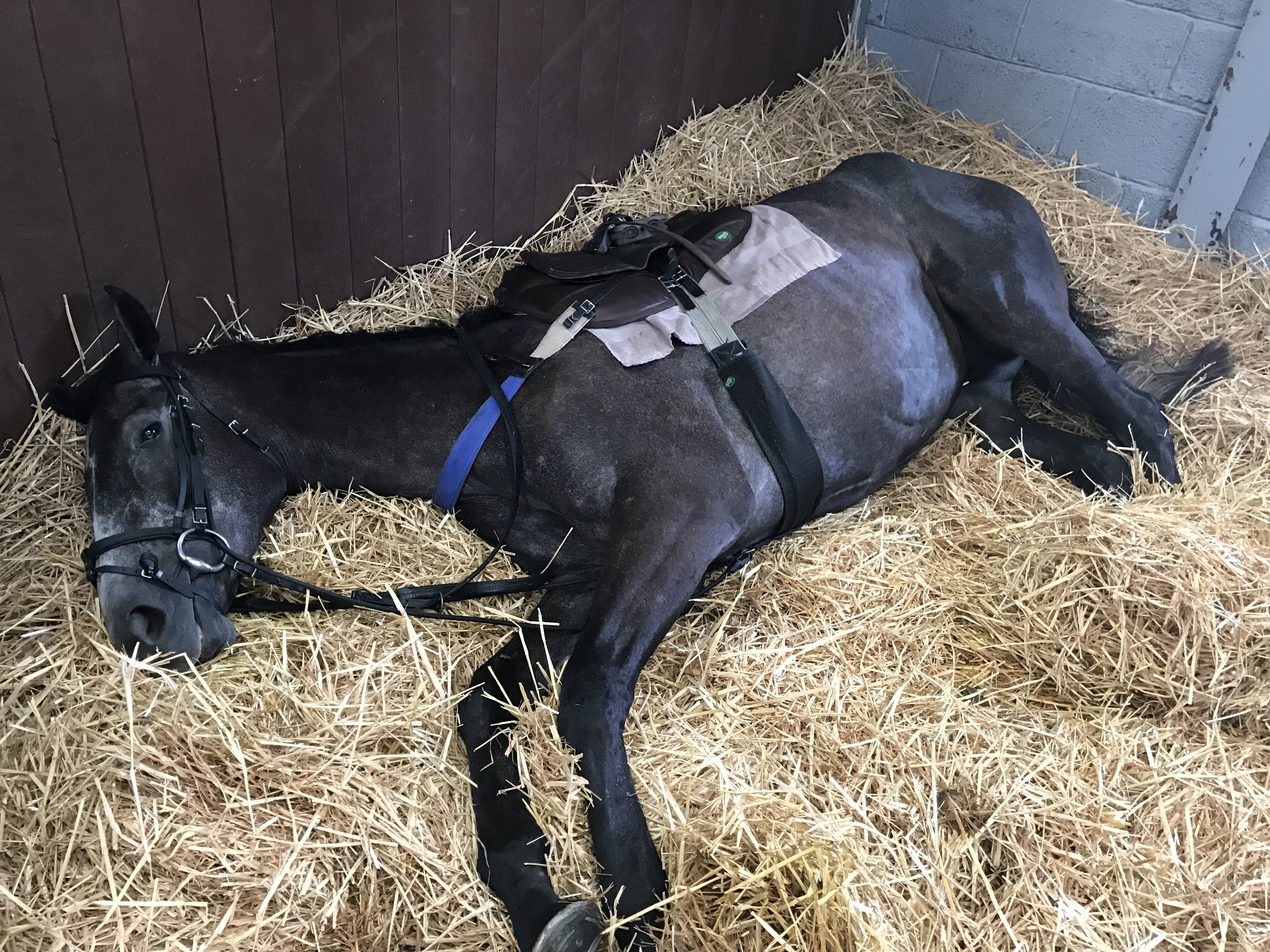 Most of our winter horses are now back in and cantering quietly around the place. It was nice to welcome Lamanver Odyssey back yesterday, we won a bumper with her at Taunton in 2016 and will now be trying to win with her over fences.