29th February 2016
29-February-2016
29-February-2016 18:29
in General
by Admin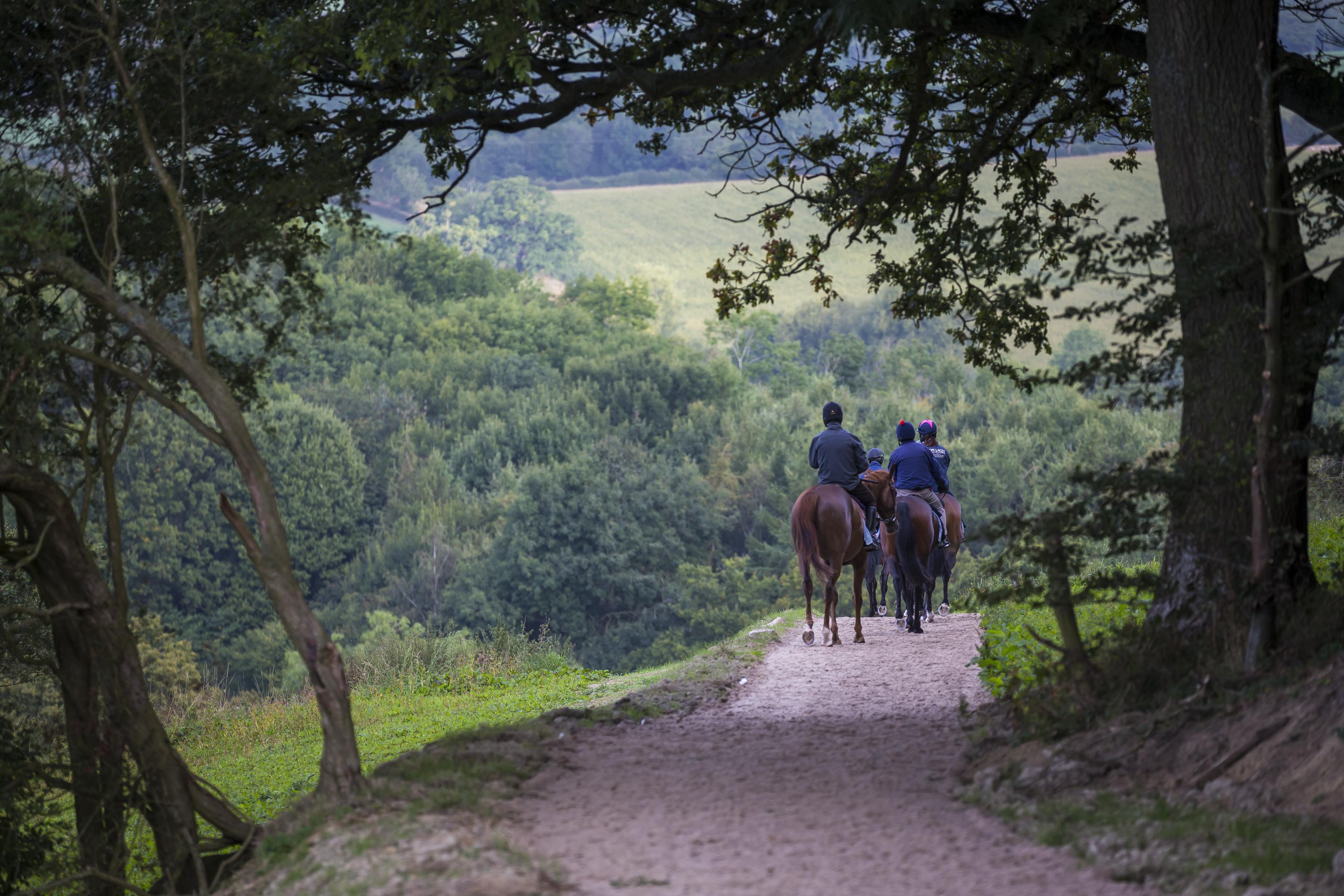 A very mixed bag of results yesterday, most of which wasn't wanted. Pinnacle Peter jumped like a stag until he followed loose horses out at a fence going out into the country at Larkhill. Agamemmon sidestepped a faller and unshipped Zac at the 6th or 7th fence. Larkhill was miserable for us yesterday. Meanwhile, at Southwell Adeenne des Sevres didn't turn up and pulled up after 2 miles. First Du Charmil ran a blinder in what I think will turn out to be a decent bumper. The race was run at an even sensible pace for a bumper, First Du Charmil stayed on really well to be 4th. The ground at Southwell cut up badly and became very holding – not to eithers liking. All 4 horses have come home in one piece; Zac is the only lame one.
This morning we did typical Monday morning canters, 2 quiet ones up the hill.
This week will be quiet on the runner's front. Isle of Ewe has an entry at Newbury, although she is very well I think it will come too soon after Ascot. The likelihood is, she will stay at home. I will use the week as a good opportunity to catch up on the ever increasing load of paper work, starting as of now!