29th January 2019
29-January-2019
29-January-2019 16:39
in General
by Admin
Tea Clipper and Coningsby jumped 10 fences this morning, they did so nicely.
Silk Run, Meep Meep and Vado Forte have all started back in work this week. Silk Run had a couple of moths in the paddocks, Meep Meep and Vado Forte had sometime on the walker. We felt Meep Meep needed a chance and Vado Forte came home form Cheltenham very sore.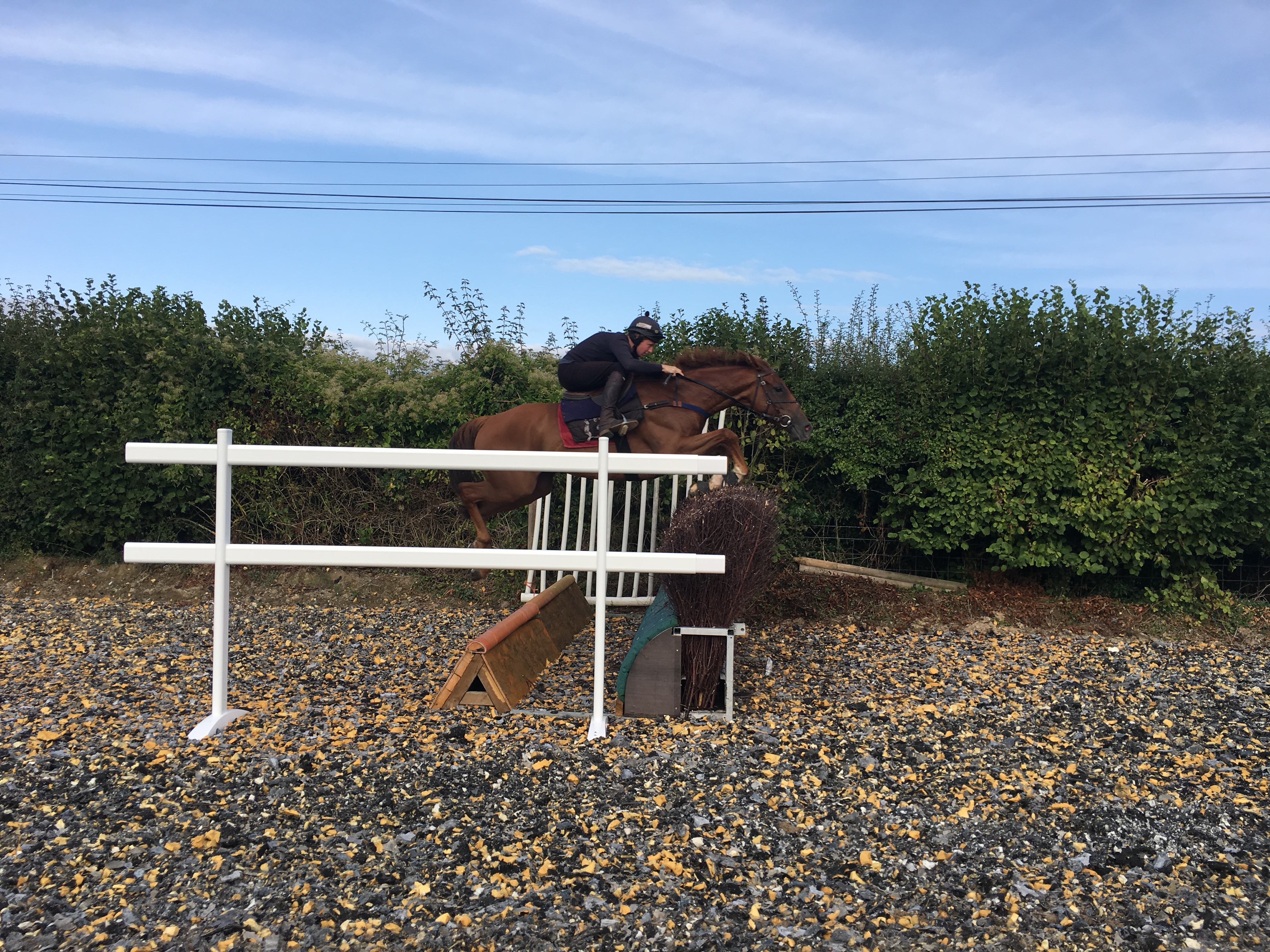 We worked Kimberlite Candy, Lossiemouth, JohnBB, Glory and Fortune, Champagne Poppy, Dorking Cock, Triopas, Floating Rock, Alberto's Dream, Polydora and a heap of unnamed horses. Dorking Boy had a little blow on the hill having cantered around the sand. He has gone down to Plumpton this afternoon for tomorrow's race. When travelling to such a spot in the country, the forecast weather had to be considered as does morning traffic on the M25. In true British style our children are being sent home from school early as the snow forecast could be Alps like! It will need to be to settle as we've had steady rain throughout the day.
Weather permitting, Coningsby will run at Leicester tomorrow, to read my thoughts on both of tomorrow's runners click here.