28th December 2017
28-December-2017
28-December-2017 17:28
in General
by Admin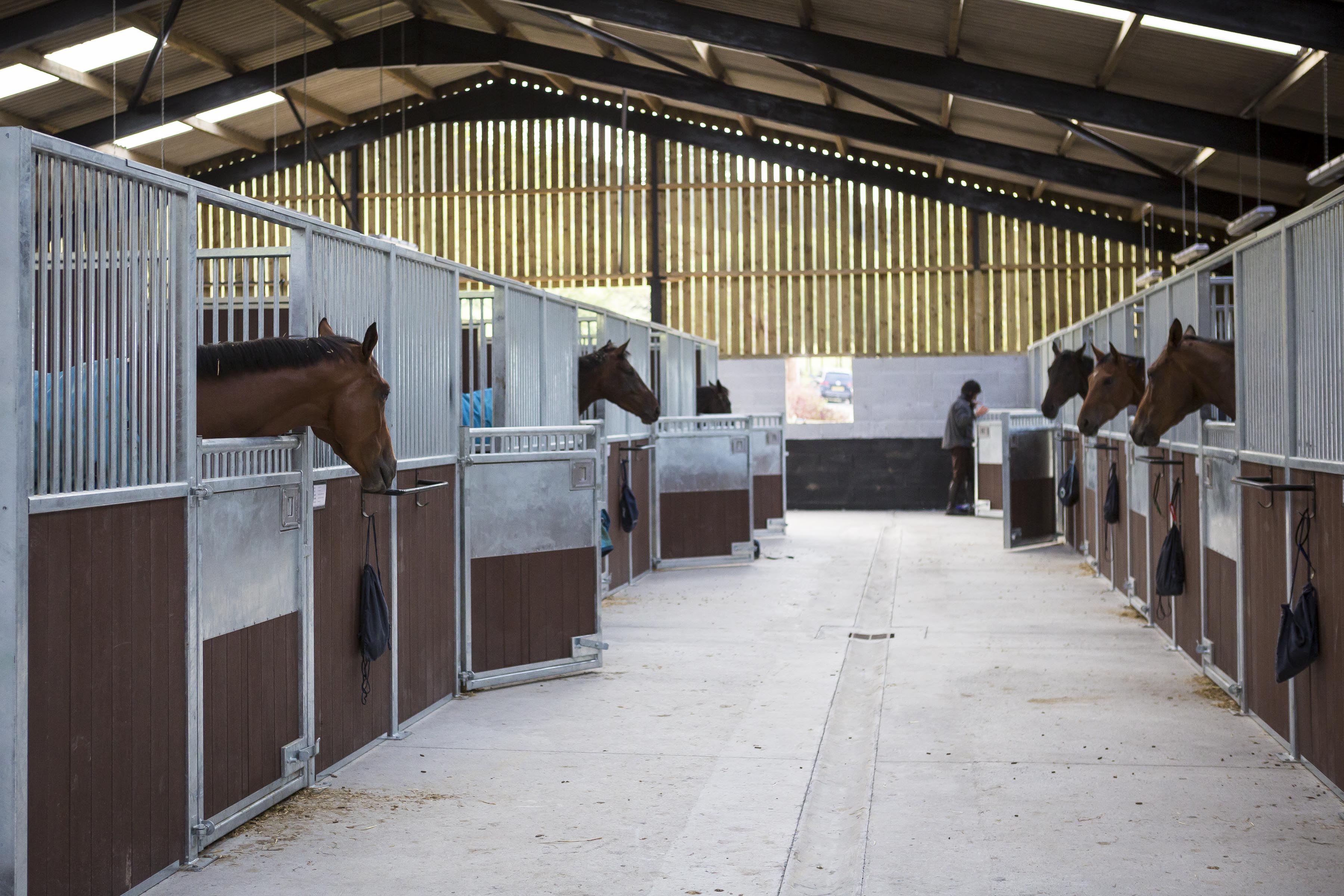 I hope you have all managed to enjoy Christmas. Thankfully, it is another 12 months before it comes around again. Christmas is one of the busiest times of year for NH racing and Christmas has to be squeezed in where possible.
Our Christmas couldn't have been more enjoyable. Kimberlite Candy won at Market Rasen on Boxing Day under a very positive ride from Alan Johns. Silk Run ran as if she needs a break and will now get it, she has had 5 runs and been on the go long enough. Silk Run will enjoy better ground. Blackbow, a horse we sold to Willie Mullins won his bumper at Leopardstown on Boxing Day too. Tommie rode a winner at Kempton so it was a fantastic day for us all.
We knew we may have been rolling the dice one too many times with Jester Jet yesterday. There are no suitable races on the horizon so our hand was slightly forced. As it transpired, the rain at Kempton yesterday took its toll. She ran incredibly well for a long way before tiring very quickly. Robbie did absolutely the right thing pulling her up. Jester Jet will now get an easy time of it and wait for the better ground. She has been an absolute joy to train and owes us nothing.
Triopas notched up the hat-trick today at Catterick. The penny dropped at Chepstow in November when he finally realized the world isn't going to end and hasn't looked back since. The handicapper crucified him with 11lbs after Towcester so again, our hand was slightly forced to run him back quickly. It paid off so no complaints. I didn't make the journey north today, John King couldn't make it and after yesterdays carnage on the roads I simply couldn't face it. 3.5 hours to Kempton and 4.5 home! Albert is more than capable of dealing with everthing and we are lucky to have him.
The Last of Them heads to Doncaster tomorrow, if there is any inspection after the initial one he will be a non runner. The Last of Them is a chaser in the making - hurdles are merely stepping stones and we won't be taking any chances on frozen ground.
This morning, all horses had routine canters up the woodchip, Colingsby, The Last of Them, Colt Lighning and Thomas Patrick jumped 8 hurdles.