28 August 2020
28-August-2020
28-August-2020 17:27
in General
by Admin
It has been a busy week. On Wednesday we schooled a large number of horses over hurldes. Polydora and Dorking Boy jumped a few lines of fences. Dorking Boy was jumping them for the first time and finished up jumping them with accuracy and fluency. The horses, all bar one who let himself down schooled beautifully over hurdles. Some will be back on the race track sooner than expected given this weather. The way this rain is carrying on those wanting soft ground maybe at it before they thought they might be too.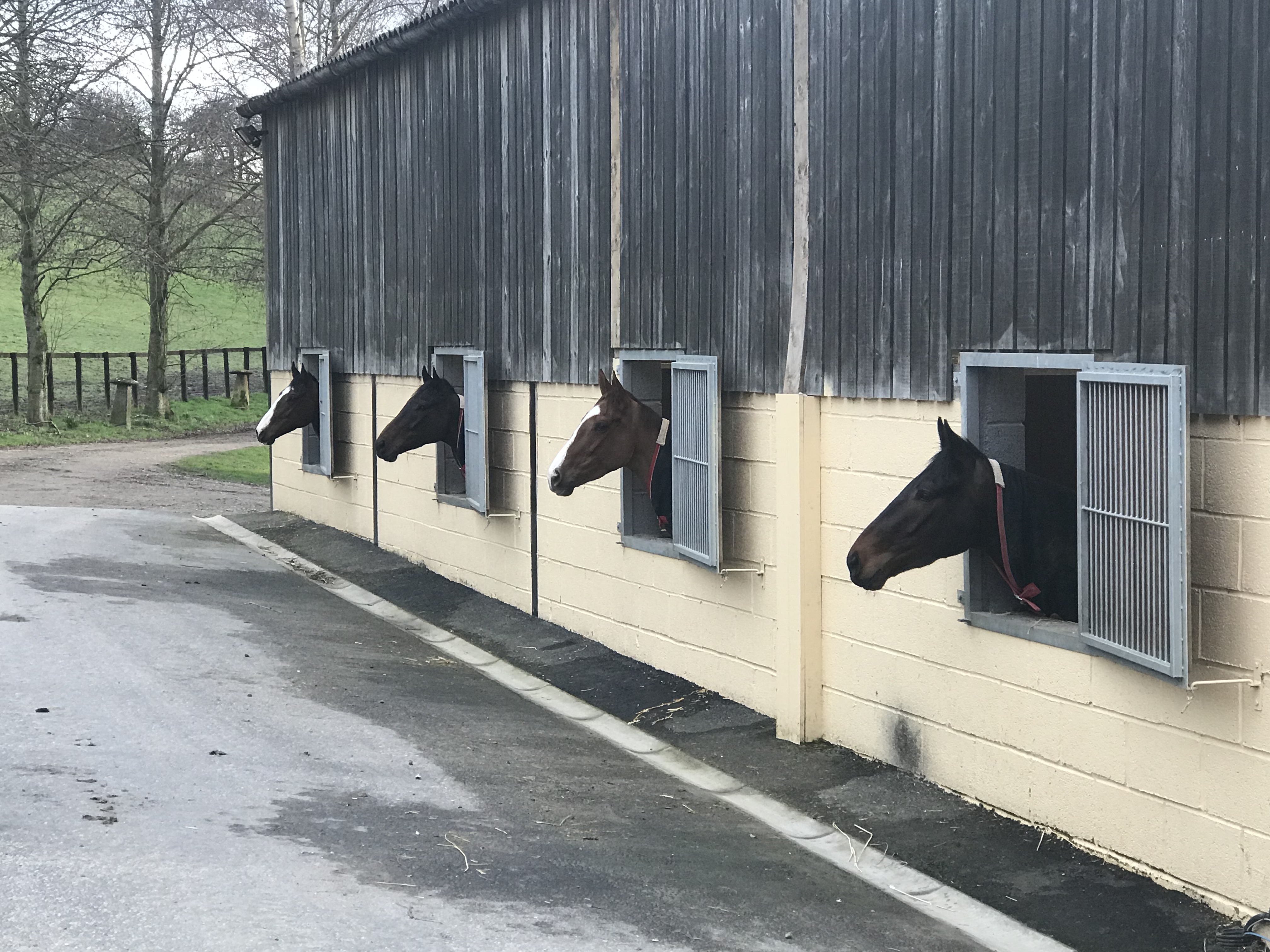 Yesterday we worked Thais Toir, Neville's Cross, Tea Clipper, Velasco, Grizzman, Gold Clermont, Le Grand Fromage and Stunsail. The other all had routine canters.
Black Anthem didn't go a yard on the ground and Johnny did the right thing pulling him up for another day. It would appear that horses rated between 113 and 120 are expected to make up the numbers in the 0-120 races ensuring each way punters the opportunity to bet each way. There seems to be fewer and fewer 0-115 year on year.