28th January 2017
28-January-2017
28-January-2017 18:36
in General
by Admin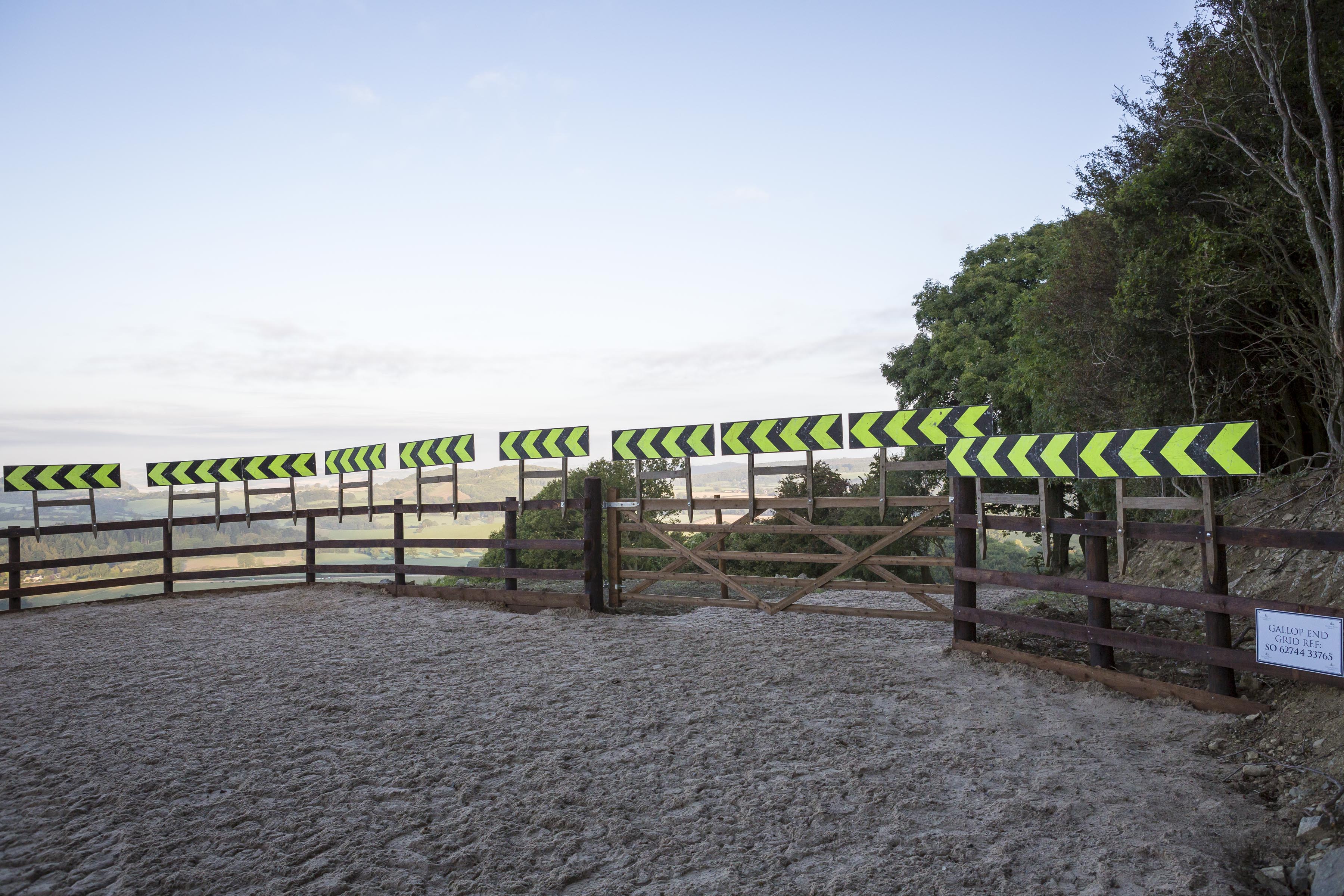 Kimberlite Candy appeared to be taken out of his comfort zone at Cheltenham this afternoon, he has come home no worse for the experience and will be there for another day. He's still a raw 5 year old and has his whole life ahead of him. Write him off at your peril. I just think, having won 2 novices we found ourselves in graded company before our time.
The racecourse was as busy as I can recall seeing it away from the festival in March. When the sad news was announced about the loss of Many Clouds you could have heard a pin drop. Testament to the knowledgeable and passionate followers of NH racing. The race itself was spectacular, Thistle Crack was also taken out of his comfort zone too and will no doubt improve for the experience.
Storm Nelson makes the trip north tomorrow for racing at Ayr on Monday. We have several entries next week and running plans are yet to be decided.