28th January 2016
28-January-2016
28-January-2016 17:24
in General
by Admin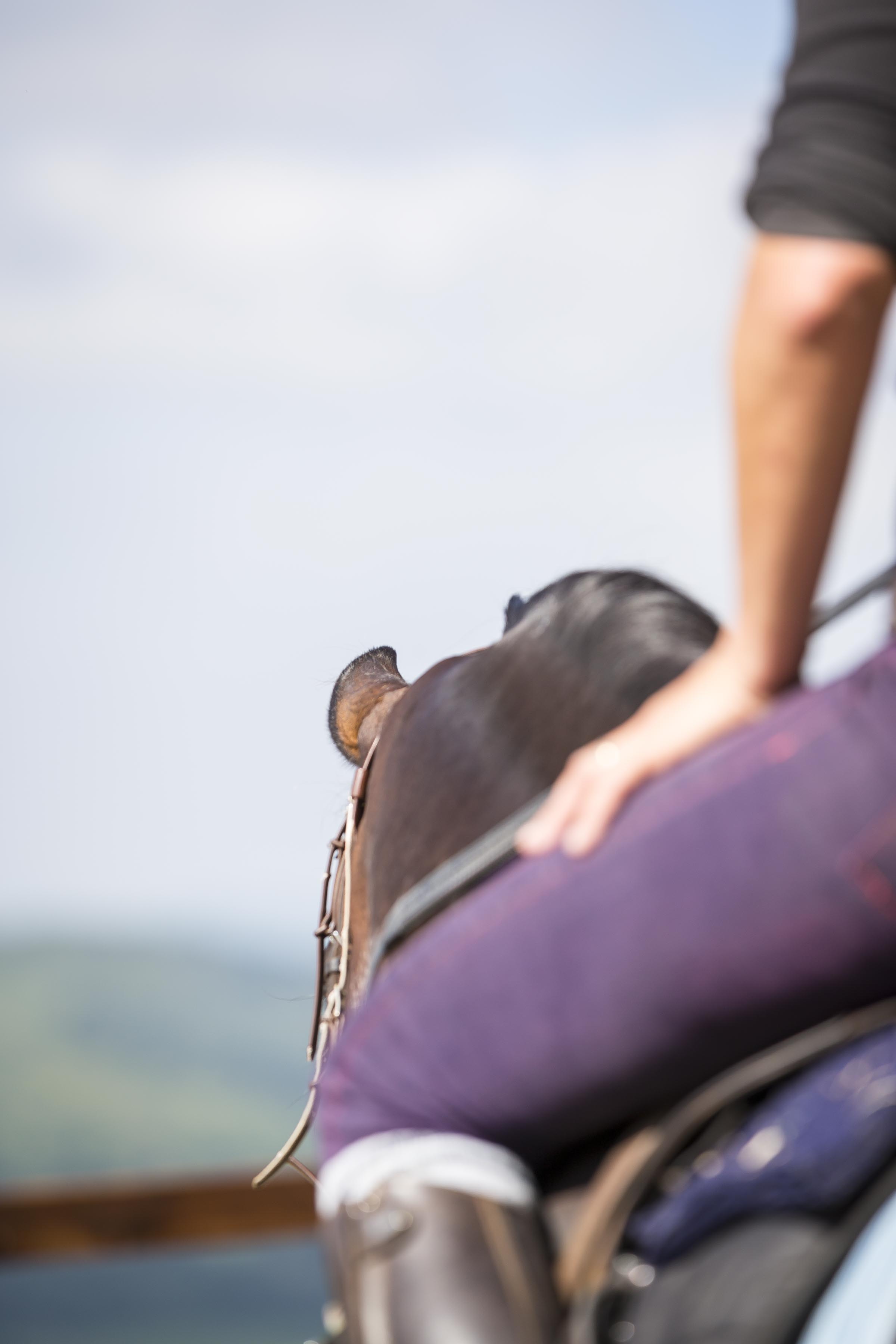 Most horses had an easy enough day cantering away on the sand. Chase End Charlie and Kelsey jumped 8 hurdles. Kelsey is the most frustrating individual: we have schooled him and schooled him. He is gun barrel straight, accurate and efficient at home, on the track he is clumsy and gutless and I don't have the answer. I wouldn't mind so much if we were seeing an improvement with each run but we haven't to date. We had the equine dentist here most of the day. He was dealing with a few babies and checking all the 4 year olds for caps and sharp edges. Until they reach 5 years of age, I have them checked at 6 month intervals. Alice was also here clipping the yearlings and a couple of others that have just come in from the cold.
Bruce Millington wrote in today's Racing Post about keeping the public up to speed with wind operations. He does make reference to the fact that not all work. Punters will latch on to this information and will ultimately burn holes in their pockets. Wind operations are not the miracle cure for many many horses. If they want the info, let them have it, they will lose more money than they win with the infomation. I have no issues with transparency and endorse it.
Singlefarmpayment runs in The Pertemps qualifier at Huntingdon tomorrow, he is well and I'd like to think he has a very good chance. The ground is good to soft, soft in places and the truth is, his best and most recent runs have been on a softer surface. He hasn't been disgraced on tomorrow's ground and I'm naturally expecting a big run. Davy Russell is riding him, Nico will have commitments elsewhere come the Festival and Richard Johnson will have the pick of 35 others if we end up there in March. The Festival is a target, it's nice to have a target without any pressure of hitting it. In addition, tomorrow's race is a nice one on its own.
Yesterday evening, I had a telephone interview with Marcus Armitage. The plan, I think, is to put it in tomorrow's Daily Telegraph, unless of course there is a news story of greater importance. Please go and buy a copy if you don't already take it.