27th October 2020
27-October-2020
27-October-2020 18:32
in General
by Admin
Many horses put in hard yards around the sand, others did a little less. Lamanver Storm is well ahead on points, not helped by the man and his dog hiding in the hedge.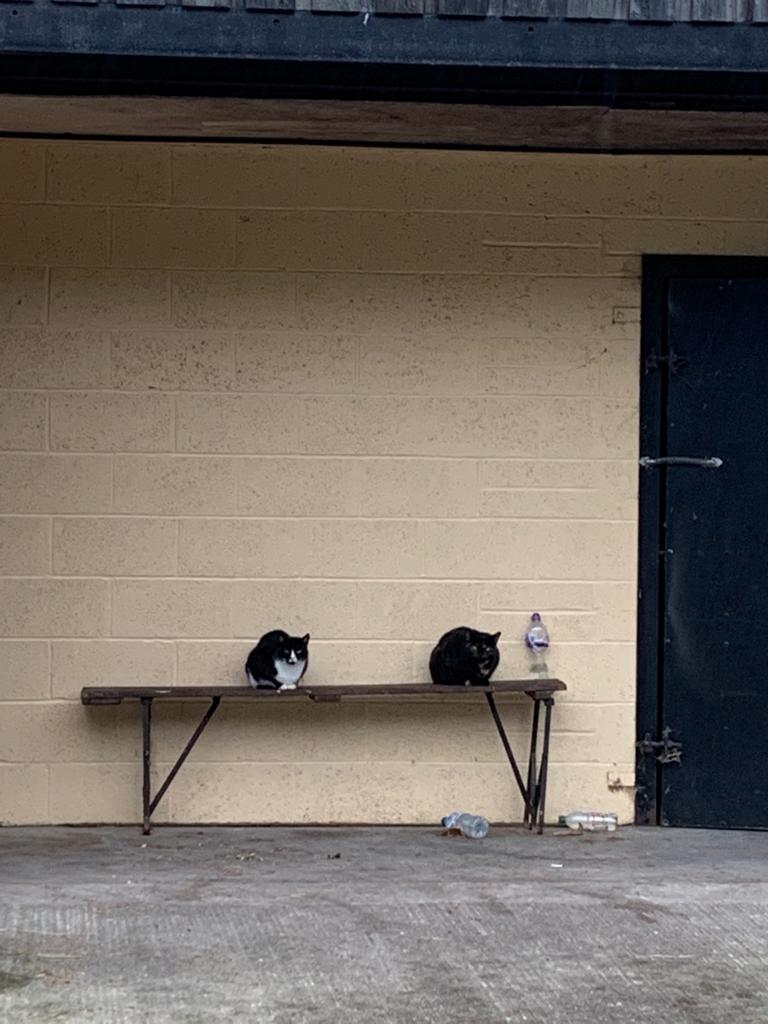 Thais Toir is a big backward baby. He will come good if we have the patience. Grizzman got stuck in the mud I wish I had taken him out. This ground has gone for one extreme to the other and is testing my resolve. Tomorrow is another day and we shall fight on.
Christopher Robin, Glory and Honour and Dorking Rogue head to Taunton tomorrow, to read my thoughts click here.