27th September 2019
27-September-2019
27-September-2019 16:17
in General
by Admin
The rain is most welcome and seems to be hanging around. It can stop in Market Rasen now as I'd imagine the ground will be more agreeable for Flashing Glance who's heading there tomorrow. To read my thought click here.
Noting too crazy for the horses this morning, routine canters around the sand or up the hill. A few three year olds schooled over our new Easy-Fix fences in the ménage having had a canter. All jumped willingly and nicely.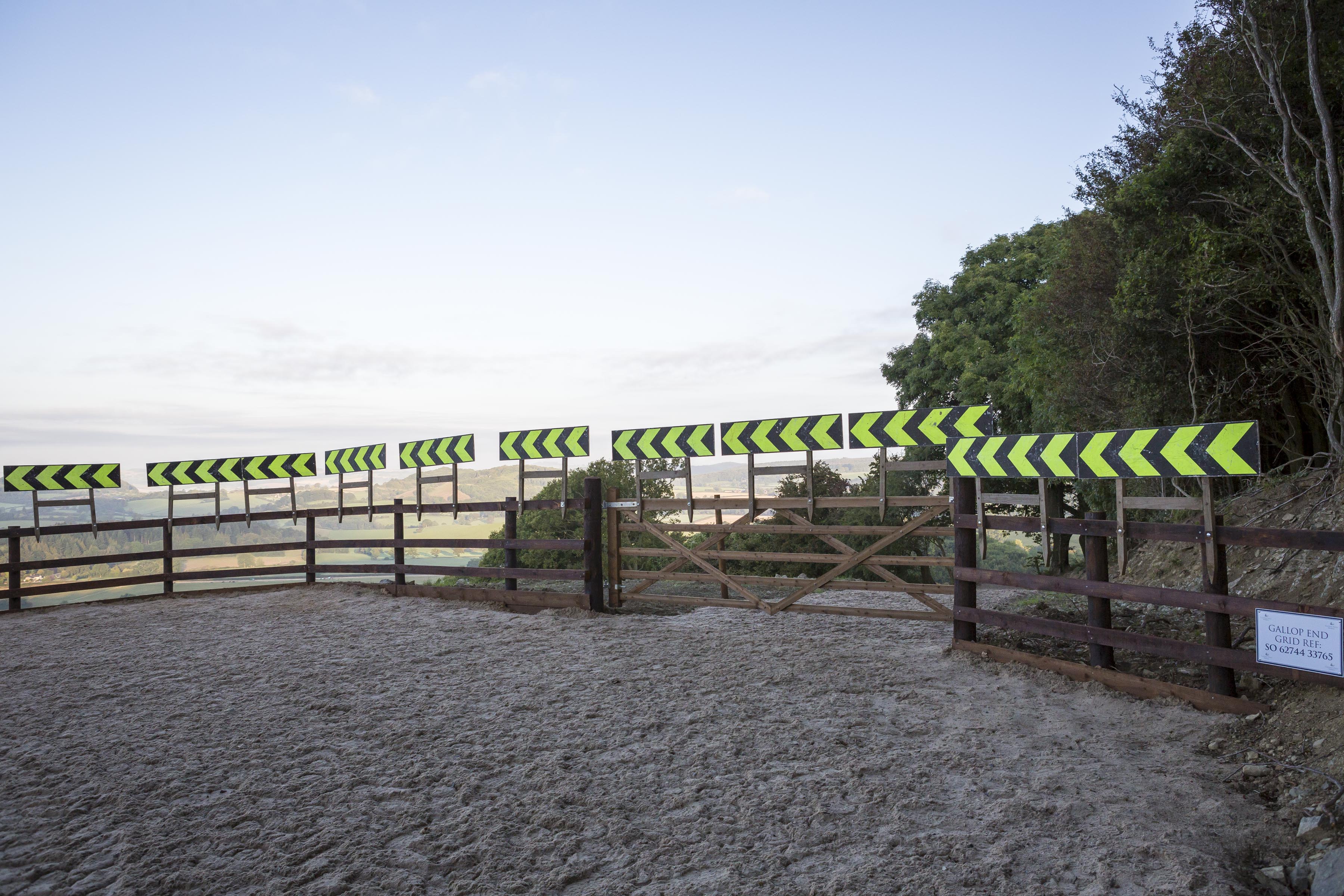 I have read four cases of positives cocaine tests in young jockeys in as many months. All sorts of excuses seem to come forward, I know about demons as well as the next man, if not better. I do accept mental illness and it is incredibly complex, something I would not claim to understand and I certainly do not wish to make light of the subject. However, for number of reasons, I believe that the industry has not helped itself and a common theme seems to precede most positive cases.
Any young jockey who has any modicum of success soon has too much time on their hands. As a result of staff shortages, employers hands are forced. If said young, aspiring jockeys wish to work mornings only they have to go along with it. The young lads soon have over inflated opinions of themselves and think they are above evening stables and spend the afternoons swanking around in their over powered cars with far too much time on their hands. They aren't established enough to be getting rides day in day out yet they come to believe they are jockeys and the world owes them. They start to suffer with what I refer to as "victim syndrome". This could be where the "metal illness" stems from which leads to the deeper waters.
What happened to some tough love; I've seen lesser riders than others throughout my years working in the industry getting more opportunities as a result of their hard work and dedication above ability. Claiming mental health isn't a get out of jail free card. The BHA are working with the Professional Jockeys Association to understand why this is happening. They can start by insuring any claiming licensed jockey remains attached to one yard and works at least the minimum working hours each week in order to retain their license.