27th July 2018
27-July-2018
27-July-2018 19:26
in General
by Admin
Pat and Martin Chruchward were here this morning to see Kateson, Fair Kate, Un Meme Temps and Vado Forte have a couple of quiet canters up the hill. Rain is forecast and the sand will be back in use as soon as it falls. We only use it for a selected few when it is this dry as the dust created by a string of horses is too great.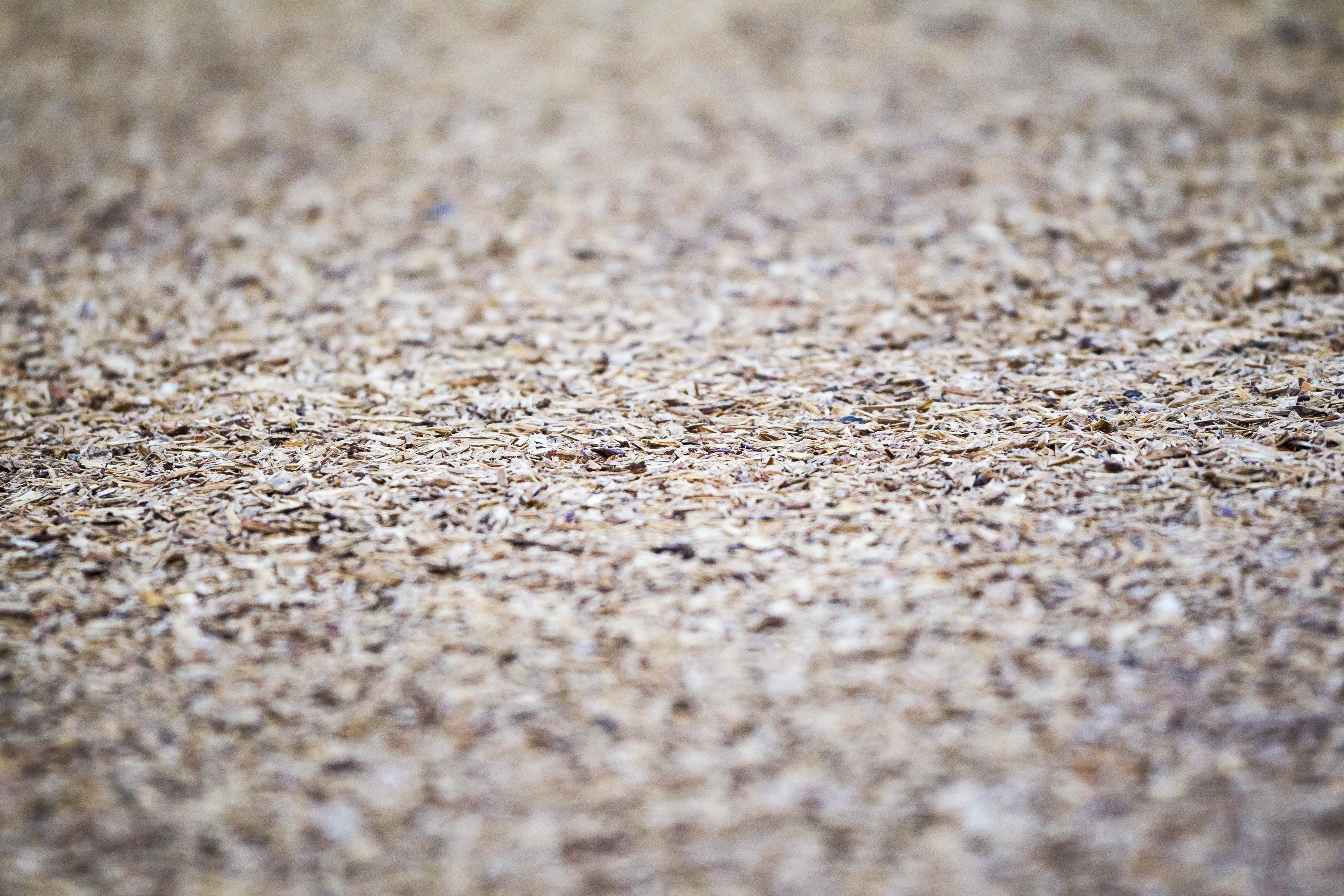 Flashing Glance, Goodwyn The Great, Sword of Fate and Equus Amadeus did a bit more than the others who all hacked through on the woodchip. The 3 years continued their education in the loose school.
Vivant ran a creditable race and will get her day again. Uttoxeter had poured on plenty of water and Richard said she wouldn't want it any softer than she got today. We will find her another race in a few week's time and it maybe that it is on the other side of the channel.