27th July 2016
27-July-2016
27-July-2016 19:59
in General
by Admin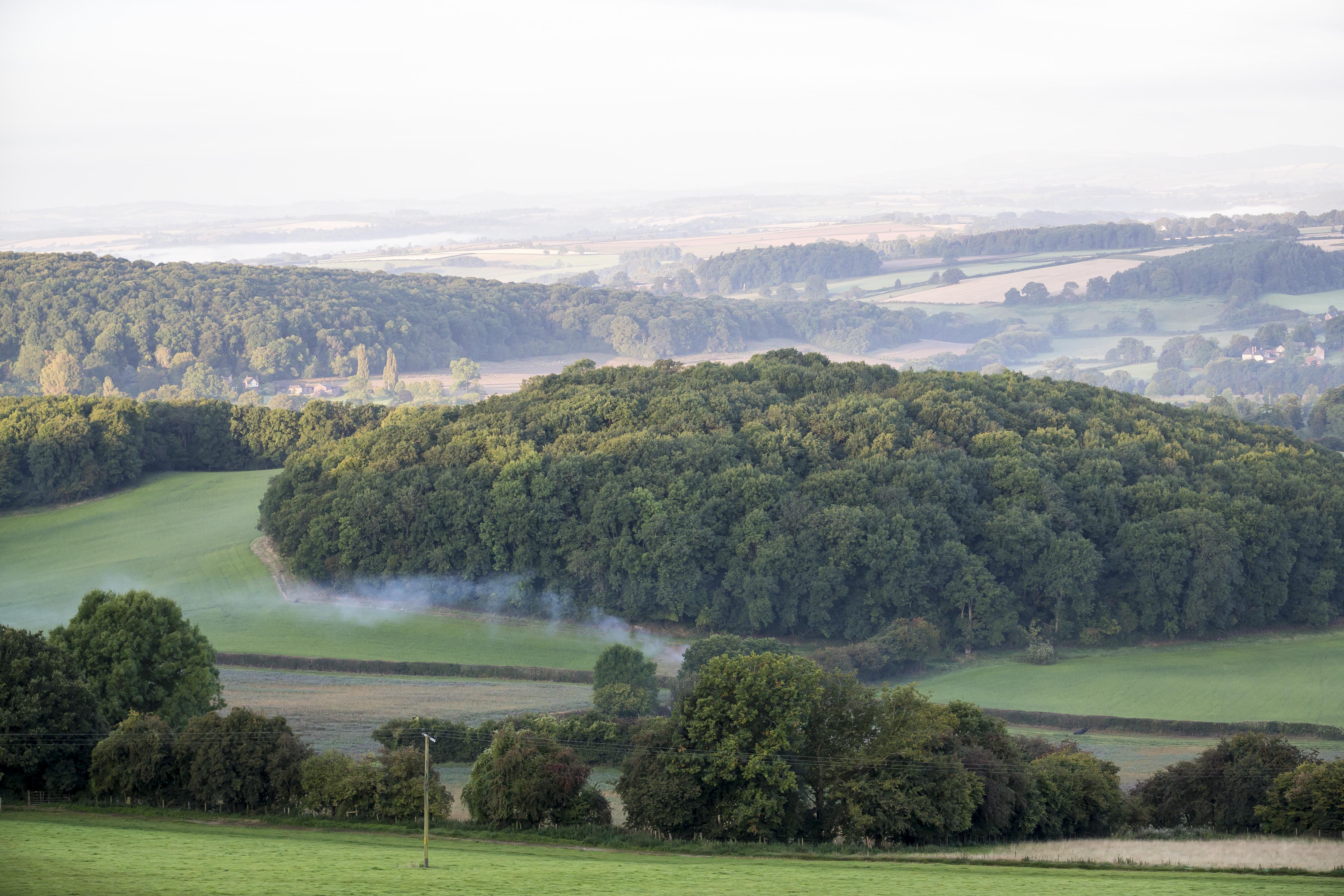 Another manic day, Gabriel Oats jumped a few hurdles before he heads to Stratford tomorrow, the bookies make him favourite. Once morning stables were done and dusted I meet with my accountant before going to watch the kids at Pony Club camp for an hour. How any trainer in the country stays solvent paying rent is beyond me. I think, in all honesty, many must struggle more than they might choose to believe. The overheads in this industry are astronomical. If I had 30 horses in every week of the year the first 2 days of every week would only buy the feed and bedding for the week. Take another 3 days of the same week to pay the wages…….. I'm sure you can see where it's going and a utility bill hasn't been paid yet. I don't have 30 horses in every week of the year but will have months of having 40 – 45. If anyone ever wonders why I get so stressed about things not being done properly or when horses are coughing the aforementioned may help to explain a little!
The text below is very accurate but the stats are poor!
I wonder if the lady in Tesco (here to help badge on his chest) tonight would have returned a good pack of butter to me at the till if she ran her own business rather than just disappearing with the pack with a hole in it.
This evening I popped over to the Newell's to see their Kayf Tara colt who was champion at Bangor foal show on Sunday. The judges clearly know their stuff, he's an absolute beauty.
Tonight, I am on pest control - a bit of rabbit shooting.