27th May 2016
27-May-2016
27-May-2016 20:03
in General
by Admin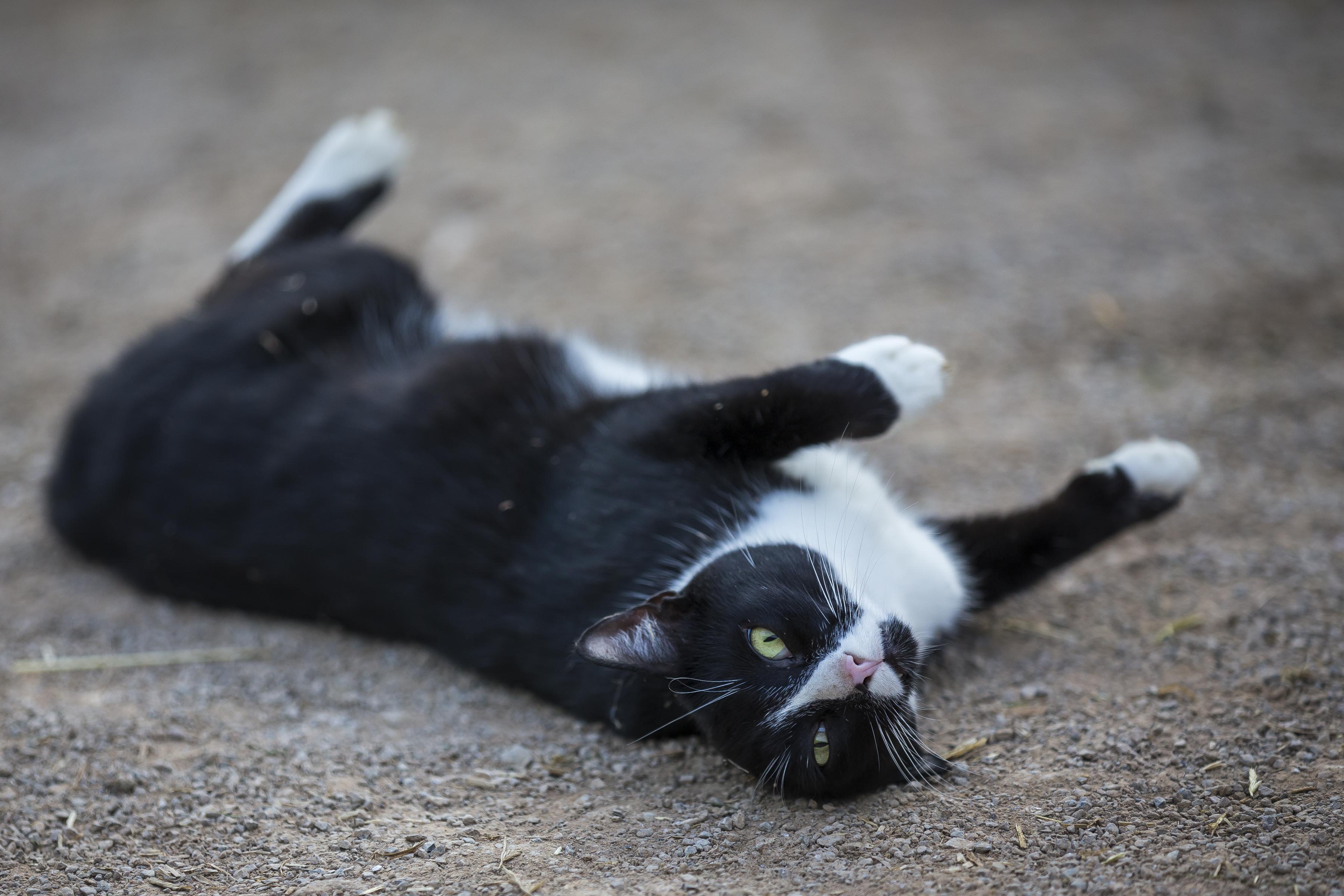 Geoff Lloyd and Norma Harris were here bright and early to see Diamond Joel work before I took him back to Mick Channon's. I have been introduced to Google Maps and thankfully, they diverted me around the 2 hours of standing traffic on the M5, the return leg wasn't much better, a 4-hour trip turned into 7 hours!
All the babies are behaving and are starting to get going in the ménage. Another 3-year-old filly by Malinas arrived today. I'm a big fan of Malinas yet I have never been able to buy one. I've always been out bid on the ones I've tried to buy.
Naturally, at this time of year the yard is pretty quiet. It is a good time of year to take stock on a few things and think about what we need to do differently next year. There is always room for improvement, in this game you never stop learning.