27th March 2019
27-March-2019
27-March-2019 18:04
in General
by Admin
Routine canters for the horses that worked yesterday and nothing too strenuous for those that are being let down for the summer. The babies trotted and hacked around the sand. I spent the later part of the morning tidying up the schooling strip and working the surface. Since we have been able to get horses jumping on the grass the strip had become rather wind swept and neglected. Given the heat of the sun we will be back on it tomorrow.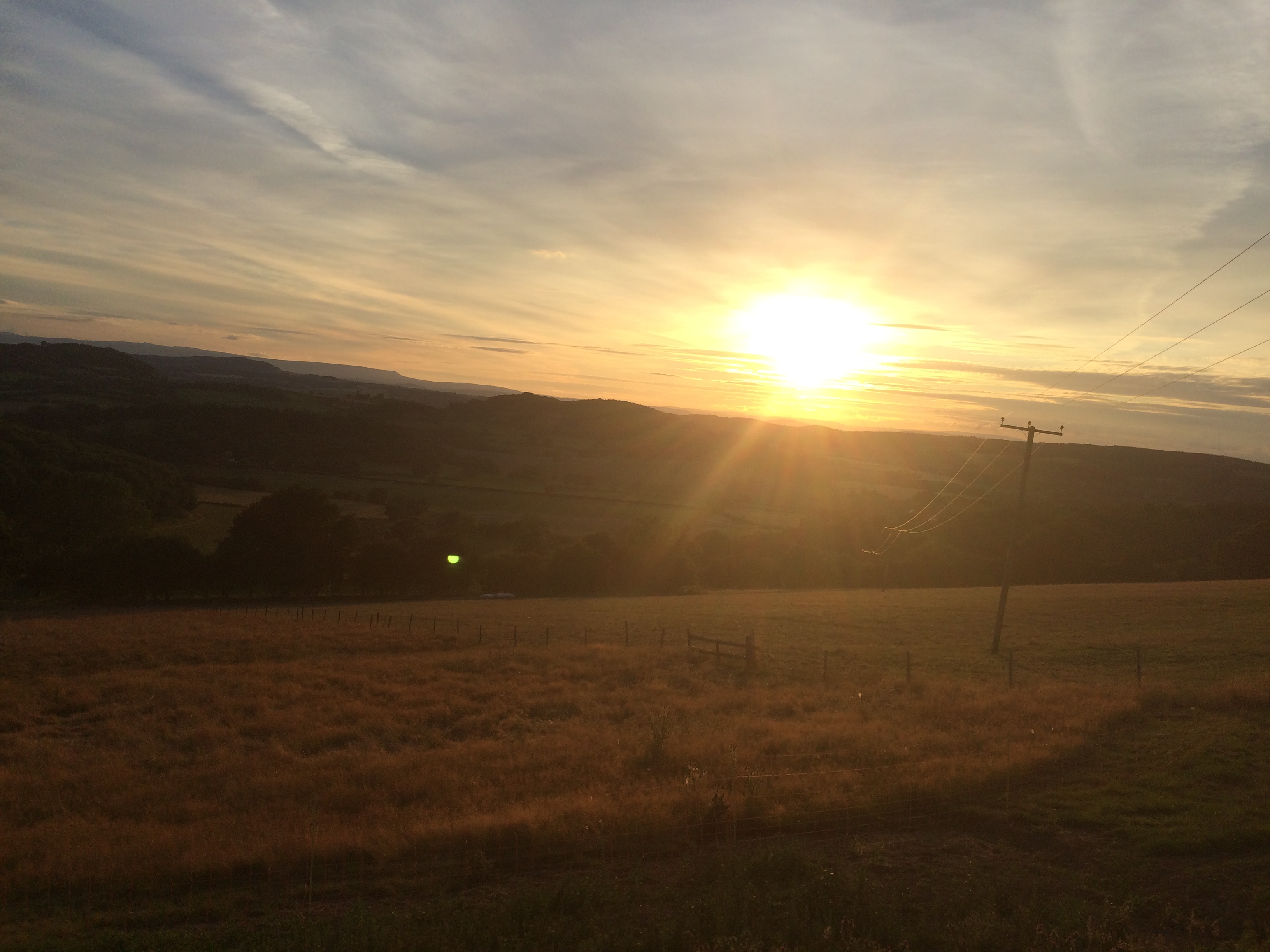 The season seems to be drawing to rather an abrupt end, the weather and its forecast has weakened the enthusiasm of many owners and stumps are being drawn for the season with many horses. Thankfully, we still have a few babies to look forward to as well as Aintree. I spend all winter worrying about the horses and all summer worrying about paying bills and wages. Once the horses are out at grass the heavens are sure to open and there will be mummers, the likes of, "we should have kept them ticking over."
I had a walk around this evening with the builders to discuss creating a new car parking area, concreting the bottom yard where the sheltered stables stand, increasing the number of hot wash down bays, and repairing some walkways. The walkways are repaired in the same areas every year. This time around, in those areas, we will be lifting the lot and doing something permanent.