27th March 2018
27-March-2018
27-March-2018 19:55
in General
by Admin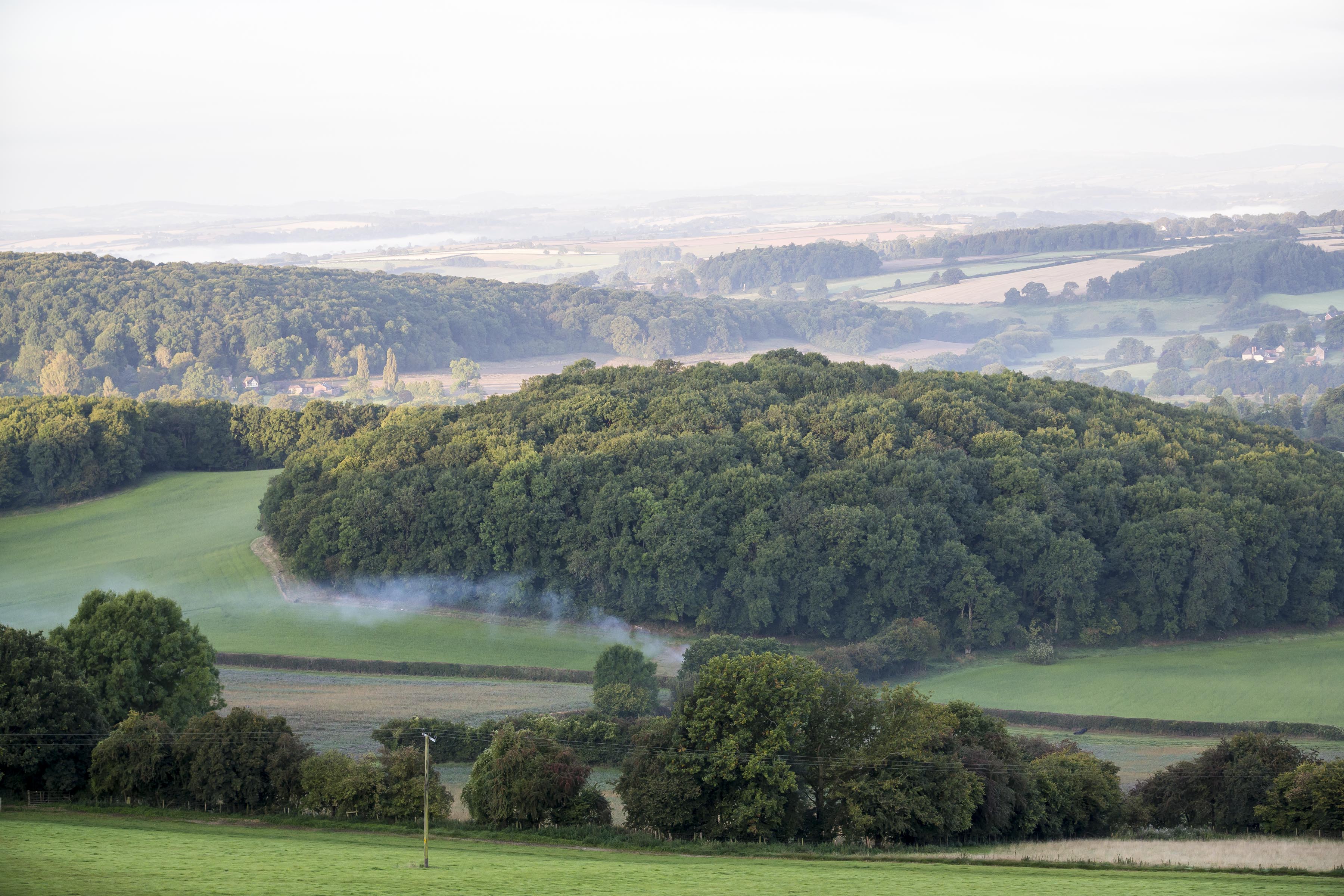 Sir Egbert ate ever nut in his bowl and is fine this morning, he will now be roughed off for the summer before jumping a fence next time around. He still has some furnishing to do and will come back in all the better for a decent summer under his belt.
Dorking Cock is fine after his debut 4th in the Goffs UK bumper at Newbury on Saturday, he too will be let down for the summer.
This morning we worked, King Roland, Muse of Fire, Isle of Ewe, Enchancia, Kates Son, Kimberlite Candy, Jester Jet, Equus Amadeus and Sebastopol. Many of which will be running somewhere over Easter.
Amadoue is going to Ascot sales, if anyone wants a maiden point-to-pointer please have good look at him, he wants fast ground and has done plenty of schooling over fences, his jumping is one of his strengths and he will give his new owner plenty of fun and is sure to get them in the winner's enclosure in the autumn.