27th February 2021
27-February-2021
27-February-2021 19:17
in General
by Admin
This morning we worked, Gold Clermont, Teescomponentslass, Fair Kate, Nocte Volatus, Vado Forte and Stung for Cash. Many of the other horses cantered around the sand and up the hill. Thomas Patrick and Polydora went up to Hay Bluff. Next week we will increase their work again in the hope of finding some nicer ground for some of them the week after.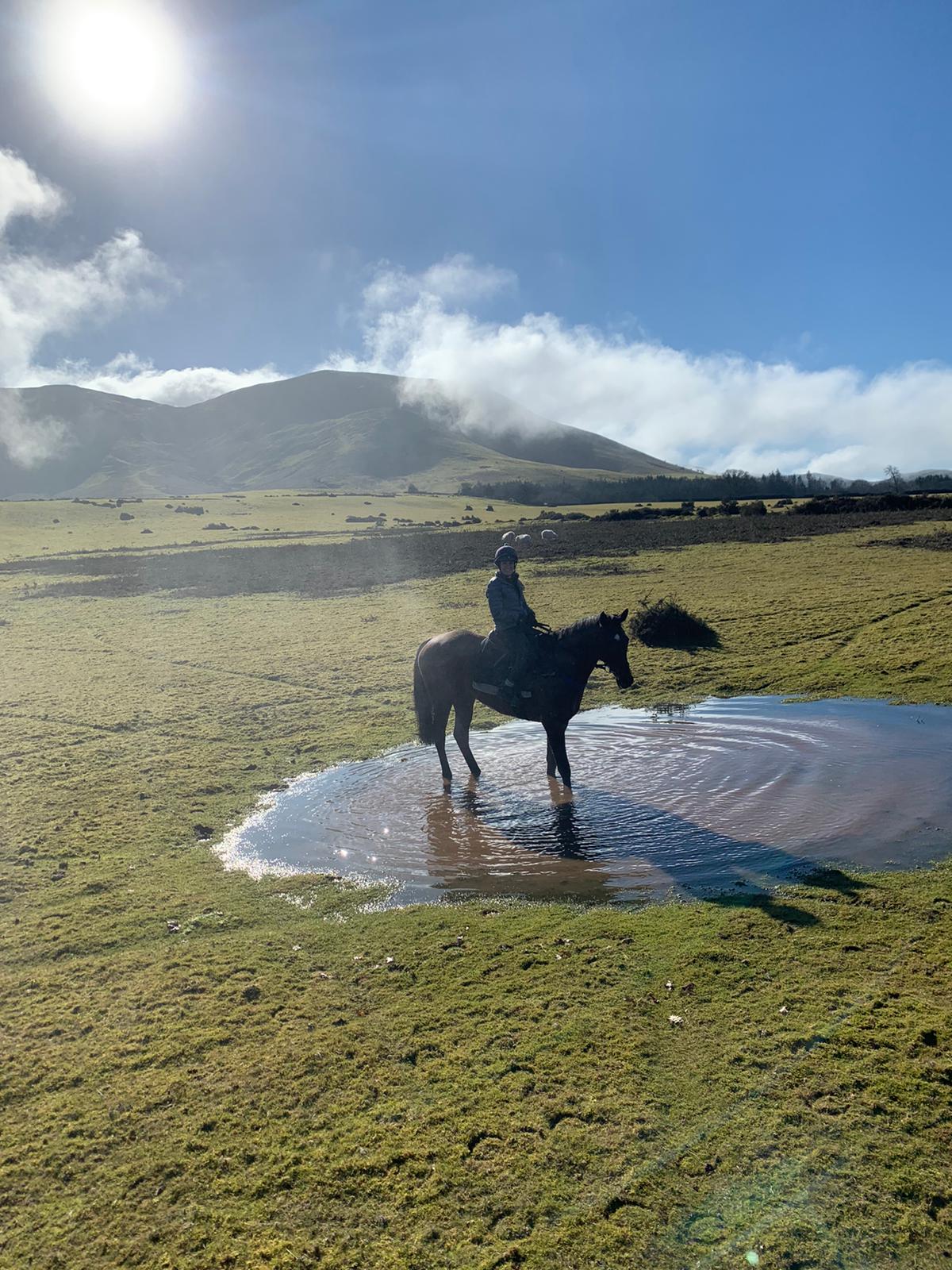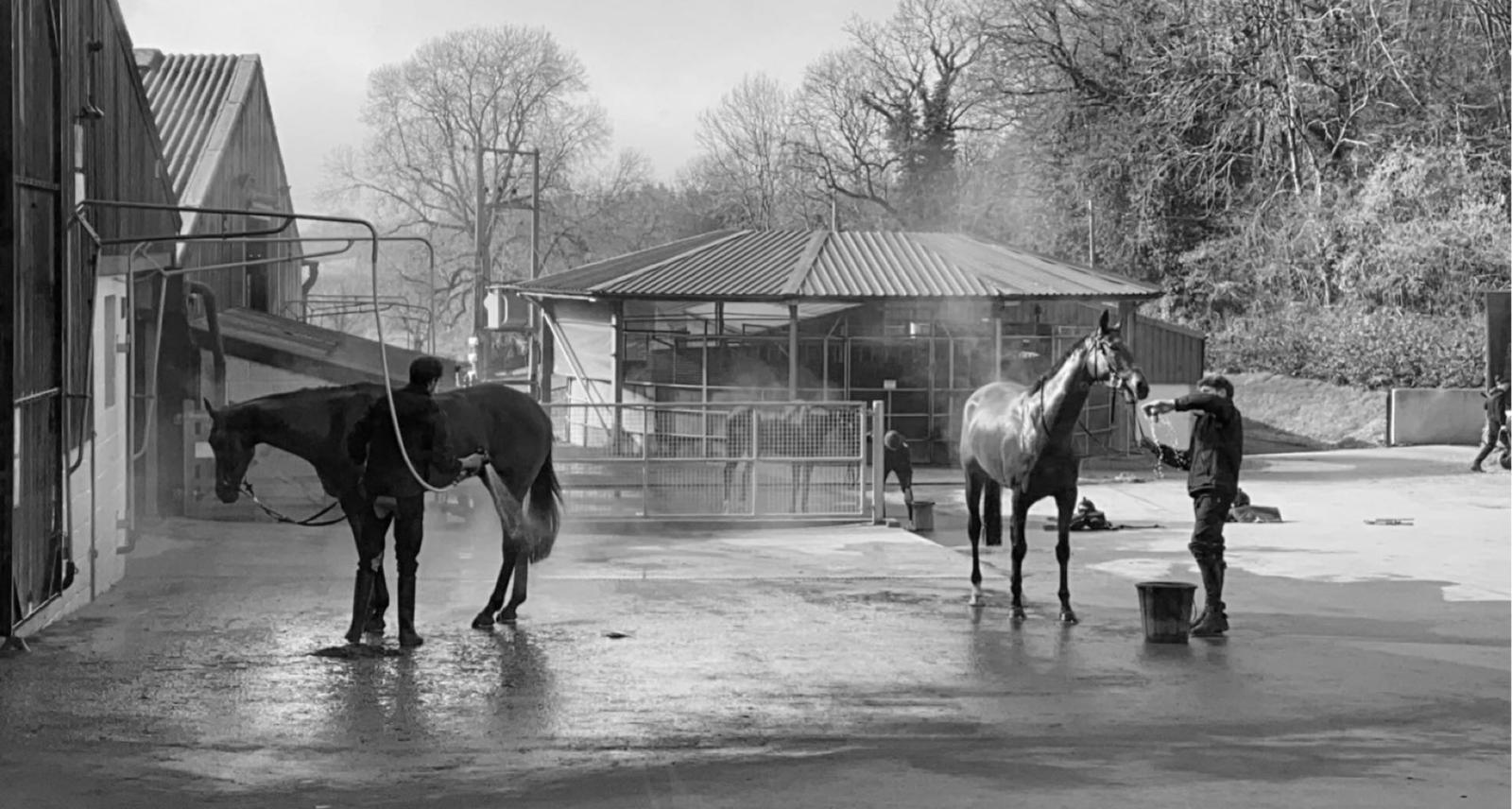 Photo credit to Tilly Lacey
I don't think I have ever seen such a poorly refereed game of rugby in my life. The referee must have been delighted that the stadium was empty. Having got back into the game England threw it away in the last ten minutes with ill discipline.