27th February 2017
27-February-2017
27-February-2017 19:17
in General
by Admin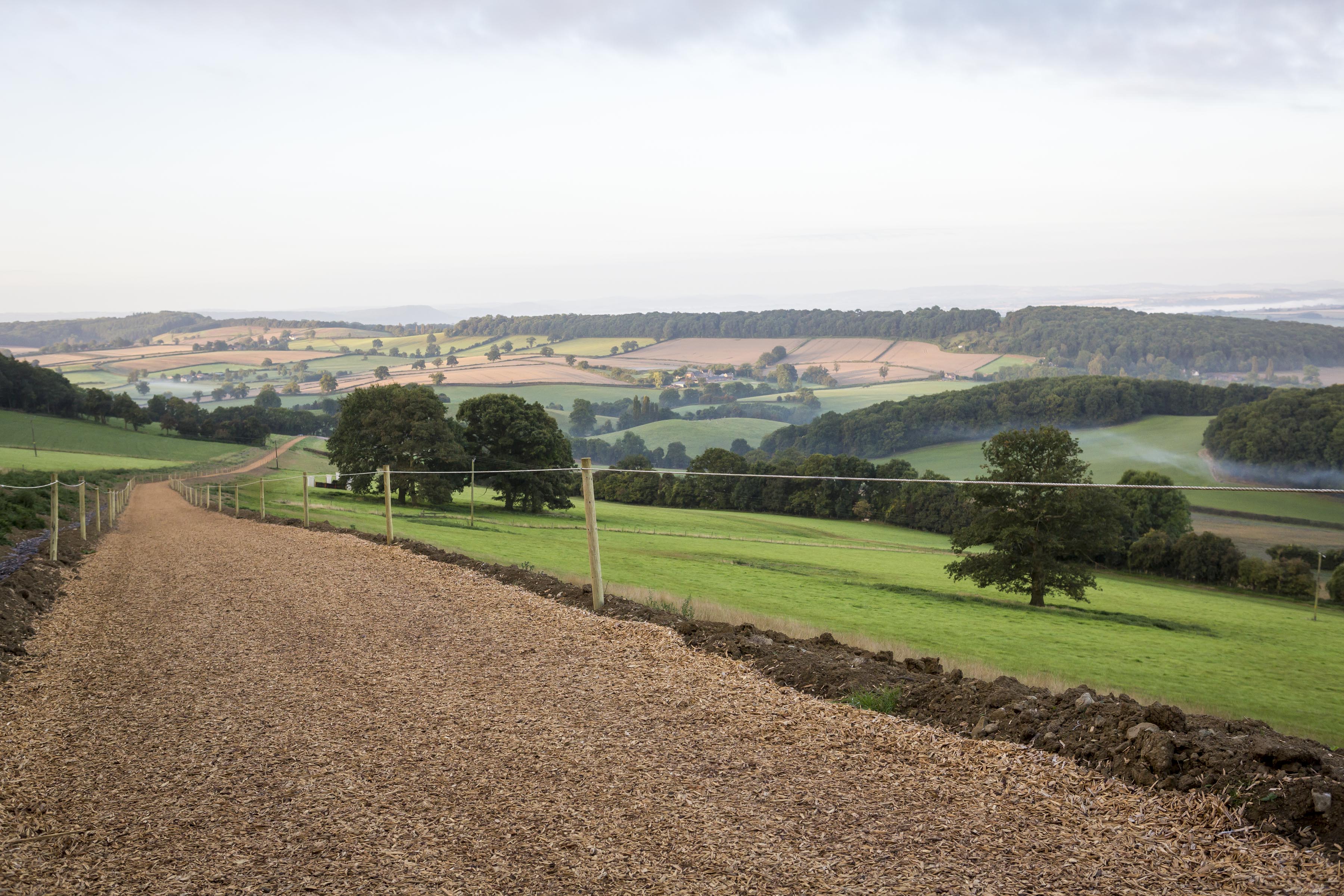 Yesterday I took Sholto and a couple of his mates to the rugby at Twickenham courtesy of a very kind owner. We had great seats and thoroughly enjoyed the 2nd half. I am still pondering whether to applaud the Italians for exploiting the rule book or shout then down for being so unsporting. I think there is room in my tiny brain to see both sides of the argument. It made for a very different game of rugby yet it was compelling and strangely entertaining. More so when we worked out the rule they were exploiting. It is something that certainly needs to be addressed by world rugby otherwise the game will be ruined. I think I'd join Eddie Jones and give up supporting rugby if every game was in danger of being played out in that fashion. The most important thing was the result, we did in fact end up giving them a good hammering.
Typical routine canters for the horses on a Monday morning. Kalahari Queen and Pinnacle Peter jumped 8 fences, Pinnacle Peter in preparation for his run over fences at Leicester tomorrow. On what he has achieved over hurdles he is still very badly handicapped. We hope a fence and the chance of some marginally better ground brings out an improvement in his performances to date. He is a huge raw horse who still has plenty of strengthening up to do yet.
Isle of Ewe has gone home today in the hope she can be turned out in the very near future. After a cup of coffee and a chat we've sent Mrs Wills off to be tested for TB and Gastric Ulcers.