27th February 2016
27-February-2016
27-February-2016 19:53
in General
by Admin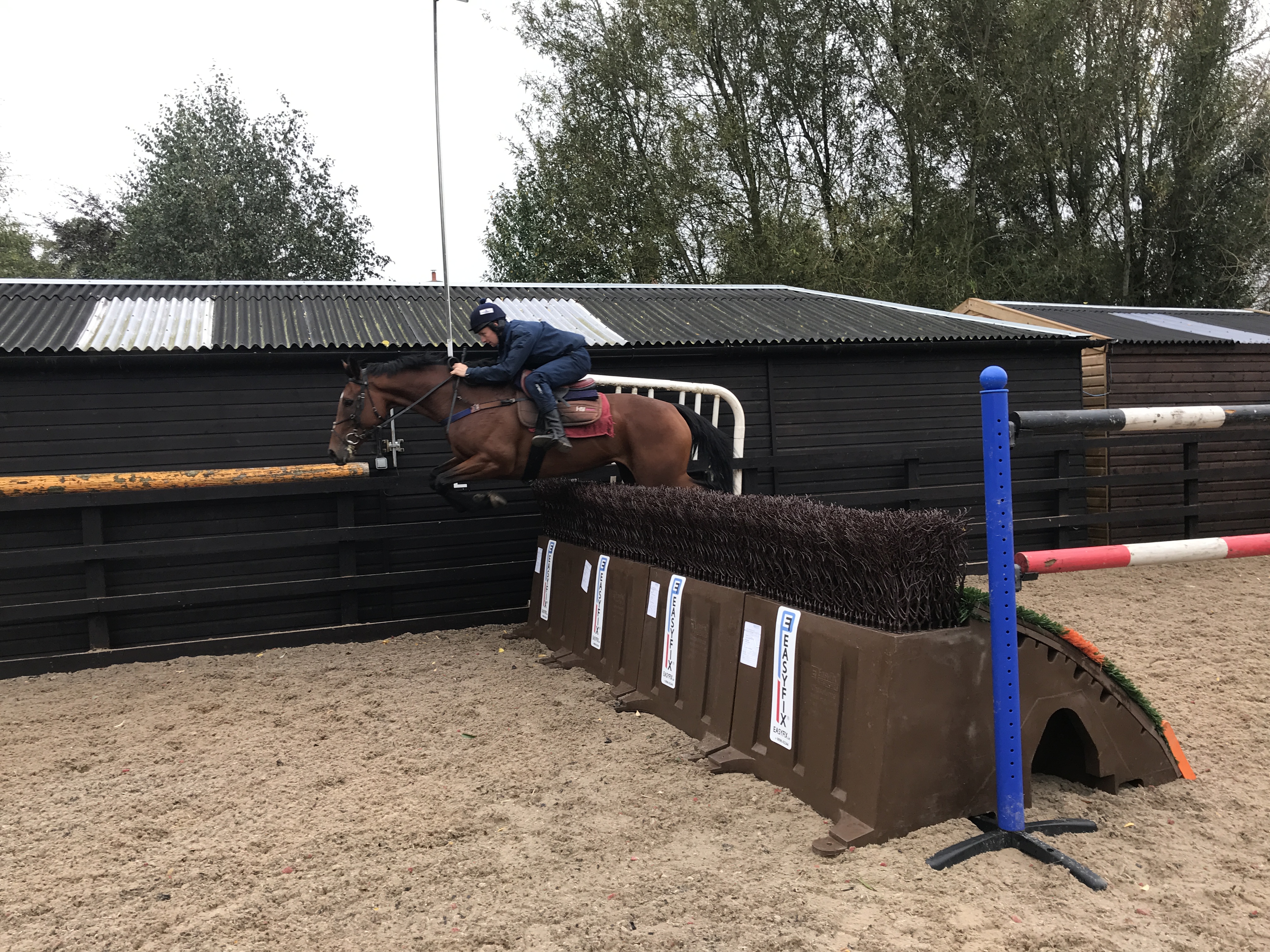 Lamanver Odyssey and Kelsey are both fine this morning, not a nut in either feed pot this morning, always a good thing.
We worked Hag Stone, Polydora and Russian Service through on the woodchip.
In preparation for Larkhill tomorrow, Pinnacle Peter had another pop over the island fences. He has schooled plenty since his run at Barbury, I hope we have manned him up a bit and he puts in a better showing than he did last time. Agamemon will run in the young horse maiden, he's fit and well.
I will be going to Southwell where we run First Du Charmil and Adeenne Des Sevres. First Du Charmil is a half brother to a horse we had last year Fly Du Charmil who won his p2p at The Berkeley before winning his bumper at Newbury after we sold him.
Adeenne Des Sevres is having his first run in handicap company, he's up in trip and will benefit from the better ground and a hood.
This afternoon I watched the rugby, England look to have a very good team at the moment with plenty of depth on the bench. Their discipline was poor, if they can improve on the infringements made I think they will be hard to beat and we could be on for a Grand Slam!