26th November 2020
26-November-2020
26-November-2020 17:20
in General
by Admin
Routine canters for the majority this morning, a beautiful sharp frosty morning in rural Herefordshire was a sight to behold and enjoy. We were riding out above the mist, the views were just beautiful. It is important to look up occasionally.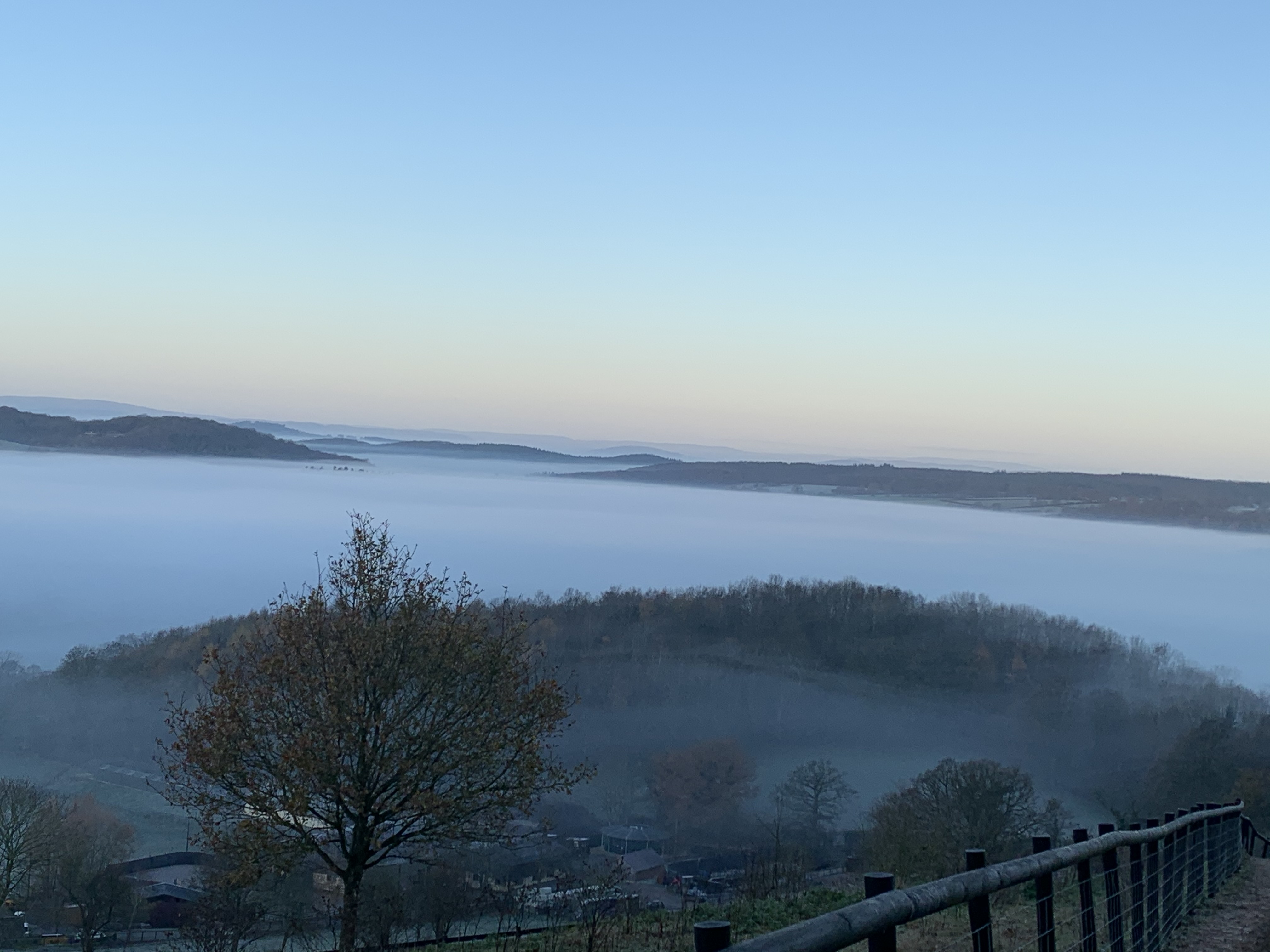 You Name Him and Velasco jumped twelve hurdles nicely.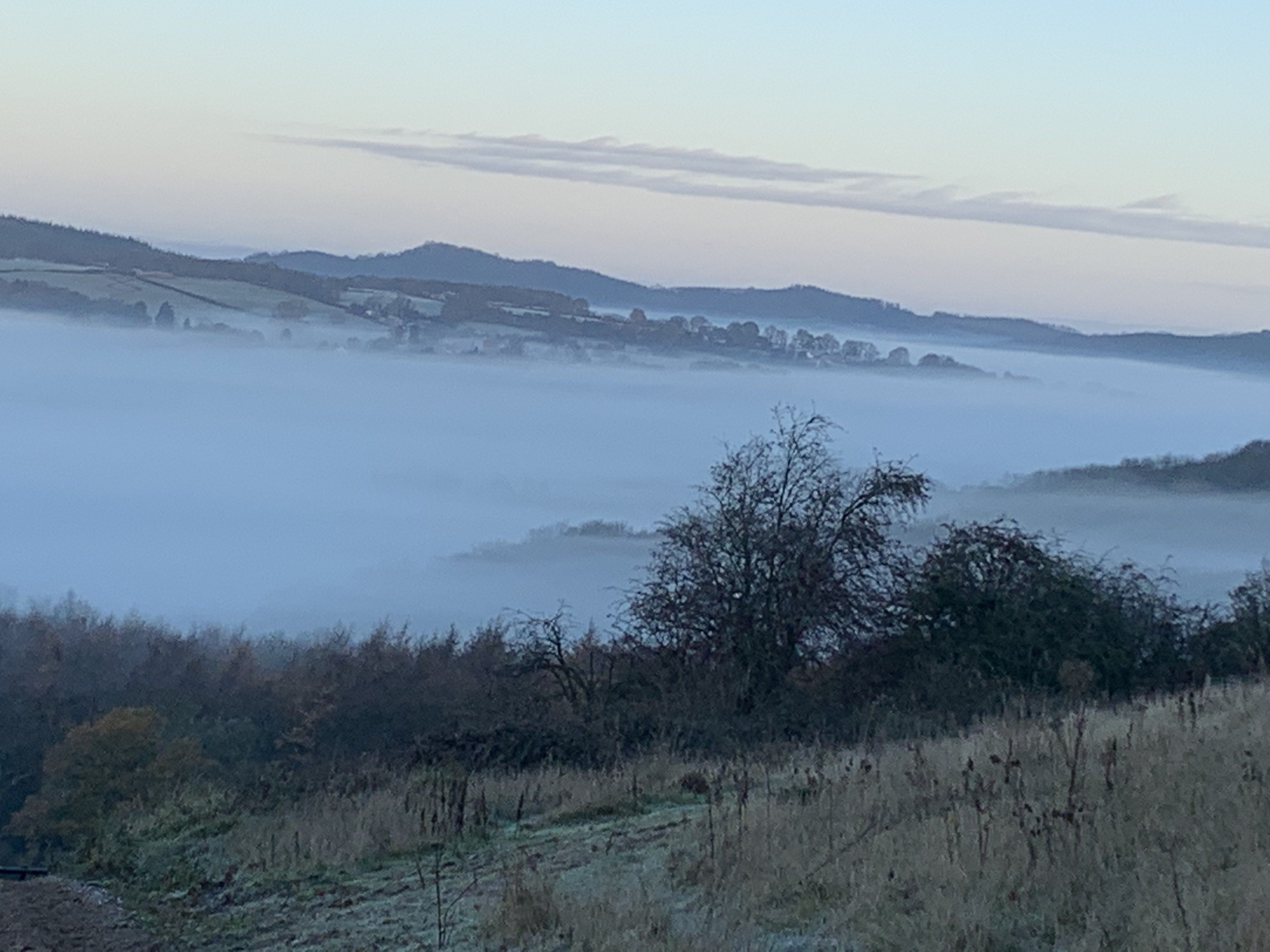 Another day to remember for Sioned, Silent Man backed up his Ffos Las victory in empathic style, Sioned may start studying how the handicapping system works! As the pair of them crossed the line I had him entered up at Wincanton next week. I don't think he will be in a 0-100 again for sometime. Lets hope for rain at Wincanton and Aintree.
I had two strange phone calls this morning, a sports marketing company offered to come and film the facilities here and talk about the key runners over the three to four weeks. It all sounded great until I realized that the fee of £2,000 was going to be going the wrong way. The Racing Post then rang asking for a few lines on Neville's Cross who heads to Newbury tomorrow. The journalist told me what he had done right and wrong to date so I was some what baffled by his call. Before thanking him for calling, I told him he had all the answers and that I disagreed with him.
To read my thoughts on the horse click here, to read what the journalist thinks buy a Racing Post.