26th November 2018
26-November-2018
26-November-2018 15:42
in General
by Admin
A fantastic weekend with 3 runners and 3 winners. I deserve no credit at all for Quri, she is always ridden out on her own, Eamonn does all the work and gets all the credit.
Hazzaar and Snapdragon Fire have come out of their engagements in good order. Quri could go to Haydock for a 0-110 conditional jockeys race 5thDecember, if she wins and comes out of it well she could be seen out again at Exeter on 7thDecember without further penalties having won a conditional jockeys race. Eamonn will decide how she is before further commitments are made.
Typical Monday morning canters for the horses this morning.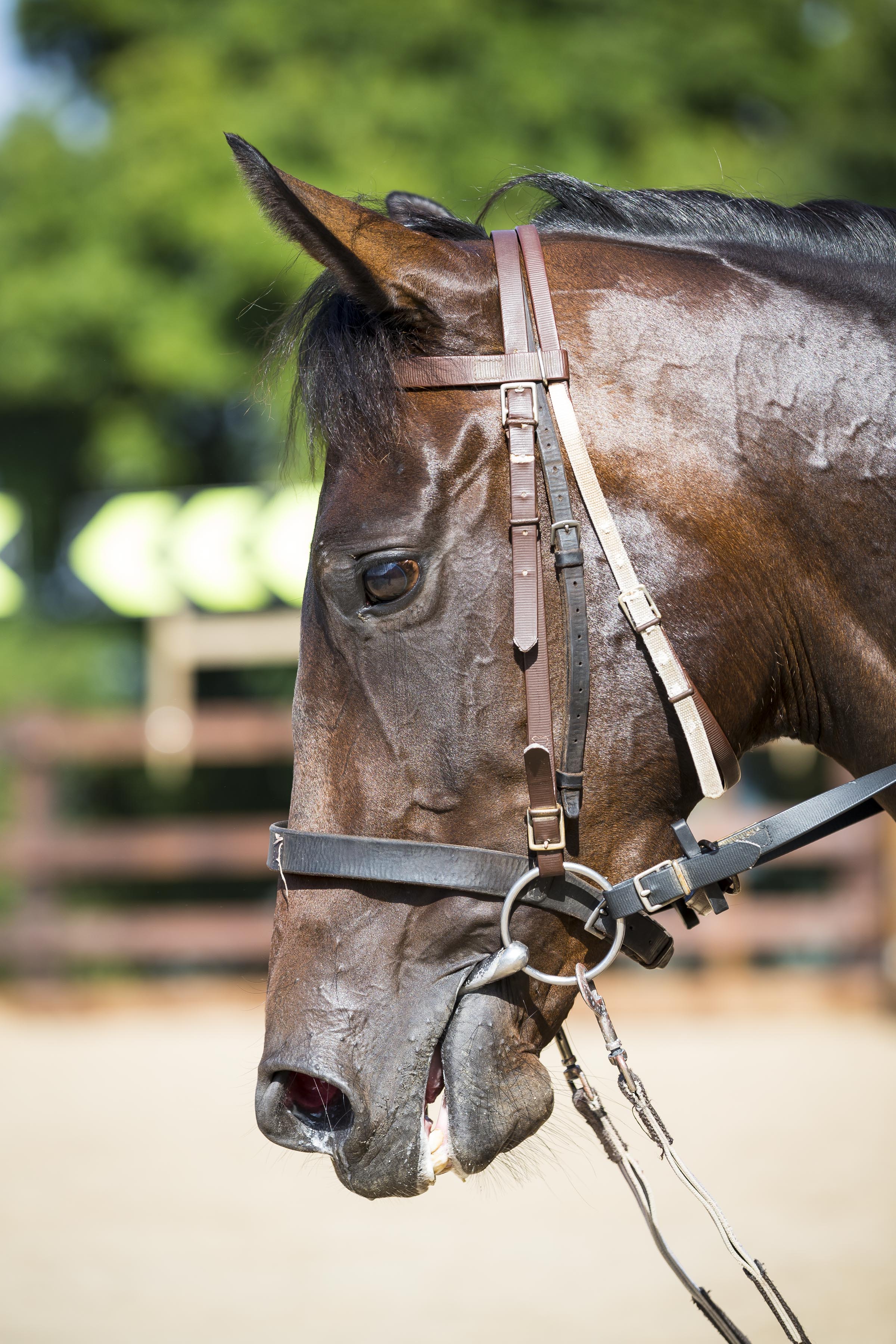 Several trainers are complaining about abuse received from disgruntled punters via text, email and sometimes by phone. The subject is getting plenty of air time and the Racing Post seems to be giving it plenty of space too. I have had and will continue to get my fair share of it as will many jockeys. It isn't pleasant but it really is time those complaining grew up rather than lower themselves to the level of the punter. I have been threatened, in that, I need to watch my back as I'm going to be attacked, they have wished I wake up with cancer, my children the same and worse. Have I given it a second thought? Absolutely not. Those who text or email me normally get thanked for their input and advice. Those that ring withholding their numbers have to ring back more than once. Those who allow their numbers to be seen get sent to the message service and their numbers blocked. I've far more important things to worry about. Mostly, how am I going to make the horse run better next time.
Maybe I am naïve, but it reminds me of school playgrounds. Had this of happened in my school playground both my headmasters would have kicked the complainant out of their office.