26th November 2016
26-November-2016
26-November-2016 19:33
in General
by Admin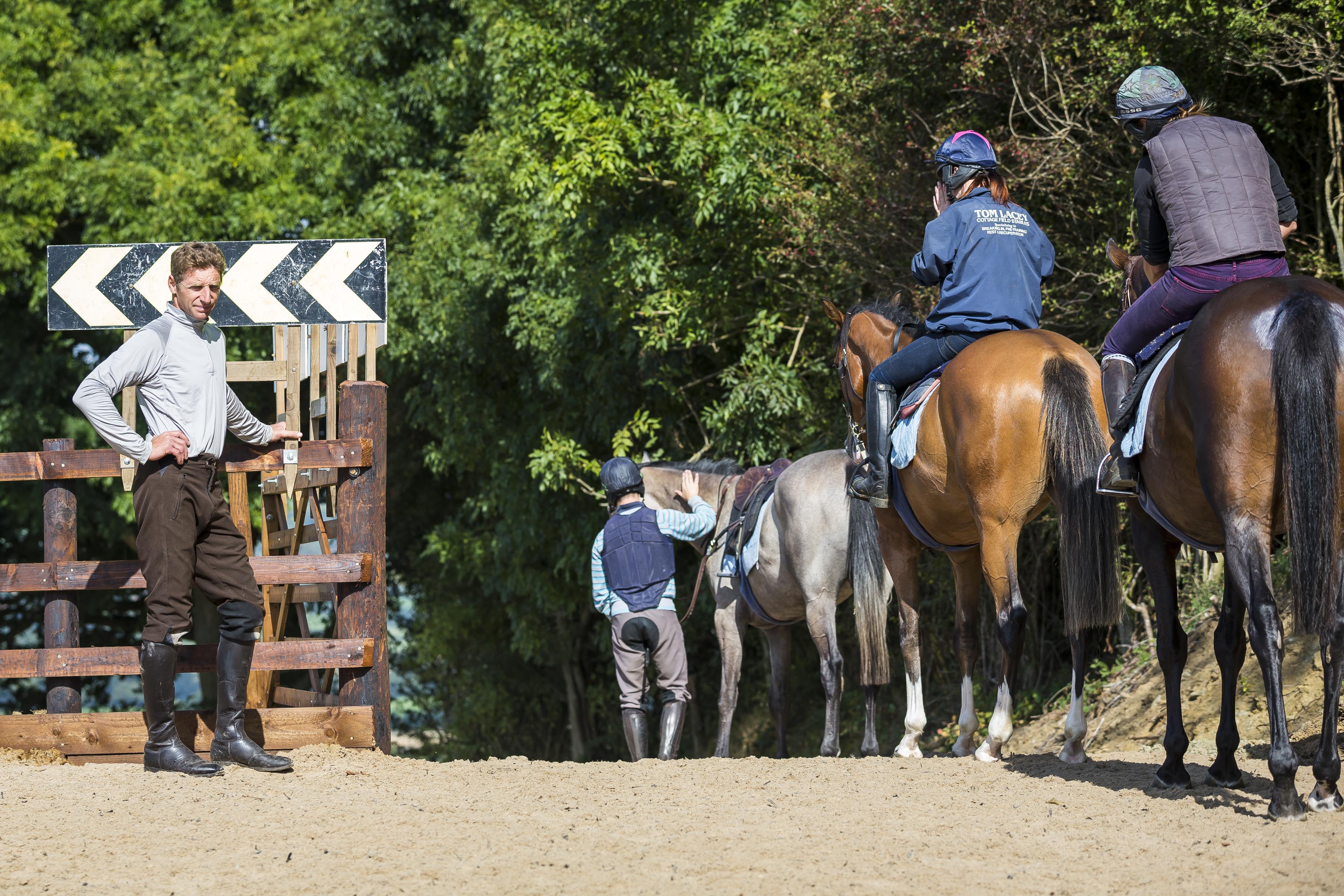 It was too late for a blog last night after a delicious supper on the way home with Neal, Heather and Mr and Mrs Trea to celebrate Lough Derg Leader's win at Doncaster. Lough Derg Leader went to sleep out the back but once he got competitive and racing he won nicely. The race was run at a slow gallop early on and I don't think necessarily to his advantage. However, all said and done he couldn't have done it more impressively. He didn't let me down as I was putting my neck on the line running him back quickly enough.
Pinnacle Panda can tell all his mates in the barn tonight he was fourth to Thistle Crack, he ought to keep the distances to himself. Panda was grabbing a bit of prize money and giving his owner a good day out. Owning horses has to be fun and everyone involved with Panda has had a great day.
Chase End Charlie fell at the second last when looking as if he would have finished 3rd. He got in tight to the fence and failed to get his legs out from underneath him. He appears no worse for the experience and buried his head in the feed bowl tonight. Pinnacle Peter was described as goofy by his jockey; I think it sums him up beautifully. He is a young, big, rangy horse who is yet to fill his frame. I'm annoyed Chase End Charlie fell but if you knew how far he has come in a relatively short space of time I can't be disappointed; he was running a solid race on only his second start over fences. Pinnacle Peter just needs to find a bit more equilibrium, which will come with time and experience.
Have a lovely weekend, I'm off to admire Thistle Crack on racing replay.