26th October 2020
26-October-2020
26-October-2020 17:16
in General
by Admin
Typical Monday morning canters soon come around. Dorking Rogue and Gold Clermont jumped a line or two of hurdles, Grizzman and Thais Toir had a little blow on the hill.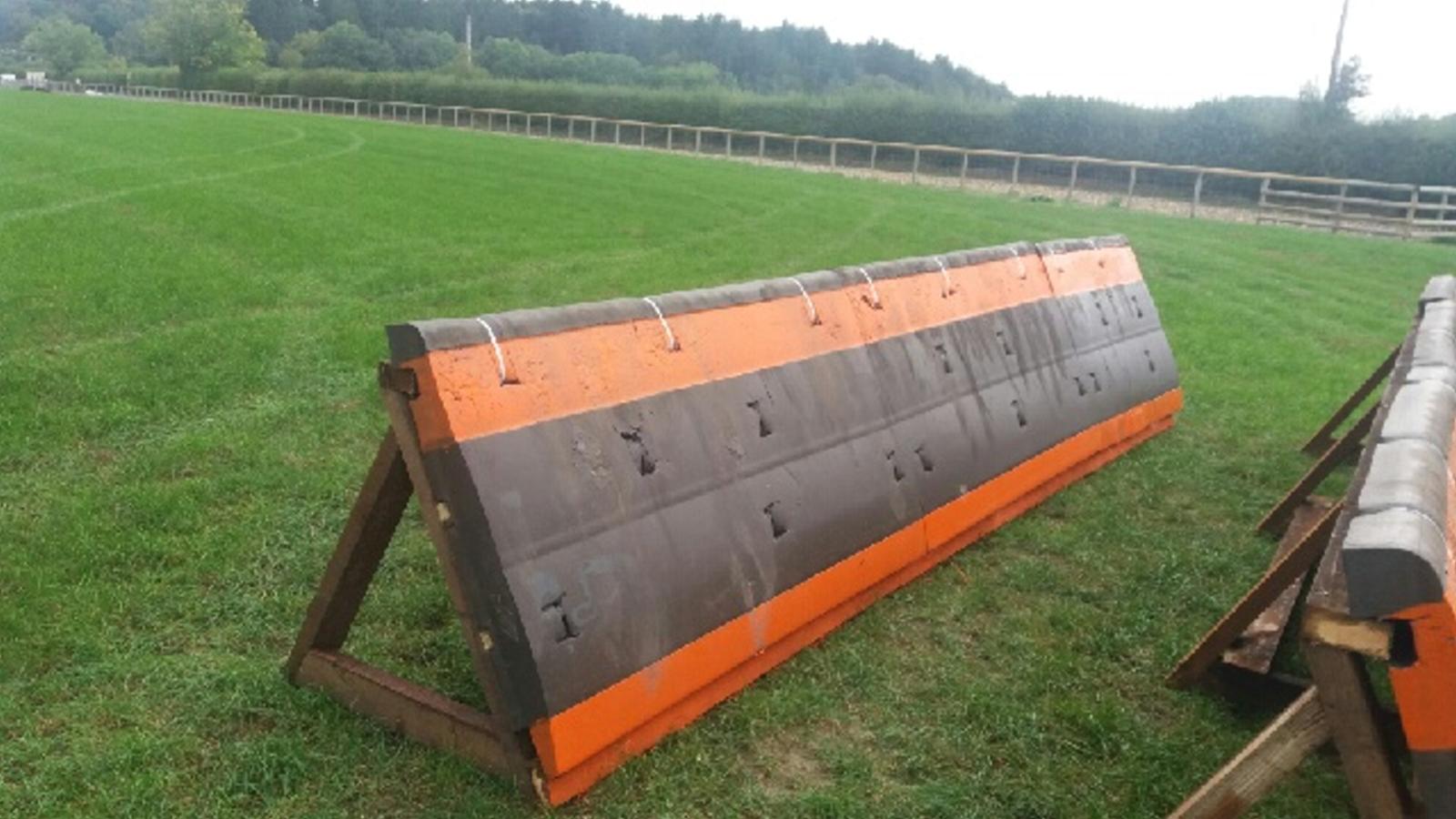 Our new gallop master arrived from Ireland late morning, local roads were closed for drainage work and felling of trees. Getting a high sided artic lorry onto the farm is challenging at the best of times. Not one for being defeated, I went and found him and made him follow me on roads that I seldom travel on. Probably, not the most sensible thing I've ever done. His reversing skills would certainly have been tested had we been unable to pass. We got him here and the sand gallop is now like a snooker table, I haven't heard that he didn't get out so I can only presume he's safely on his way to the next drop.
Neville's Cross is in good shape after his run at Cheltenham on Saturday. Grizzman heads to Bangor tomorrow Thais Toir to Chepstow, to read my thoughts click here.