26th September 2020
26-September-2020
26-September-2020 18:01
in General
by Admin
Quick Draw and New Moon are both in good shape this morning. I wasn't expecting too much at Market Rasen this afternoon but I didn't expect either horse to disappoint quite like they did. Ginflix will be heading for an MOT at Ben Brain's as soon as she had a chance to get over todays efforts. We will sleep on Dorking Rogue as it was too bad to be true, his work had been better than that, I can only put it down to stage fright.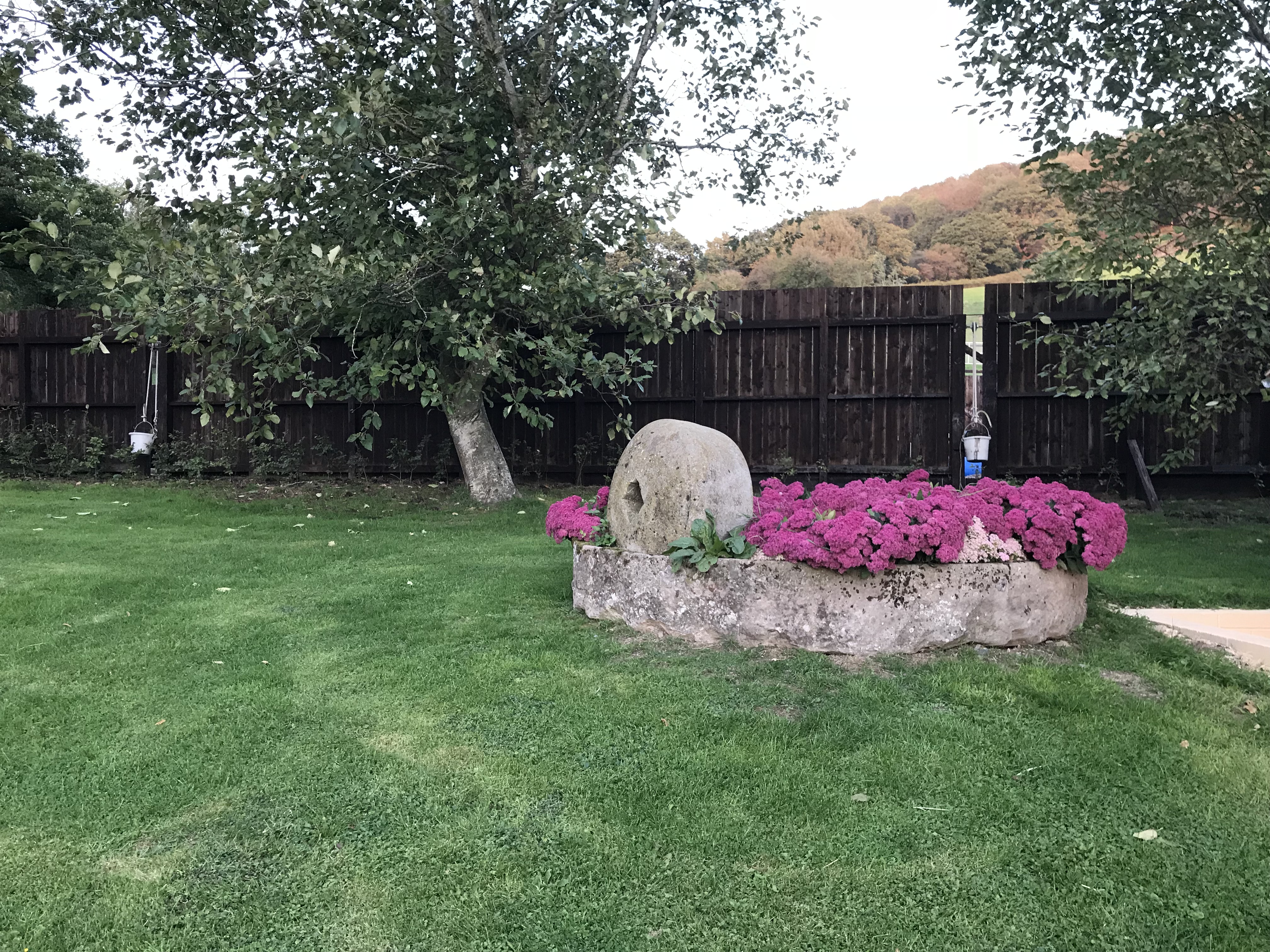 Not much good has come out of todays excitements, we got hammered at cricket and the only positive I can pull upon was the huge six I hit off the middle of the new bat. Sholto was run out after only three balls. It was his own fault of not sending the other chap back when running to the danger end.
I think a cup of tea and a slice of cake is the only answer. We shall start afresh tomorrow. The horses are now tucked up in their winter rugs.