26th July 2016
26-July-2016
26-July-2016 18:59
in General
by Admin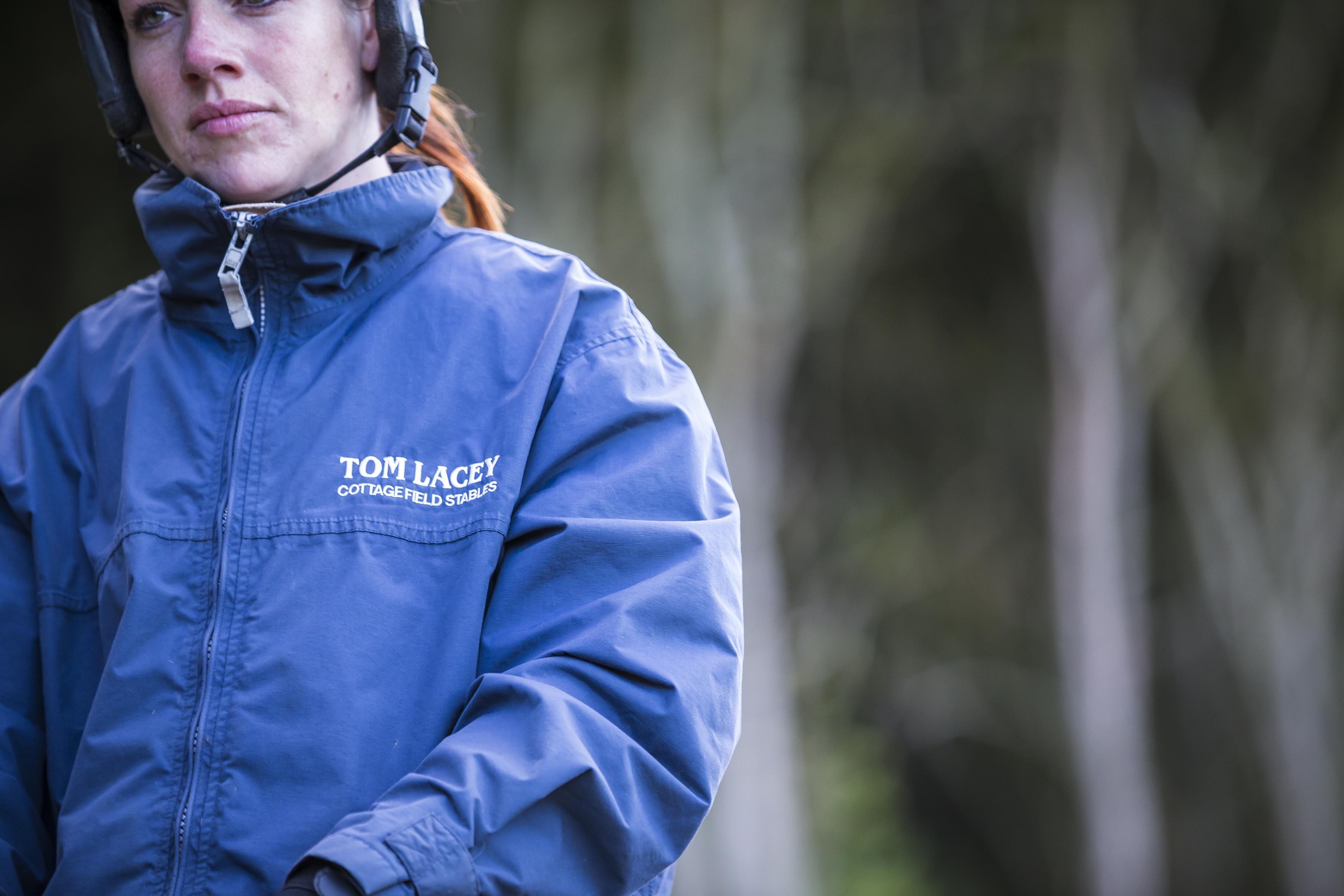 All jockeys stayed on board this morning. I rode out 6 lots before taking Man O' Words to the vets, he went lame last week and after further investigation the farrier identified a Kerotoma in his hoof, X-rays proved it to be correct and we had it removed today. The operation went smoothly; he will now have a rest before we can stabilise his foot before starting him back in full work. I consider myself lucky to have a good team around me who know about these things, it is something that could have easily have been missed. It is incredibly rare and one of those things you need to have experienced to have the knowledge of what you are looking for.
I then headed off to Lambourn to collect a horse for some loose schooling and some boot camp. He is prone to being very free when racing, we will cover him up around the sand and teach him, hopefully to settle. Once his jumping is up to scratch we will put an open ditch in front of him!
Pony club is in full swing, Tilly is residential and we've not heard a squeak from her. Panda got a bonus point today for falling off. She is claiming she fell off in sympathy for Charlie.