26th May 2018
26-May-2018
26-May-2018 19:42
in General
by Admin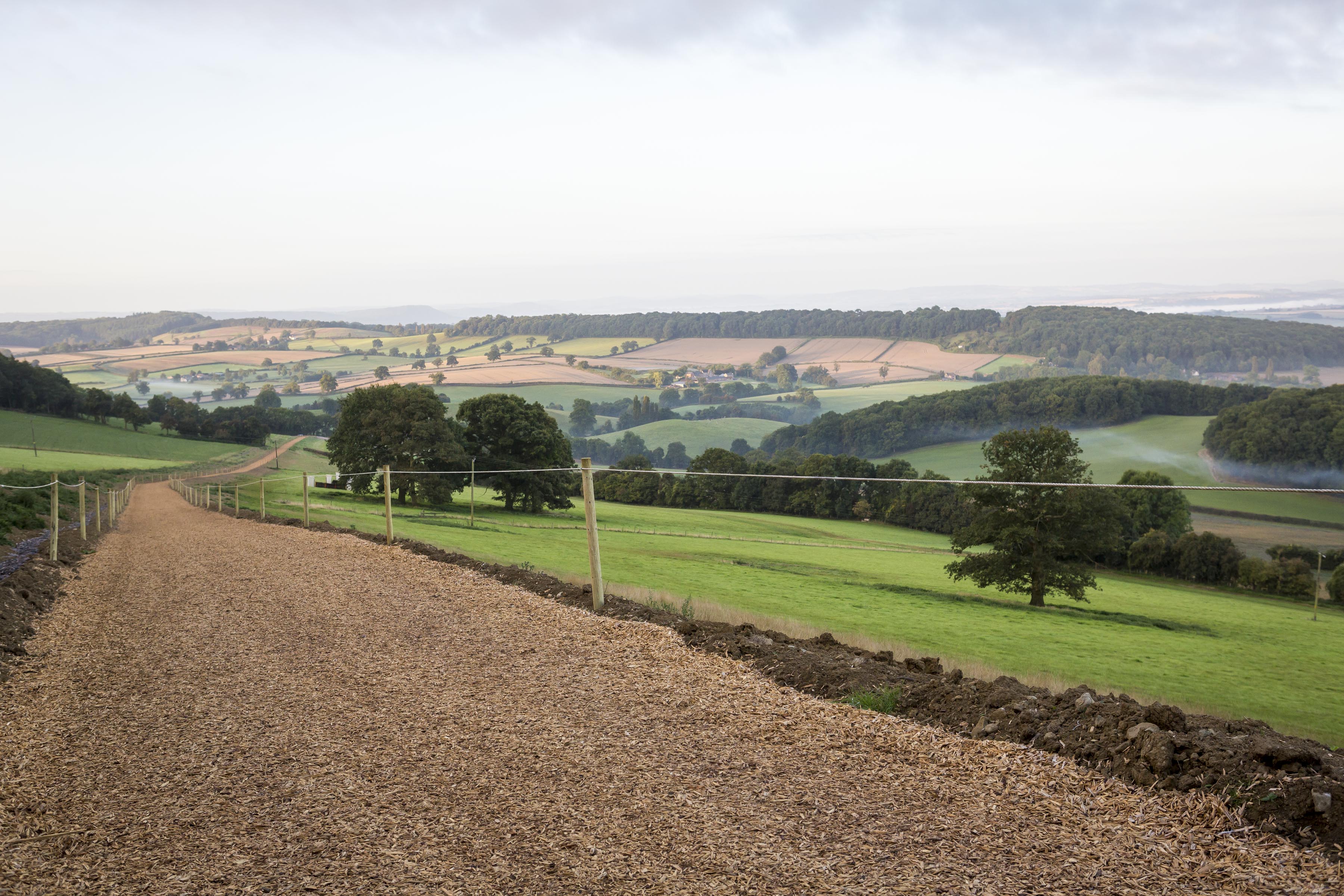 On Friday we worked Vivant, Muse of Fire, David John and Easter Rocket, the others had quiet canters around the sand. We have little to run over the summer. Nearly all of our horses are out at grass, 4 more will go on Monday leaving us with a few babies to sort out. Our 2 new arrivals from Goffs UK are backed, Free Time is riding around the lunge pen and the Shantou was sat on in his stable this morning. Both horses were beautifully prepped for the sale making our lives very easy. Our dentist was in this morning to sort out their teeth and a few others.
Last night I went over the border in to Wales, Guy Roberts and The Jewish Welsh crofter took David Richards out to supper to celebrate Kateson winning the leading bumper horse award at The TBA supper earlier in the week. David was incredibly proud and so he should be. Breeders don't have an easy time of it, a lot of heart ache goes with it. After supper we popped by for Welsh cakes and a look at Kateson and another youngster who is due to arrive here very soon for breaking-in.
We have rehomed Herminator, he will spend his time riding across the Sussex Downs and will give his new owner immense pleasure in whatever she chooses to do with him.
The steam cleaner is working overtime, before we know it the stables will be full again with sales horses, Goffs Ireland and the Derby sale are around the corner.
Sholto has been giving me cricket updates throughout the day – I think I will pass on the highlights. Lets hope the lightning arrives over Lords tomorrow and Monday. Have a good weekend.