26th May 2017
26-May-2017
26-May-2017 18:07
in General
by Admin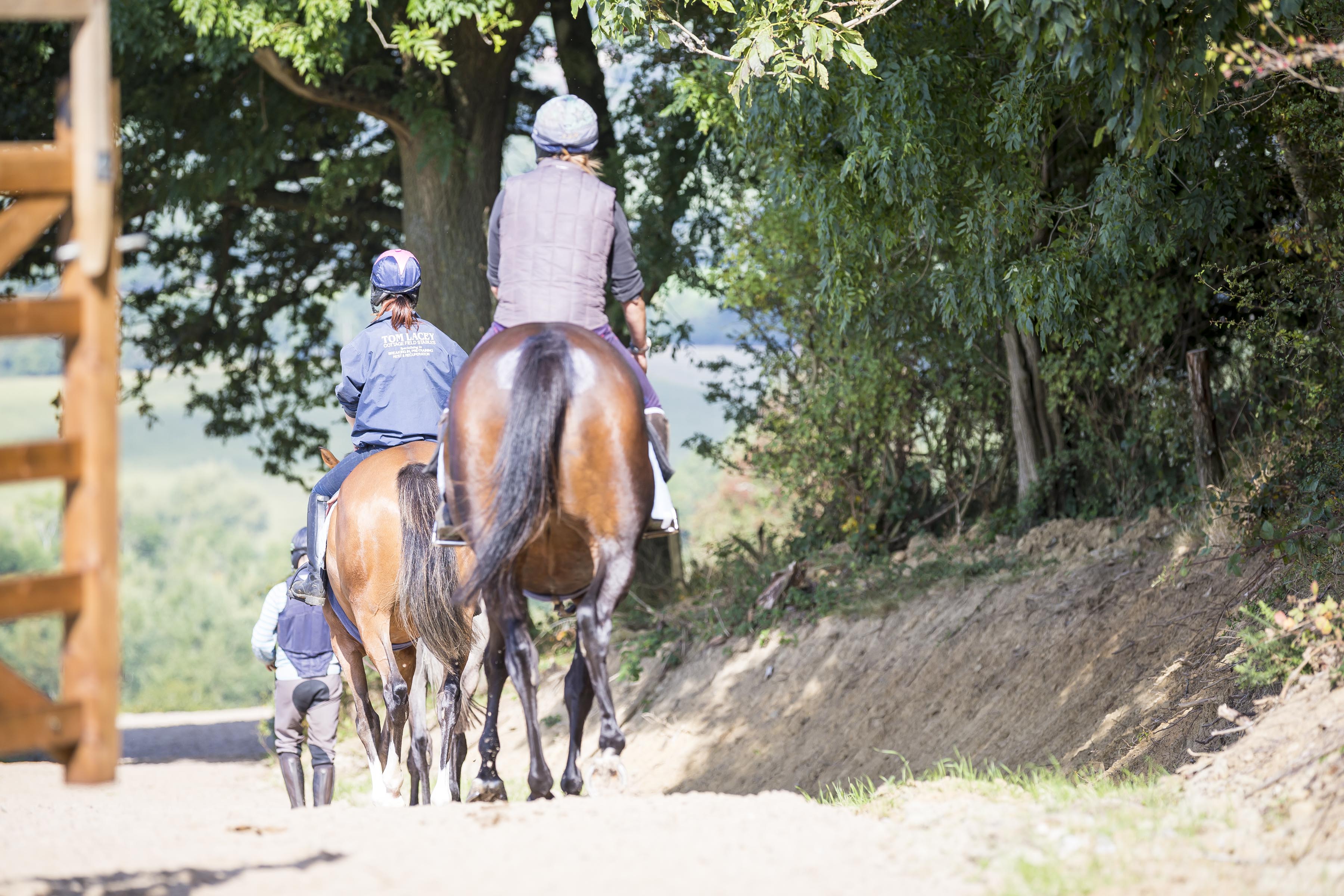 It has been a non stop week, we left for sunny Doncaster on Sunday with 4 stores who were vetted Sunday afternoon. One thing we have all learnt from the week is that the demand for horses at all levels has never been stronger. The store market was strong as were the horses in training. We followed a few in to the ring with a nice budget yet they made double of what I expected and sometimes more. We sold a beautiful 3-year-old by Al Namix to Paul Nicholls and bought 2 others, a Winged Love gelding and a gelding by Yeats. We have sat on them this morning and I wouldn't want to swap either of them in.
Jester Jet is in at Cartmel tomorrow looking to make it 4 on the bounce, its a lovely race for her with a nice purse. The modern way of handicapping now is to handicap them out of the winner's enclosure. Albert will be setting off early doors to beat travelling in the heat and the possibility of slow traffic on a bank holiday weekend.
Colt Lightning will head to Dingley and will run in the short maiden, he's a Flemensfirth 4-year-old out of a King's Theatre mare. He's breed for the job and should give a good account of himself. He will be our last p2p runner of the season. He schooled nicely with David John this morning over 6 fences and appears to be in good nick.