26th May 2016
26-May-2016
26-May-2016 17:31
in General
by Admin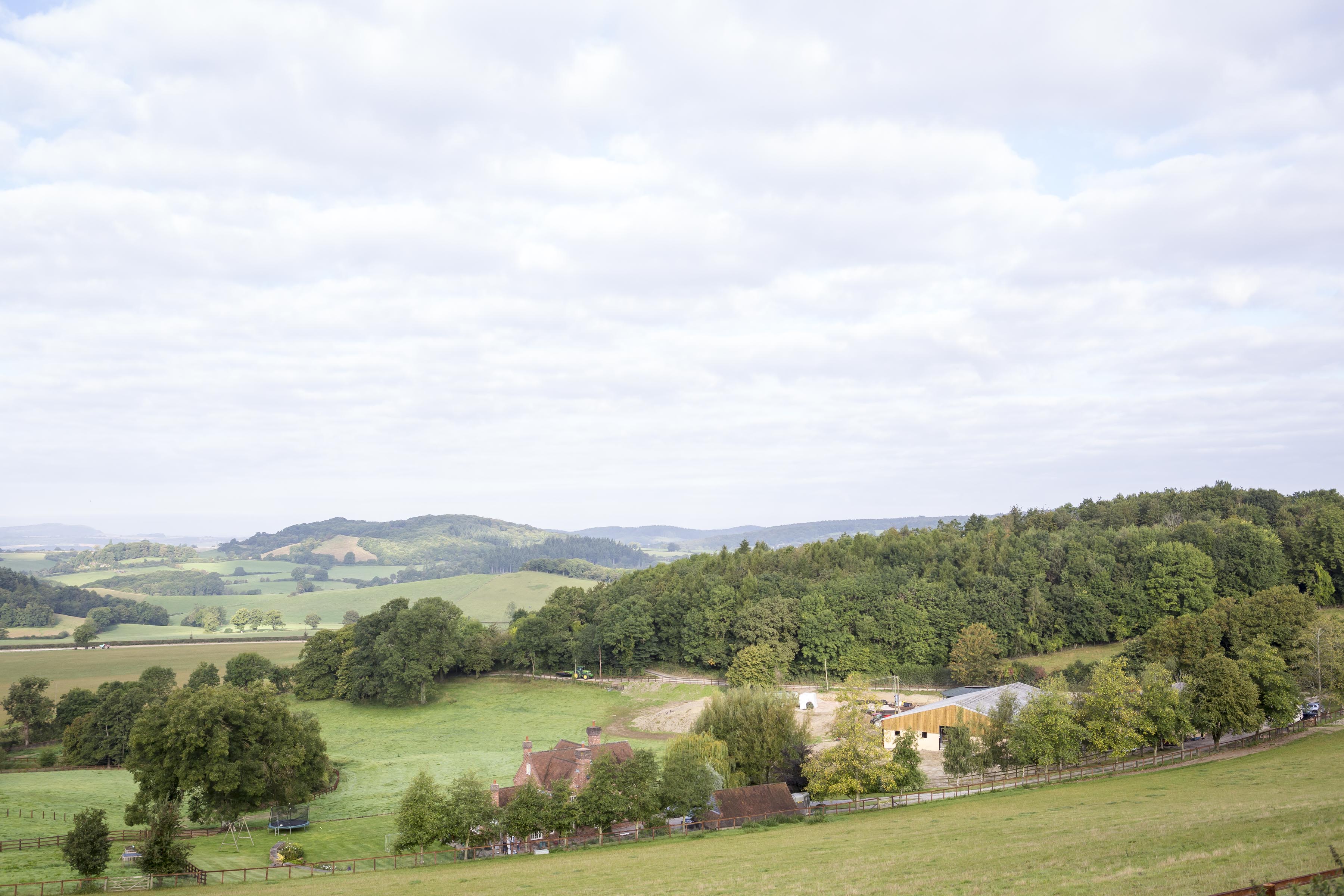 Aspergillum has come out of his race fine, we pulled his hind shoes of and he spent the day lazing in the sunshine.
Cheltenham sale seemed a funny one in the sense it just didn't really happen for a lot of vendors. Of course, there were the stand outs who fetched serious money, after that, if you have weakness on paper, confirmation or in size you were punished. Boagrius sold to High Flyer Bloodstock which is faltering on its own. He is a smashing looking individual but just lacked an inch or so and that, for my money was his sole down fall. When compared to other horses we have raced and sold I think a lot of him. Hopefully, next season, he will prove his ability on the track and we will all be happy.
After the sales I dropped into Overbury Stud to see Katie Kilminster who has certainly summered well. You could easily think the wrong filly has been taken to the covering shed. She will have to come back very shortly and start some light work. Getting fat for humans and horses alike isn't good. It doesn't help a multitude of things including their brain. Dragging excess weight around is hard work for any living creature 6 - 8 weeks is plenty of time for any horse to summer.