26th March 2021
26-March-2021
26-March-2021 18:33
in General
by Admin
Another crazy early morning start for a few of us, Kateson, Yes No Maybe So, Competition, Camembert Electric and two unnamed four year olds went for an away day. They galloped two miles on grass and we liked what we saw.
The rain ruined any hopes of Sebastopol showing us what we had hoped to see so it was an east decision to pull him out. The reported 4mm overnight on top of water ground turned the going description to good to soft. I only needed to walk two yards of the straight to make my mind up. My going stick stuck in to the ground and pulled up enough soil to plant a house plant with it. Needless to say I was not over impressed having telephoned the course en route to be told they had no more than a light drizzle all morning. From home to Swindon it poured down and the gateman told me it had rained like that in Newbury too. The people in the office had clearly failed to look outside.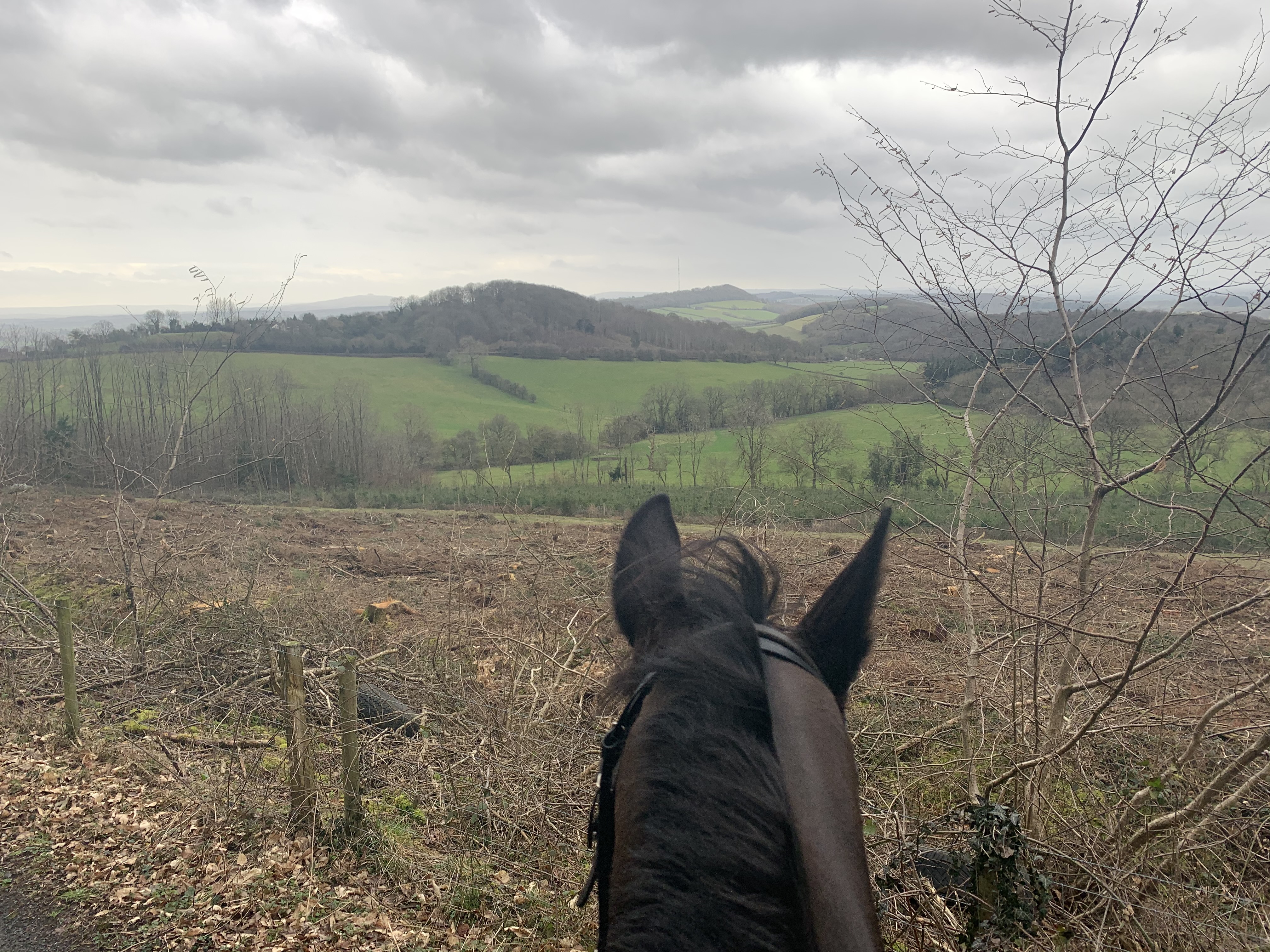 Quiet canters for the horses this morning, some will have to dig a little deeper tomorrow in their build up to their forthcoming runs.