26th March 2019
26-March-2019
26-March-2019 16:28
in General
by Admin
Lossiemouth, JohnBB, Polydora, Kateson, Flashing Glance, Vivant, Snapdragon Fire, He's a Goer and Thais Toir all worked once or twice up the hill after warming up on the sand. Otherwise, it was routine canters for those waiting from rain or being let down for the summer.
By Order Of didn't disgrace himself against season campaigners, he was always going to struggle as a debutant against such opposition. He will now get the summer to mature and digest what he has learnt today. We were pleased to see him pass a few horses on the run in and it is very apparent the penny hasn't dropped yet. Horses can take up to four or five runs before they learn how to race and have to get started somewhere. We can all be guilty of expecting too much too soon.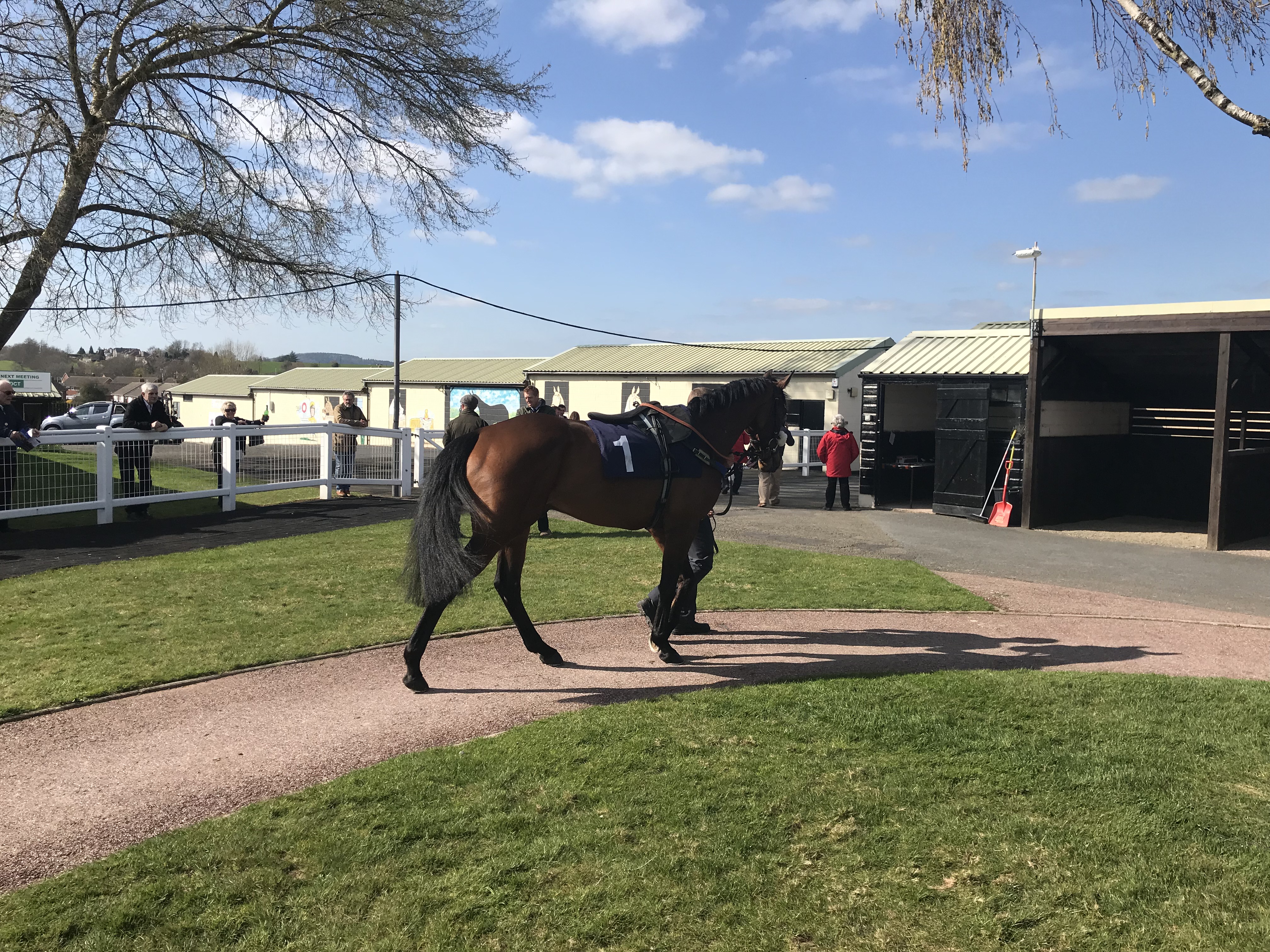 This weather is madness, judging by what I hear from other trainers the summer could come early for many horses.