26th March 2018
26-March-2018
26-March-2018 18:34
in General
by Admin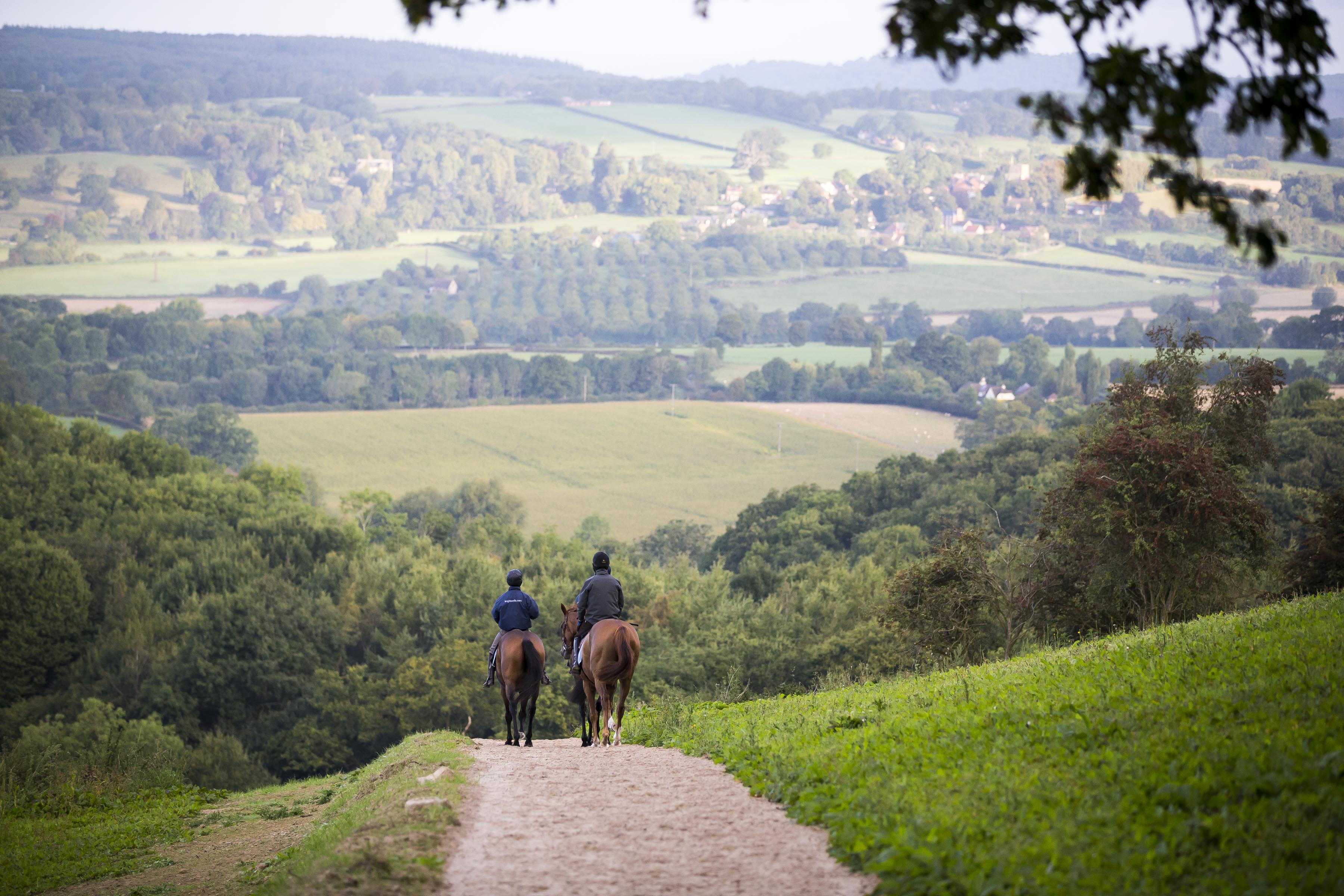 As you will know, Meep Meep is owned by the newsagents in Ledbury, on the back of her success at Chepstow on Thursday, on Friday Ledbury became a party town and now a national newspaper want to run the story of her rise to stardom. Car horns were tooting up and down the high street and the shouts in the doorway of the newsagents were carnival like. Over 200 pictures of her crossing the line have been handed out to her supporters. Yesterday, Tommie walked in to the local garage to be followed by a man saying Meep Meep, Meep Meep, Meep Meep. Anyone who knows Tommie will know he's his own man and pretended to be deaf, this wasn't accepted by her fan who then shouted "Meep Meep young man" leaving Tommie with no choice but to acknowledge the fan. The joy and fun she has given her owners is heart warming and it's been a pleasure to have played a very small part in it. Meep Meep is now for sale. If anyone wants a ready made horse with a live chance in the mares Aintree listed bumper, please get in touch. Tom Scu felt he had plenty of horse left under him and she has come out of her Chepstow race in great nick.
Meep Meep is trending!
On Saturday Thomas Patrick jumped and galloped his rivals into submission around Newbury. Any winner is special but to have one on Saturday live on ITV is an added bonus. Thomas Patrick is the first horse David Kellett has owned and what a star he has been for us all. Only today, an owner had his first winner after 36 years of trying. We will see how Thomas is and decide what if anything we do this year. I'm tempted to have a look at the BetFred 365 if the ground stays in our favour. I will be going through the program book before committing to anything, if at all.
We were up at silly hour yesterday and took 6 horses for an away day gallop on the grass. I was very pleased to get into bed last night.
Typical Monday morning canters for the horses before heading off to Taunton with Sir Egbert. Sir Egbert provided us with our 7th winner with our last 10 runners. The race was set up for him in that there was a strong gallop and he just outstayed his rivals. Alan gave him a super ride and is a very under rated jockey. He has nice hands, rides well over any obstacle and is incredibly strong in a finish.
What a run we are having - all down to a fantastic team at home.