25th February 2021
26-February-2021
26-February-2021 16:09
in General
by Admin
Little to report, to majority of horses are bobbing away. Kimberlite Candy, Marty Time, Sebastopol and Glory and Honour went for an away day. They did a nice bit of work in pairs.
Rosmuc Relay, Thomas Patrick and Terrierman all went to admire Herfordshire.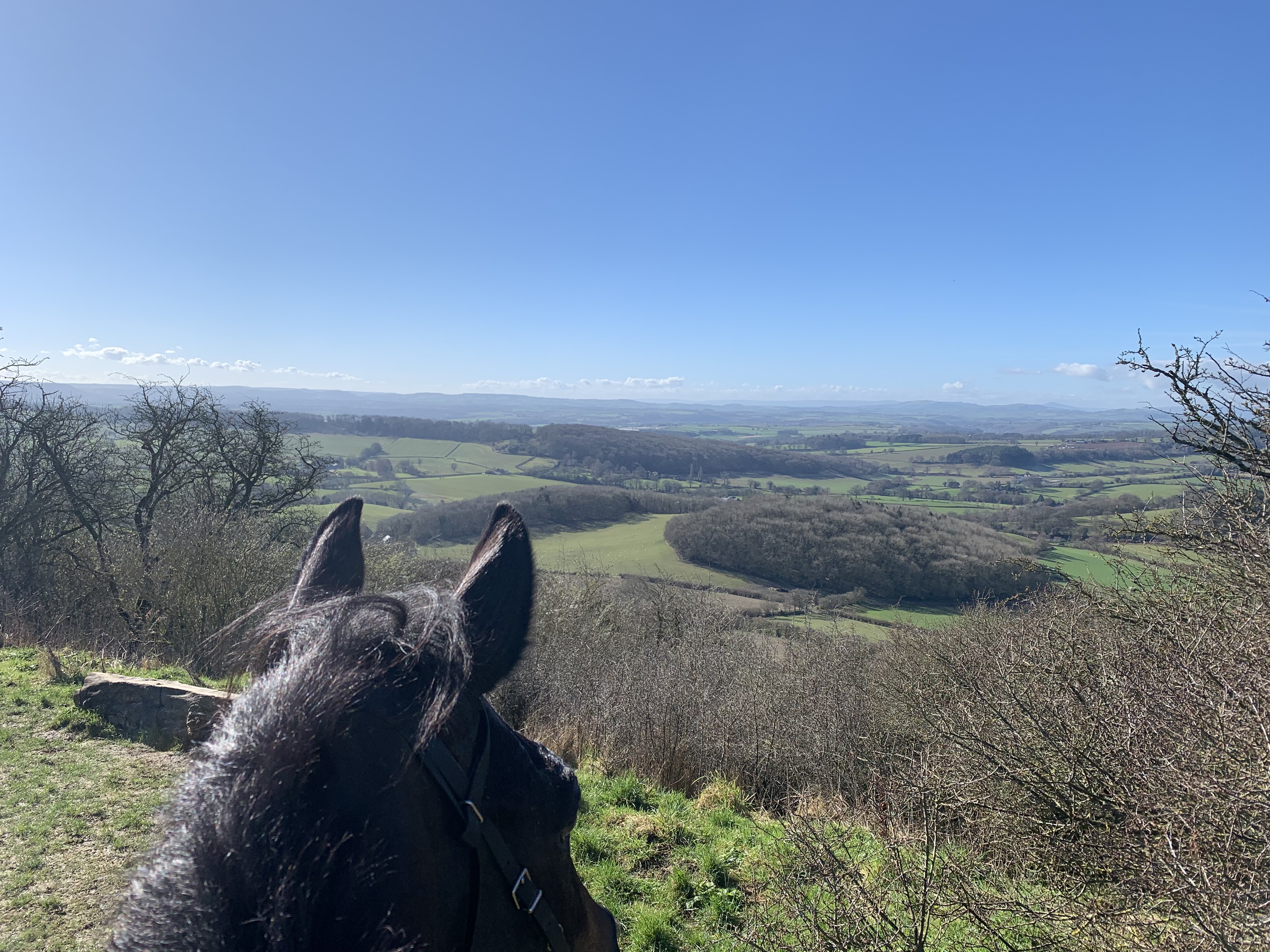 This ground will be improving fast with the wind and sunshine. Next week from Thursday onwards we will start to look for races for horses.
The PJA are calling for more days off for their jockeys, I concur that blank days are of huge importance and would support fully, two fortnight breaks of no racing at the right time of year for each discipline. That will never happen! The jockeys don't work hard, they work long days and get well paid for it too. Many have drivers and can sleep to and from the races if they choose. The stable staff work hard, they prepare and deal with the horses pre and post race having quite often put in a shift in the yard before leaving for the races. They would also be getting home considerably later than the jockeys and no doubt starting the following day considerably earlier.