26th January 2018
26-January-2019
26-January-2019 18:02
in General
by Admin
Nothing too strenuous for the horses this morning, they've had a busy enough week and had quiet canters around the sand or up the hill.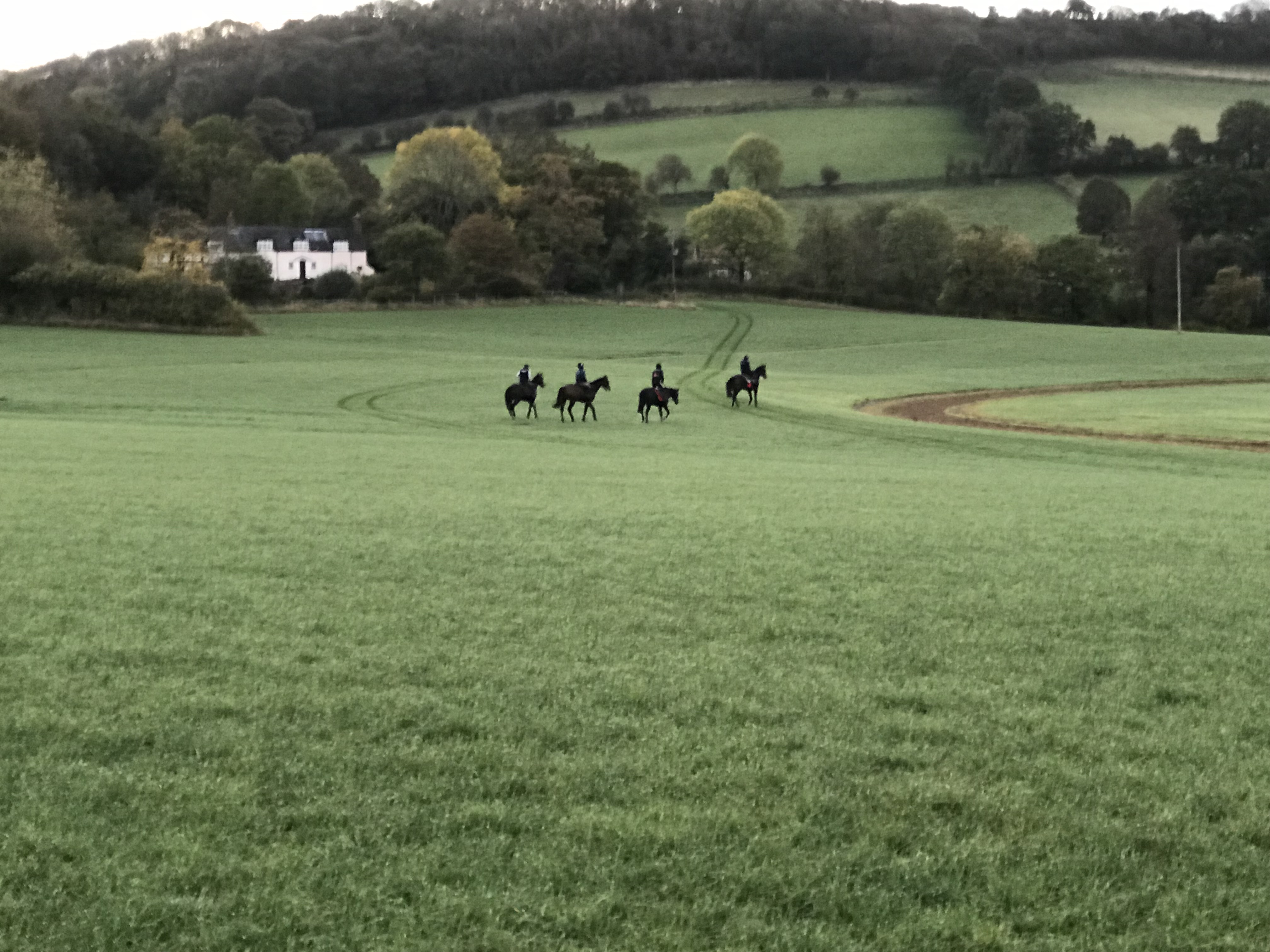 Cheltenham was as quiet as I've seen it, although, I'm sure there were plenty of people in the buildings as it was a cold damp day. Equus Amadeus is very ground dependent and by the end of the day the ground had just gone too soft for him. Flashing Glance ran a screamer and surely, a race will fall his was before too long.
If you fancy some fresh air and a very good day out tomorrow, take yourselves off to Cocklebarrow Races. You won't be disappointed, there is all sorts of things to entertain everyone of all ages and a heated marquee with child entertainers etc etc if needed.