25th November 2020
25-November-2020
25-November-2020 16:15
in General
by Admin
Pounding Poet is fine this morning. Kimberlite Candy and Scipion jumped six fences and two open ditches this morning, both horses did it well and seem in good order. Those that worked yesterday had a quiet canter around the sand and up the hill.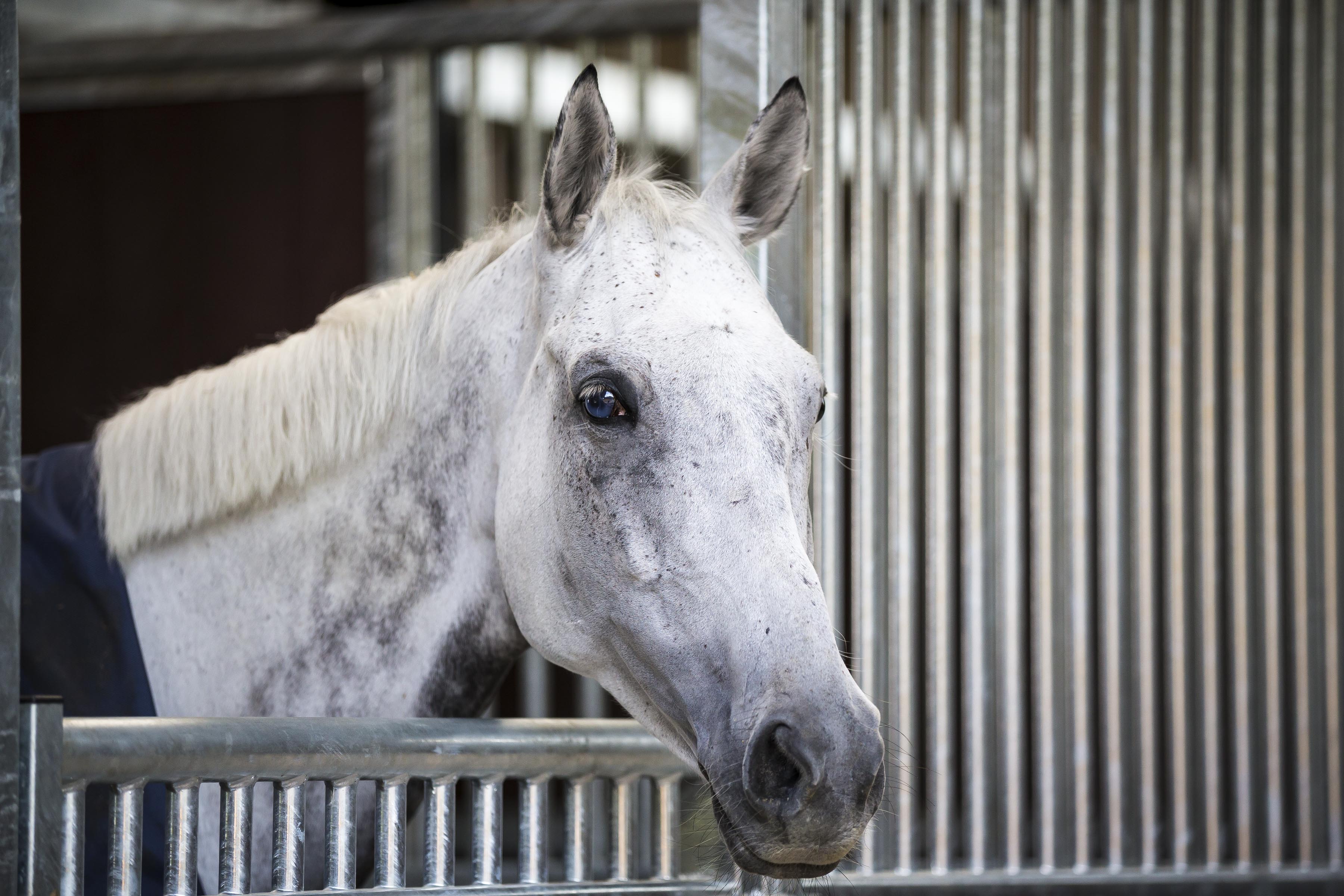 Hereford ground this afternoon was pretty tough. I think both of our runners want it a little better. Thais Tior probably needs time as much as better ground. He is a big horse and seems to be incredibly slow maturing mentally and physically. I can find no other reason for his home work to be so much better than what he shows on a racecourse.
Tomorrow Silent Man heads to Lingfield and Capac Taunton. To read my thoughts click here.